The Future of Oil and Gas Drilling: How Premium Casing is Revolutionizing the Industry
---
Introduction: The Evolving Landscape of Oil and Gas Drilling Understanding the Importance of Casing in Oil and Gas Drilling The Role of Casing in Oil and Gas Wells Challenges Faced by Traditional Casing Methods Introducing Premium Casing: A Game-Changer in the Industry What is Premium Casing? Advanced Materials and Technologies Used in Premium Casing High-Strength Steel Alloys Corrosion-Resistant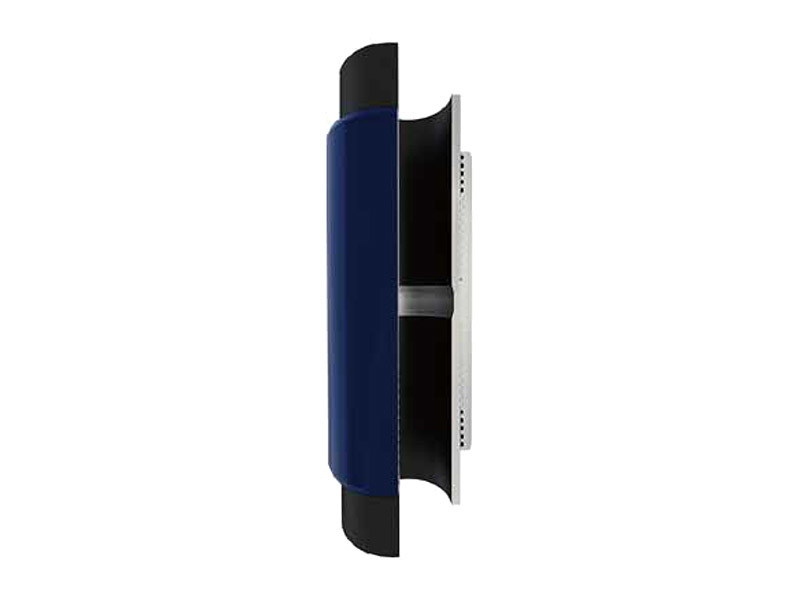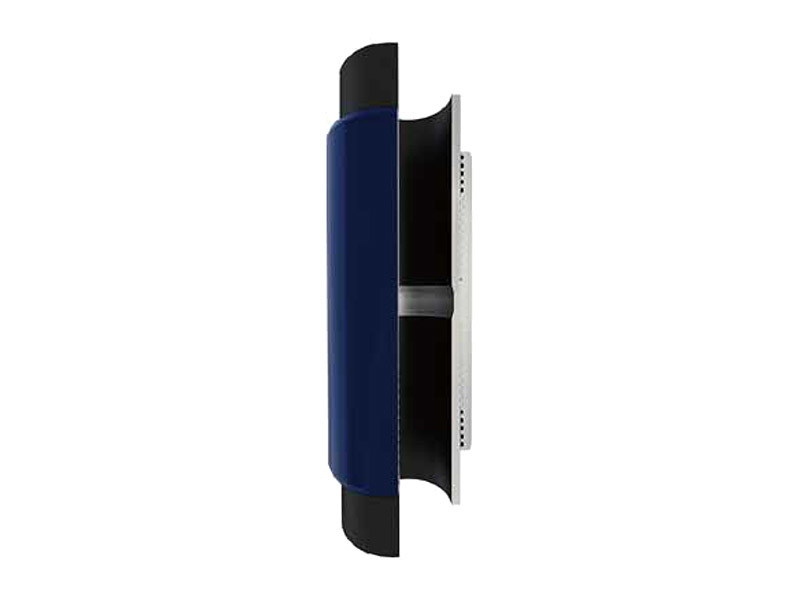 Introduction: The Evolving Landscape of Oil and Gas Drilling
Understanding the Importance of Casing in Oil and Gas Drilling
The Role of Casing in Oil and Gas Wells
Challenges Faced by Traditional Casing Methods
Introducing Premium Casing: A Game-Changer in the Industry
What is Premium Casing?
Advanced Materials and Technologies Used in Premium Casing
High-Strength Steel Alloys
Corrosion-Resistant Coatings
Innovative Manufacturing Processes
Benefits of Implementing Premium Casing
Enhanced Well Integrity and Performance
Improved Resilience and Durability
Resistance to Harsh Environments and Corrosion
Increased Efficiency and Cost Savings
Transforming the Oil and Gas Drilling Industry: The Impact of Premium Casing
Revolutionizing Well Design and Construction
Optimizing Production and Extraction Processes
Ensuring Environmental Sustainability
FAQs: Addressing Common Concerns about Premium Casing
1. How does premium casing contribute to overall well safety?
2. Is premium casing compatible with existing drilling equipment?
3. Can premium casing be used in both onshore and offshore drilling operations?
4. What is the expected lifespan of premium casing?
5. How does premium casing impact the overall cost of drilling operations?
Conclusion: Embracing the Future of Oil and Gas Drilling
In conclusion, premium casing technology is undoubtedly transforming the oil and gas drilling industry. With its advanced materials, innovative manufacturing processes, and remarkable benefits, it is revolutionizing the way wells are designed, constructed, and operated. The implementation of premium casing not only enhances well integrity and performance but also ensures sustainability and cost-effectiveness. As the industry continues to evolve, embracing this cutting-edge technology will be crucial for companies aiming to stay competitive and contribute to a more sustainable energy future.