Premium Casing: Enhancing Efficiency and Reliability in the Oil Pipe Industry
---
Introduction: In the rapidly evolving metallurgy, minerals, and energy sector, the use of premium casing plays a crucial role in the production of oil pipes. This article aims to highlight the significance of premium casing in enhancing efficiency and reliability in the oil pipe industry. By understanding the benefits and applications of premium casing, professionals in this field can make informe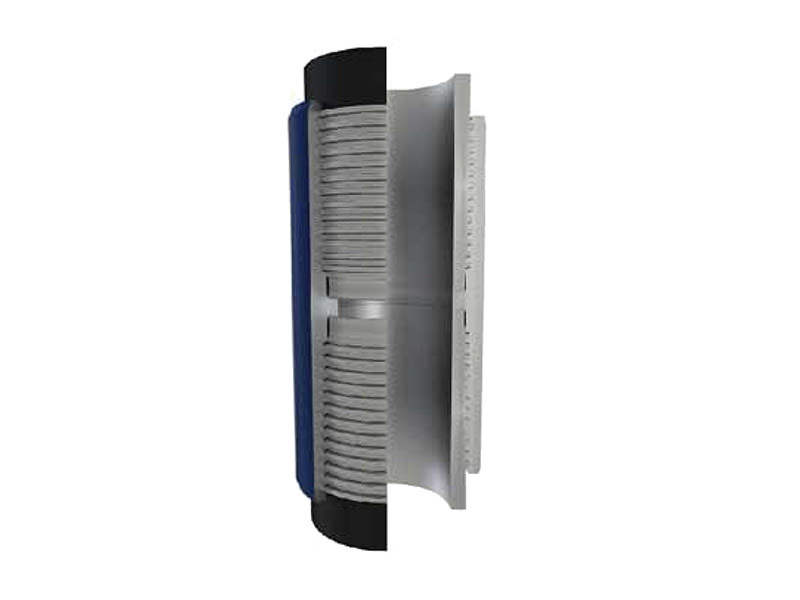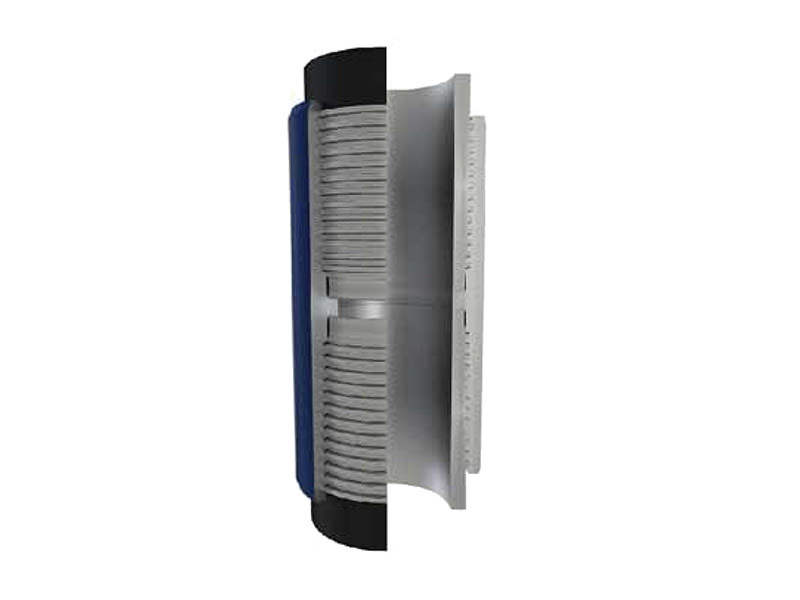 Introduction:
In the rapidly evolving metallurgy, minerals, and energy sector, the use of premium casing plays a crucial role in the production of oil pipes. This article aims to highlight the significance of premium casing in enhancing efficiency and reliability in the oil pipe industry. By understanding the benefits and applications of premium casing, professionals in this field can make informed decisions and optimize their operations.
1. The Significance of Premium Casing:
Premium casing serves as a protective barrier for oil pipes, ensuring their durability and longevity in demanding environments. It is manufactured using high-quality materials and advanced techniques to withstand extreme temperatures, pressure, and corrosive substances encountered during oil extraction and transportation.
2. Enhanced Efficiency:
Premium casing optimizes the efficiency of oil pipes by minimizing the risk of leakage and collapse. Its robust construction and precise dimensions enable seamless connections between pipe sections, reducing friction and allowing for smoother oil flow. This improved efficiency translates into increased productivity and cost savings for oil pipe manufacturers.
3. Improved Reliability:
Reliability is paramount in the oil pipe industry, where any failure can have severe consequences. Premium casing offers enhanced reliability by providing a secure and leak-free conduit for oil transportation. It effectively prevents contamination from external factors such as water or unwanted substances, ensuring the integrity of the oil being transported.
4. Safety and Environmental Considerations:
Premium casing not only enhances efficiency and reliability but also contributes to safety and environmental sustainability. Its superior structural integrity minimizes the risk of accidents, protecting personnel and the surrounding environment. Additionally, by preventing leaks and spills, it helps reduce the environmental impact associated with oil extraction and transportation.
5. Applications and Industry Impact:
In the context of the metallurgy, minerals, and energy sector, premium casing finds extensive use in the manufacturing of oil pipes. Its application extends to various segments, including exploration, production, and transportation of oil. The utilization of premium casing has revolutionized the oil pipe industry, enabling companies to operate in challenging environments with greater confidence and efficiency.
Conclusion:
Premium casing plays a pivotal role in the metallurgy, minerals, and energy industry, specifically within the field of oil pipe manufacturing. Its significance lies in enhancing efficiency, improving reliability, ensuring safety, and promoting environmental sustainability. Understanding the benefits and applications of premium casing empowers professionals in the industry to make informed decisions and drive progress in a sector critical to global energy needs.