Coupling Make-up Machine: A Must-Have for Efficient Oilfield Operations
---
Introduction: In the fast-paced world of oilfield operations, efficiency and safety are paramount. One essential tool that aids in achieving these goals is the coupling make-up machine. Designed to streamline the process of connecting and disconnecting pipes, these machines play a crucial role in the petroleum equipment industry. This article explores the significance of coupling make-up machines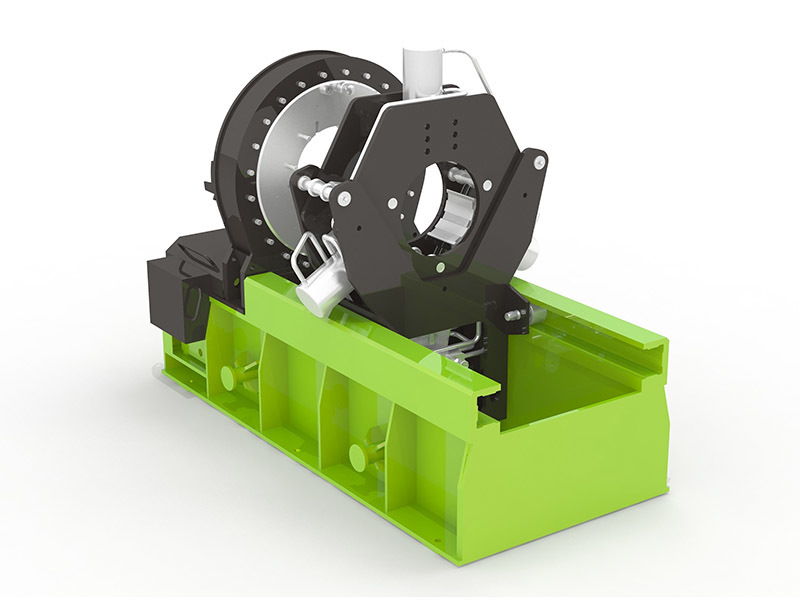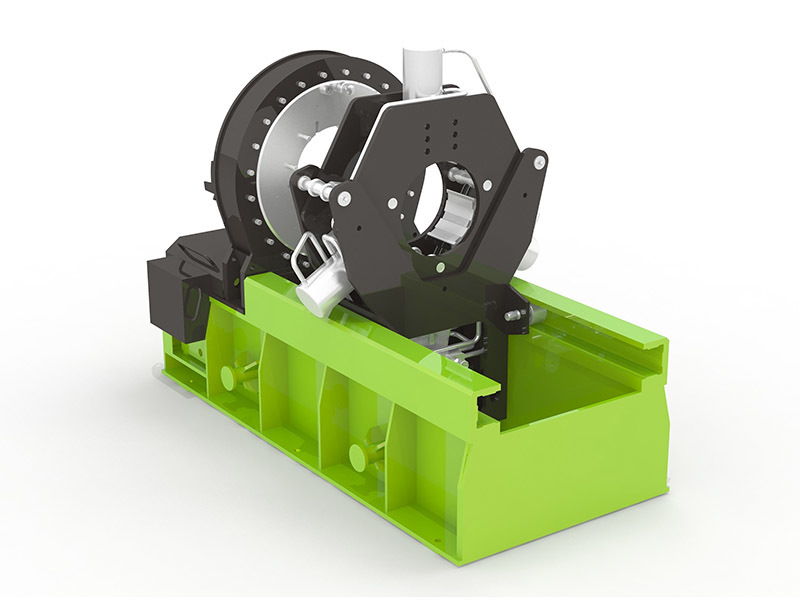 Introduction:
In the fast-paced world of oilfield operations, efficiency and safety are paramount. One essential tool that aids in achieving these goals is the coupling make-up machine. Designed to streamline the process of connecting and disconnecting pipes, these machines play a crucial role in the petroleum equipment industry. This article explores the significance of coupling make-up machines in oilfield operations, highlighting their benefits and the positive impact they bring.
1. Increased Efficiency:
Coupling make-up machines are specifically engineered to expedite the joining and separation of pipes used in oilfield operations. These machines utilize advanced technology to automate the process, significantly reducing the time and effort required. By eliminating manual manipulation, workers can complete the task swiftly, allowing for increased productivity and the seamless continuation of operations.
2. Enhanced Safety:
Manual coupling make-up processes can pose significant risks to workers, including physical strain and potential injuries. However, with the introduction of coupling make-up machines, these risks are minimized. These machines are designed with safety features that ensure secure connections while mitigating the chances of accidents. Workers can operate these machines with confidence, knowing that their well-being is prioritized.
3. Precise Torque Control:
Proper torque control is crucial when connecting pipes to prevent leakage or damage. Coupling make-up machines are equipped with advanced torque control systems, allowing for precise adjustment and monitoring of torque levels during the make-up process. This ensures optimal tightness without risking overtightening or undertightening, thus maintaining the integrity of the connections.
4. Versatility:
Coupling make-up machines cater to various pipe sizes and configurations, making them versatile tools in oilfield operations. Their adaptability allows workers to connect and disconnect pipes of different diameters and thread types easily. This versatility ensures that the machines can be used across multiple applications, avoiding the need for specialized equipment for each unique pipe connection.
5. Maintenance and Reliability:
Investing in high-quality coupling make-up machines guarantees long-lasting performance and reliability. These machines are designed to withstand harsh oilfield conditions and require minimal maintenance. With proper care, they can operate efficiently for extended periods, reducing downtime and improving overall operational continuity.
Conclusion:
In the petroleum equipment industry, coupling make-up machines have revolutionized the pipe connection process, bringing tremendous benefits to oilfield operations. Their ability to enhance efficiency, improve safety, provide precise torque control, offer versatility, and ensure reliability make them indispensable tools in this industry. By embracing the advantages of coupling make-up machines, oilfield operators can optimize their operations, maximize productivity, and prioritize the well-being of their workers.