Understanding the Significance of Coupling Make-up Machines in the Oil Equipment Industry
---
Introduction: In the petroleum equipment sector, coupling make-up machines play a vital role in ensuring optimal performance and safety. This article explores the significance of coupling make-up machines and their impact on the overall operations within the industry. 1. The Purpose of Coupling Make-up Machines: Coupling make-up machines are specifically designed to accurately install and secure c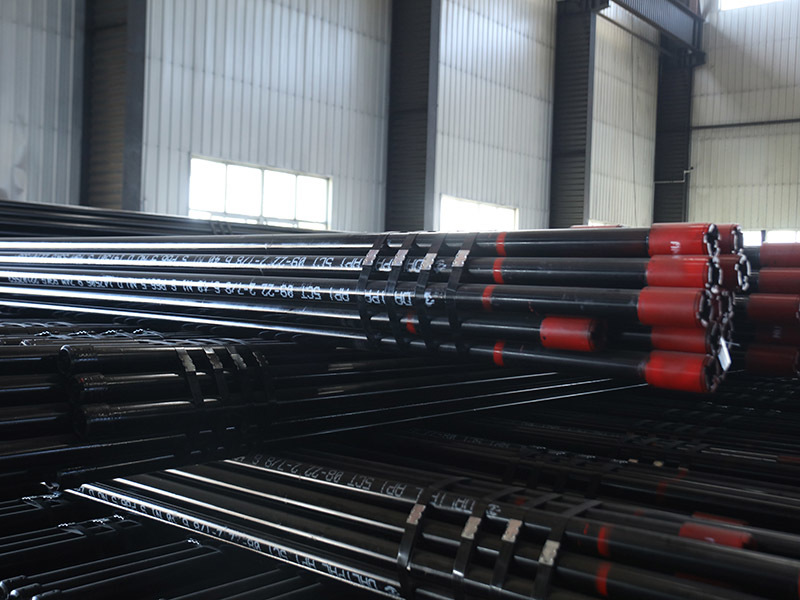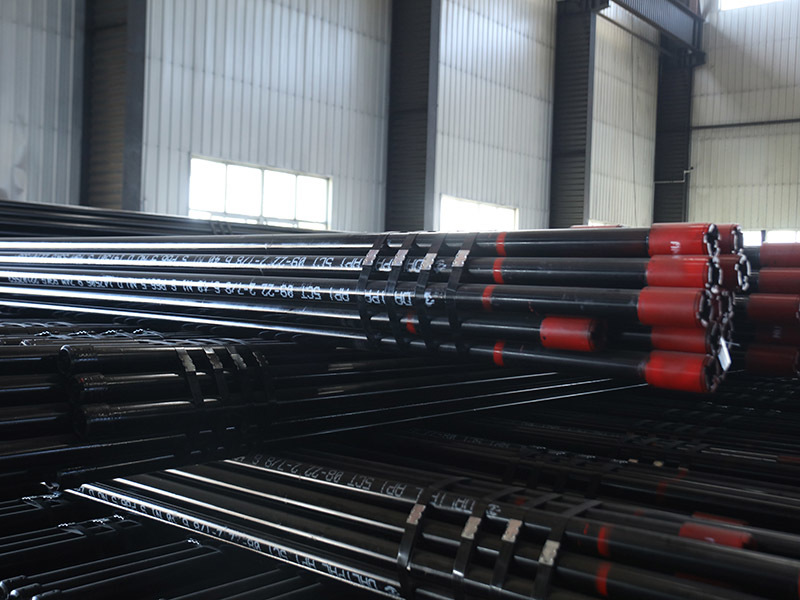 Introduction:
In the petroleum equipment sector, coupling make-up machines play a vital role in ensuring optimal performance and safety. This article explores the significance of coupling make-up machines and their impact on the overall operations within the industry.
1. The Purpose of Coupling Make-up Machines:
Coupling make-up machines are specifically designed to accurately install and secure couplings in oil equipment. These machines ensure that the connections are properly tightened, preventing potential leaks and enhancing the overall safety of the operation. By achieving the recommended torque, coupling make-up machines enable reliable and efficient performance.
2. Ensuring Precision and Consistency:
One of the key advantages of coupling make-up machines is their ability to provide precise and consistent torque application. Each connection requires a specific torque level, and these machines ensure that the desired torque is achieved every time. This consistency minimizes the risk of under or over-tightening, which can lead to equipment failure or leaks.
3. Enhancing Safety Measures:
Coupling make-up machines contribute significantly to improving safety measures in the oil equipment industry. By accurately applying the recommended torque, the risk of equipment failure, leaks, and subsequent accidents is significantly reduced. These machines also minimize the need for manual intervention, reducing the potential for human error and ensuring a safer work environment.
4. Efficiency and Time-Saving:
In addition to safety, coupling make-up machines enhance operational efficiency. The use of these machines eliminates the need for manual labor, reducing the time and effort required to install couplings. This time-saving aspect allows for faster turnaround times, optimizing overall productivity within the industry.
5. Maintenance and Monitoring:
Coupling make-up machines often come equipped with monitoring features that enable operators to track and maintain the performance of the connections. These machines provide real-time data, such as torque levels and any deviation from the recommended values. By monitoring these parameters, operators can identify and address potential issues promptly, ensuring the integrity of the connections and minimizing downtime.
Conclusion:
Coupling make-up machines are indispensable tools in the petroleum equipment industry. Their precision, consistency, and ability to enhance safety measures contribute to efficient operations and reduced risks. By investing in coupling make-up machines, companies in the industry can ensure reliable performance, minimize downtime, and prioritize the safety of their personnel and equipment.