The Marvels of Drifting Machines in the Petroleum Equipment Industry
---
Introduction: In the vast field of petroleum equipment, the concept of drifting machines holds immense importance. These remarkable devices play a crucial role in the efficient exploration and extraction of oil resources. Let us delve into the wonders of drifting machines and explore their significance in the metallurgical, mining, and energy industries. 1. Drifting Machines: Unveiling the Basics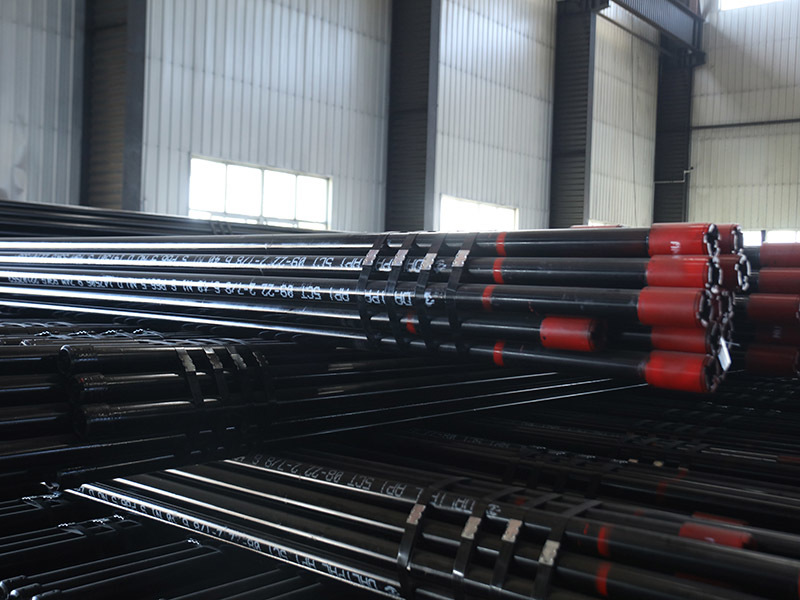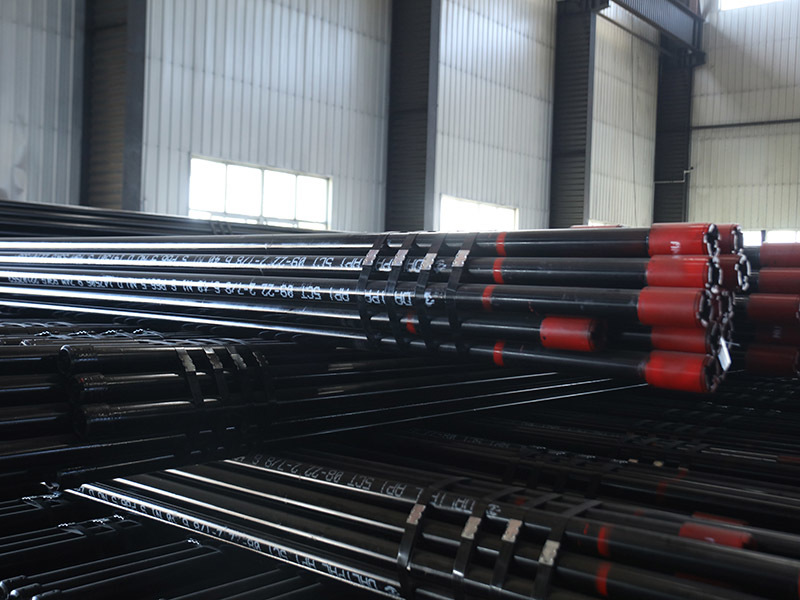 Introduction:
In the vast field of petroleum equipment, the concept of drifting machines holds immense importance. These remarkable devices play a crucial role in the efficient exploration and extraction of oil resources. Let us delve into the wonders of drifting machines and explore their significance in the metallurgical, mining, and energy industries.
1. Drifting Machines: Unveiling the Basics
Drifting machines are specialized tools used in the petroleum equipment industry to bore holes or tunnels with precision. These devices are designed to navigate through challenging geological formations, assisting in the exploration and extraction of oil resources. With their powerful drilling capabilities, drifting machines ensure efficiency and accuracy in various operations.
2. Enhancing Efficiency in Exploration
The metallurgical, mining, and energy sectors heavily rely on drifting machines to explore and evaluate potential oil reserves. These machines facilitate the drilling of boreholes, allowing geologists and engineers to analyze the subterranean geological formations. Using advanced technology, drifting machines provide valuable data regarding the presence and quality of oil, enabling informed decision-making throughout the exploration process.
3. Streamlining Extraction Processes
Once oil reserves are identified, drifting machines continue to play a pivotal role in the extraction process. These devices are utilized to create tunnels or boreholes for the installation of extraction equipment, such as pumps and pipes. Drifting machines' precise drilling capabilities ensure efficient extraction and minimize resource wastage. By streamlining the extraction process, these machines contribute to the overall productivity and profitability of the petroleum industry.
4. Safety and Environmental Considerations
Drifting machines also prioritize safety and environmental concerns in the petroleum equipment industry. Advanced drifting machines incorporate features that minimize the potential hazards associated with drilling operations. These devices are designed to reduce vibrations, control noise levels, and mitigate the risk of accidents. Furthermore, precise drilling helps prevent unnecessary damage to the surrounding environment, ensuring sustainable extraction practices.
5. Evolution and Innovation in Drifting Machines
The petroleum equipment industry continues to witness advancements in drifting machine technology. Innovations such as automated drilling systems and real-time data monitoring have revolutionized the efficiency and accuracy of drilling operations. Furthermore, the integration of artificial intelligence and machine learning techniques has enhanced the capabilities of drifting machines, enabling them to adapt and optimize drilling processes based on evolving geological conditions.
Conclusion:
Drifting machines serve as indispensable tools in the metallurgical, mining, and energy sectors of the petroleum equipment industry. From efficient exploration to streamlined extraction processes, these devices contribute significantly to the productivity and profitability of oil-related operations. As technology continues to evolve, drifting machines are poised to play an even more vital role in the efficient utilization of petroleum resources, ensuring a sustainable and prosperous future for the industry.