The Drifting Machine: A Revolutionary Advancement in Petroleum Equipment
---
Introduction: The petroleum equipment industry constantly seeks innovative solutions to improve efficiency and productivity. One significant advancement in this field is the "drifting machine." This article delves into the features and benefits of this revolutionary technology and its impact on the oil drilling processes. 1. Enhanced Drilling Efficiency: The drifting machine revolutionizes the tra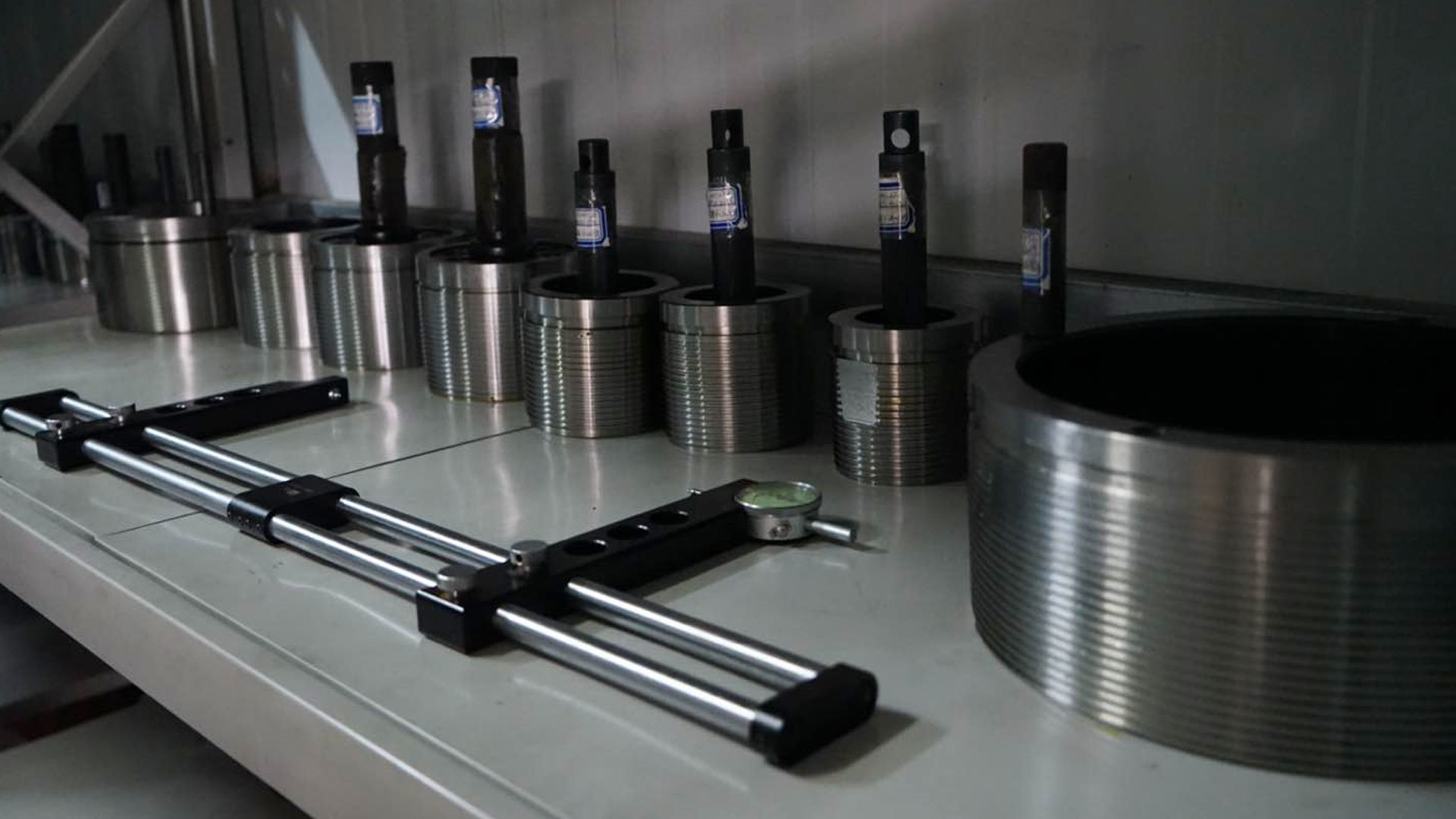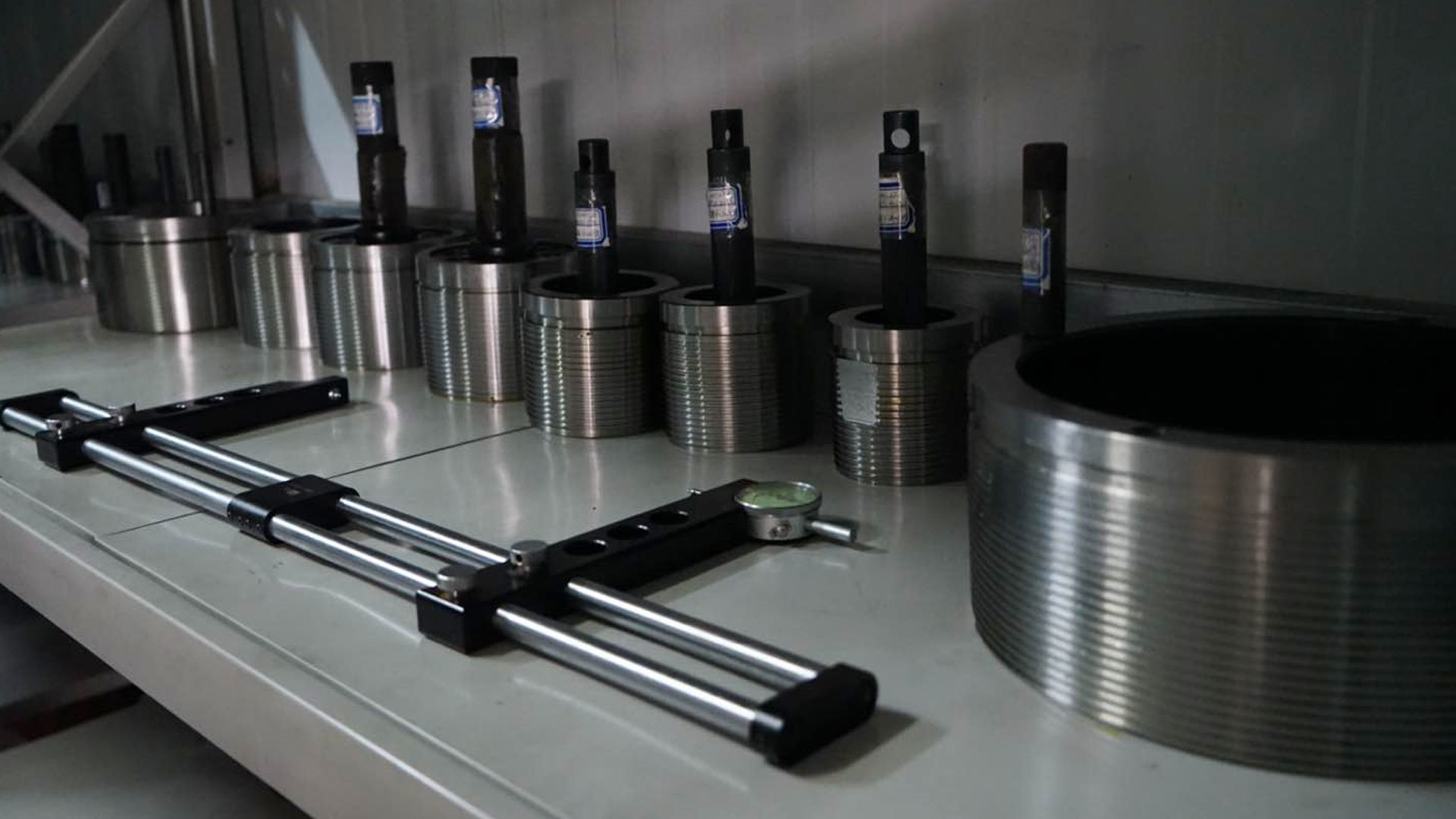 Introduction:
The petroleum equipment industry constantly seeks innovative solutions to improve efficiency and productivity. One significant advancement in this field is the "drifting machine." This article delves into the features and benefits of this revolutionary technology and its impact on the oil drilling processes.
1. Enhanced Drilling Efficiency:
The drifting machine revolutionizes the traditional drilling approach by significantly improving efficiency. With its advanced automation and precision control systems, it optimizes the drilling process, reducing time and effort required for each operation. This technology streamlines drilling operations, resulting in higher productivity and cost savings for oil companies.
2. Unmatched Accuracy and Safety:
Equipped with state-of-the-art sensors and monitoring systems, the drifting machine ensures unparalleled accuracy during drilling operations. It precisely tracks the position of the drill, providing real-time feedback to operators. This accuracy minimizes the risk of errors, such as deviation from the target drilling zone, leading to increased safety and reduced operational failures.
3. Seamless Integration and Adaptability:
The drifting machine seamlessly integrates with existing petroleum equipment, making it a versatile tool for oil drilling applications. It can be easily incorporated into various drilling rigs, allowing for flexibility and adaptability in different operational environments. This compatibility enables oil companies to enhance their drilling capabilities without requiring significant infrastructure or equipment changes.
4. Remote Operation and Data Analysis:
One of the key advantages of the drifting machine is its ability to be operated remotely. This feature allows operators to control the drilling process from a safe distance, minimizing exposure to hazardous conditions. Additionally, the machine collects and analyzes crucial drilling data in real-time, providing valuable insights for optimization and decision-making. This remote operation and data analysis capability improve overall operational efficiency and decision-making processes.
5. Environmental Benefits:
The drifting machine contributes to reducing the environmental impact of oil drilling activities. By optimizing drilling operations and minimizing errors, it reduces the need for additional drilling attempts. This leads to reduced carbon emissions, lower energy consumption, and decreased environmental disruption. The technology aligns with the industry's commitment to sustainable practices and environmental stewardship.
In conclusion, the drifting machine represents a remarkable advancement in petroleum equipment within the oil and gas industry. Its efficiency, accuracy, adaptability, remote operation, and environmental benefits make it an invaluable tool for oil drilling processes. By embracing this revolutionary technology, oil companies can significantly enhance their productivity, safety, and sustainability in the ever-evolving energy sector.