Automatic Painting Machine for Efficient Oil Equipment
---
Introduction: In the ever-evolving field of oil equipment, the demand for efficiency and quality is paramount. An automatic painting machine offers a revolutionary solution by streamlining the painting process, improving productivity, and ensuring consistent results. In this article, we delve into the benefits of an automatic painting machine and its relevance in the metallurgy, minerals, and ener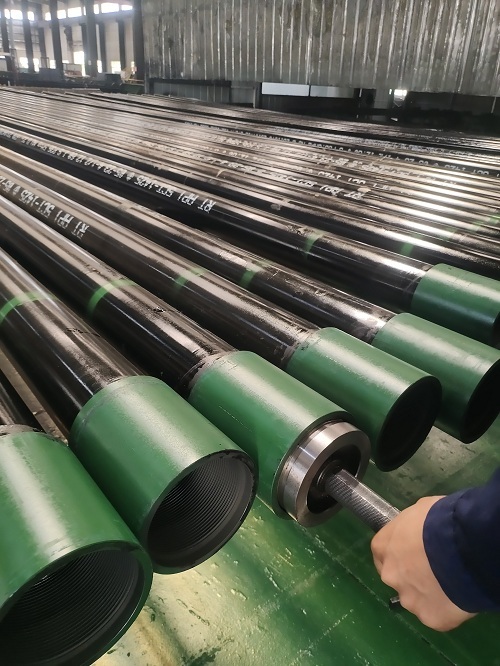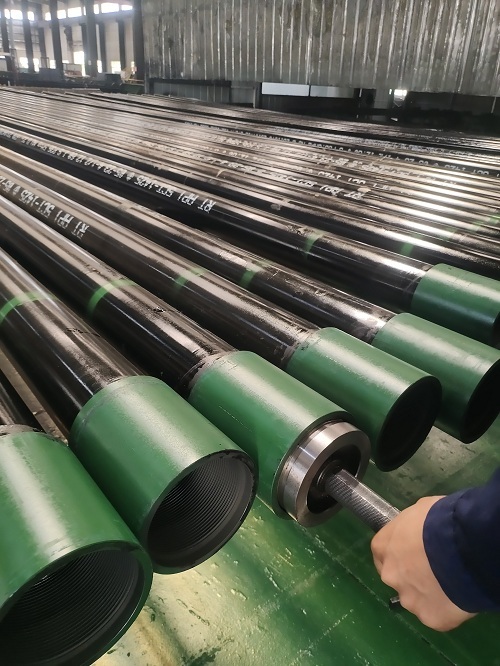 Introduction:
In the ever-evolving field of oil equipment, the demand for efficiency and quality is paramount. An automatic painting machine offers a revolutionary solution by streamlining the painting process, improving productivity, and ensuring consistent results. In this article, we delve into the benefits of an automatic painting machine and its relevance in the metallurgy, minerals, and energy industry.
Enhancing Efficiency:
With an automatic painting machine, the time-consuming and labor-intensive task of manual painting is eliminated. The machine's advanced technology enables a faster and more accurate application of paint, significantly reducing the overall production time. By automating the painting process, companies in the industry can achieve higher output levels without compromising on the quality of the finished product.
Consistent and High-Quality Results:
Manual painting often leads to variations in coating thickness, uneven coverage, and imperfections. An automatic painting machine, on the other hand, guarantees consistency in every stroke. By maintaining a controlled environment and precise settings, the machine ensures an even distribution of paint, resulting in a flawless finish. This level of consistency not only enhances the aesthetics of oil equipment but also contributes to its durability and longevity.
Optimized Resource Utilization:
Paint wastage is a common concern in the painting process. An automatic painting machine minimizes this issue by optimizing paint usage. Through its adjustable settings, the machine ensures that the right amount of paint is applied, eliminating unnecessary waste. This not only reduces costs but also promotes environmental sustainability by minimizing the overall use of resources.
Improved Safety and Ergonomics:
Manual painting involves exposure to hazardous chemicals, fumes, and repetitive physical movements. By employing an automatic painting machine, companies can create a safer working environment for their employees. The machine's enclosed system minimizes the risk of exposure to harmful substances, while its automated operation reduces the strain on workers, promoting better ergonomics and reducing the chances of work-related injuries.
Conclusion:
In the competitive realm of the metallurgy, minerals, and energy industry, investing in an automatic painting machine brings a multitude of advantages. From boosting efficiency and maintaining consistent quality to optimizing resource utilization and ensuring worker safety, this innovative solution empowers companies to excel in their oil equipment production. By embracing automation and technology, businesses can achieve higher productivity, improved customer satisfaction, and a stronger foothold in the industry.