The Benefits and Applications of Automatic Painting Machines in the Oil Equipment Industry
---
In the fast-paced world of the oil equipment industry, efficiency and quality are crucial factors for success. One innovative solution that has been gaining popularity is the use of automatic painting machines. These machines have transformed the traditional painting process by offering numerous benefits and applications for businesses in the sector. Automatic painting machines are designed to str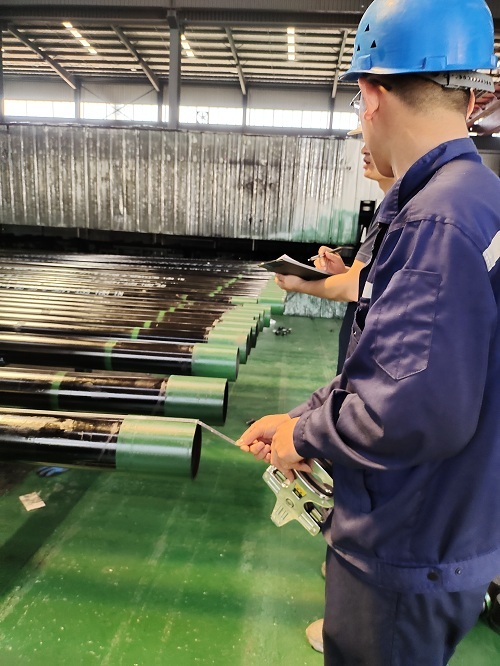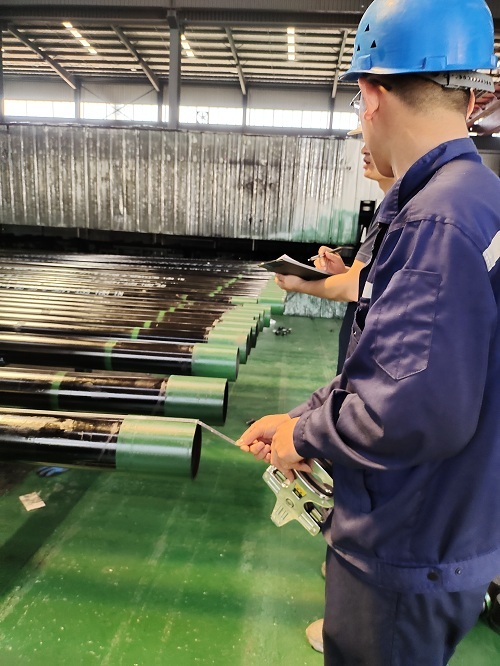 In the fast-paced world of the oil equipment industry, efficiency and quality are crucial factors for success. One innovative solution that has been gaining popularity is the use of automatic painting machines. These machines have transformed the traditional painting process by offering numerous benefits and applications for businesses in the sector.
Automatic painting machines are designed to streamline the painting process, reducing manual labor and increasing productivity. With their advanced technology and precision, these machines can consistently apply paint to various oil equipment components, ensuring a uniform and flawless finish. The automation aspect eliminates human errors and inconsistencies, resulting in improved quality control.
One of the key advantages of using automatic painting machines is the significant reduction in painting time. These machines can complete the painting process in a fraction of the time it would take for manual painting, maximizing efficiency and minimizing production delays. This time-saving feature allows businesses to meet tight deadlines and increase their overall output.
Moreover, automatic painting machines offer versatility in their applications. They can be used to paint a wide range of oil equipment, including pipelines, storage tanks, drilling rigs, and other components. The machines can handle different sizes and shapes, adapting to the specific requirements of each piece. This flexibility makes them suitable for both large-scale productions and customized projects.
In addition to efficiency and versatility, automatic painting machines contribute to a safer working environment. By eliminating the need for manual painting, workers are less exposed to hazardous fumes and chemicals. This not only protects their health but also reduces the risk of accidents and injuries, promoting overall workplace safety.
Furthermore, the use of automatic painting machines results in cost savings for businesses. With increased efficiency and reduced labor requirements, companies can allocate their resources more effectively. The machines also minimize paint wastage, as they can accurately measure and control the amount of paint applied. This optimization leads to lower material costs and less environmental impact.
In conclusion, automatic painting machines have revolutionized the oil equipment industry by providing efficient, high-quality, and cost-effective painting solutions. Their ability to streamline the painting process, reduce time, ensure uniformity, and enhance workplace safety makes them invaluable tools for businesses in this sector. Embracing this technology can lead to increased productivity, improved customer satisfaction, and a competitive edge in the market.