Key Features of Automatic Painting Machine in the Petroleum Equipment Industry
---
Introduction: Automatic painting machines have revolutionized the petroleum equipment industry, particularly in the field of oil equipment manufacturing. This article explores the key features and benefits of these machines, shedding light on how they optimize efficiency and enhance the quality of painting processes. 1. Enhanced Efficiency: Automatic painting machines significantly improve efficie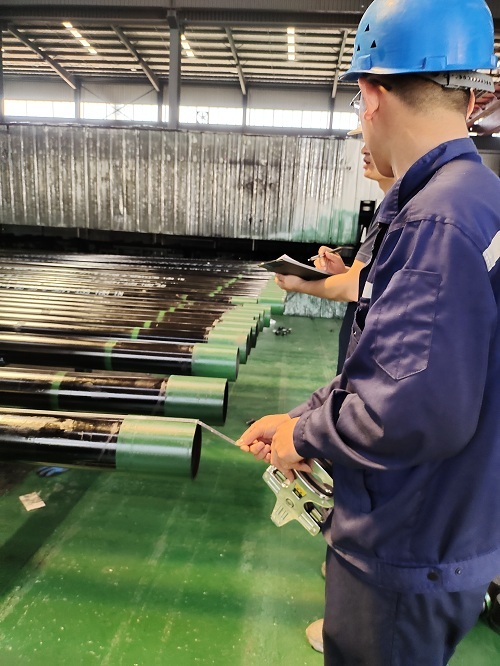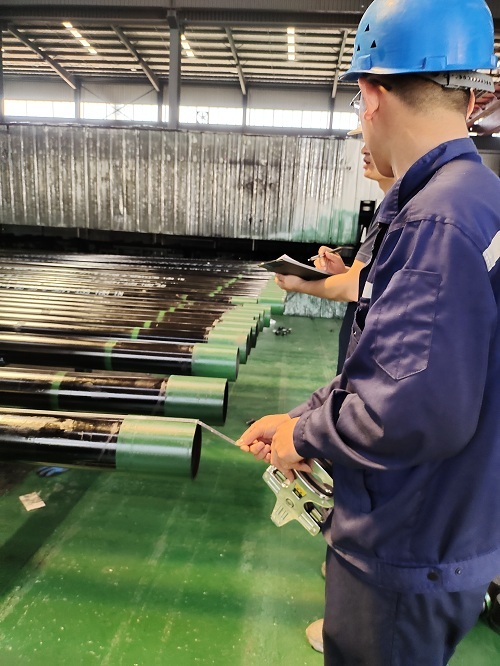 Introduction:
Automatic painting machines have revolutionized the petroleum equipment industry, particularly in the field of oil equipment manufacturing. This article explores the key features and benefits of these machines, shedding light on how they optimize efficiency and enhance the quality of painting processes.
1. Enhanced Efficiency:
Automatic painting machines significantly improve efficiency by eliminating the need for manual labor. These machines are equipped with advanced robotic technology that ensures smooth and precise painting. They can handle complex geometries and cover a large surface area quickly, saving both time and manpower.
2. Consistent Quality:
Maintaining a consistent quality of painted surfaces is crucial in the petroleum equipment industry. Automatic painting machines ensure uniform and flawless coatings, minimizing the chances of imperfections such as drips, runs, or uneven paint distribution. The advanced technology used in these machines guarantees a consistent thickness and adherence, achieving impeccable results with every application.
3. Reduced Waste:
One of the major advantages of automatic painting machines is the reduction in paint wastage. These machines are engineered to apply a precise amount of paint, minimizing overspray and ensuring optimal coverage. By minimizing waste, manufacturers can save on material costs and contribute to a more sustainable and eco-friendly production process.
4. Improved Safety:
Manual painting processes involve various health and safety risks for workers exposed to paint fumes, chemicals, and repetitive movements. Automatic painting machines eliminate these risks by automating the entire process. Workers can be deployed to other crucial tasks, reducing the chances of work-related accidents and illnesses.
5. Versatility:
Automatic painting machines are versatile and adaptable to different types of petroleum equipment. Whether it's oil storage tanks, pipelines, valves, or drilling equipment, these machines can efficiently paint a wide range of surfaces and materials. Adjustable settings allow for customization, ensuring optimal painting for each specific component.
6. Cost-effectiveness:
While the initial investment in an automatic painting machine may seem significant, it offers long-term cost savings. Reduced labor costs, decreased material wastage, and improved efficiency translate into significant financial benefits for petroleum equipment manufacturers. Additionally, the improved quality of painted surfaces minimizes the need for touch-ups or repainting, further reducing expenses.
Conclusion:
Automatic painting machines have become indispensable in the petroleum equipment industry, offering enhanced efficiency, consistent quality, reduced waste, improved safety, versatility, and cost-effectiveness. Embracing this advanced technology not only optimizes production processes but also ensures a competitive edge in an ever-evolving market.