All You Need to Know About Automatic Painting Machines in the Oil Equipment Industry
---
Automatic painting machines play a crucial role in the petroleum equipment industry, specifically in the category of "Other Oil Equipment." These machines offer a range of benefits and contribute to streamlining the painting process, ensuring high-quality coatings on various oil equipment components. Let's delve into the world of automatic painting machines and explore their functionalities and si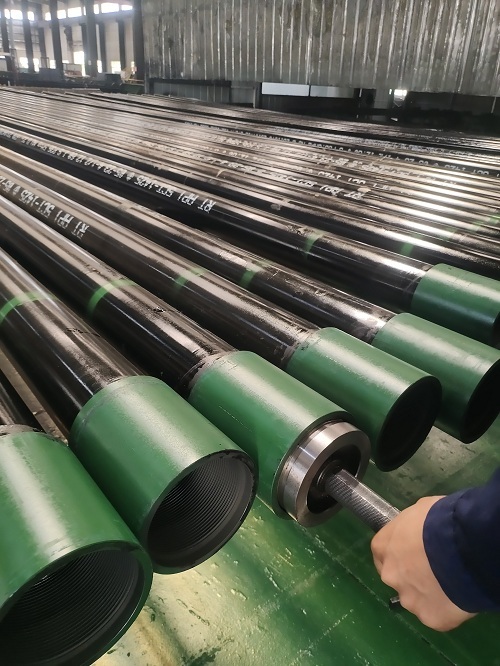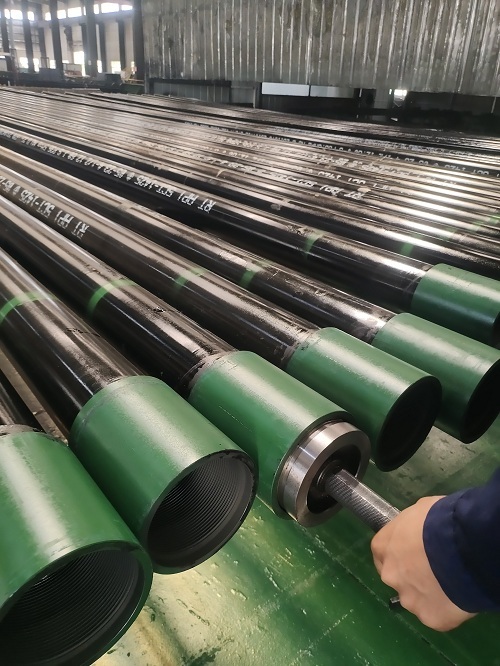 Automatic painting machines play a crucial role in the petroleum equipment industry, specifically in the category of "Other Oil Equipment." These machines offer a range of benefits and contribute to streamlining the painting process, ensuring high-quality coatings on various oil equipment components. Let's delve into the world of automatic painting machines and explore their functionalities and significance.
1. What are automatic painting machines?
Automatic painting machines are advanced devices designed to automate the painting process. They consist of a conveyor system that transports oil equipment components through a controlled environment. The machine applies paint evenly and precisely, adhering to specific parameters. With programmable settings, these machines ensure consistent coating quality on every component.
2. How do automatic painting machines work?
Automatic painting machines employ various techniques to achieve optimal results. They use spray guns, paint booths, and drying ovens to ensure a flawless finish. The machine receives components through the conveyor system, where they undergo pre-treatment processes such as cleaning and priming. Then, the components enter the paint booth, where automated spray guns apply the paint evenly. After painting, the components move into the drying oven, where the paint cures, creating a durable coating.
3. What are the advantages of automatic painting machines?
Automatic painting machines offer numerous advantages for the oil equipment industry. Firstly, they enhance efficiency and productivity by automating the painting process, reducing manual labor and saving time. Additionally, these machines ensure consistent paint application, avoiding human errors and resulting in high-quality coatings. They also contribute to a safer work environment by minimizing exposure to hazardous fumes and reducing the risk of accidents.
4. How do automatic painting machines benefit the oil equipment industry?
In the oil equipment industry, automatic painting machines play a pivotal role in maintaining product quality and durability. The machines provide uniform paint coverage, preventing corrosion and extending the lifespan of oil equipment components. Moreover, they enhance the aesthetic appeal of the final product, presenting a professional appearance to clients and stakeholders. With efficient painting processes, the industry can meet high production demands while adhering to strict quality standards.
5. The importance of automatic painting machines in oil equipment manufacturing
Automatic painting machines significantly contribute to the overall oil equipment manufacturing process. By automating the painting stage, manufacturers can streamline their operations, reduce costs, and improve the overall product quality. These machines ensure that each component receives consistent paint coverage, eliminating the need for manual touch-ups. The resulting efficiency and precision contribute to timely deliveries and customer satisfaction.
In conclusion, automatic painting machines are indispensable in the oil equipment industry, revolutionizing the painting process. Their automated functionalities, consistent coating quality, and numerous benefits make them essential equipment for efficient manufacturing. With these advanced machines, the industry can enhance productivity, maintain high-quality standards, and meet the demands of clients in the ever-evolving petroleum equipment sector.