Understanding Pipe End Reducing Machines in the Petroleum Equipment Industry
---
Pipe end reducing machines play a pivotal role in the petroleum equipment industry, specifically in the category of other oil equipment. These machines are designed to reduce the diameter of pipe ends, enabling smooth and efficient connections between different pipe sections. Whether it's for oil drilling, refining, or transportation, understanding the fundamentals of pipe end reducing machines is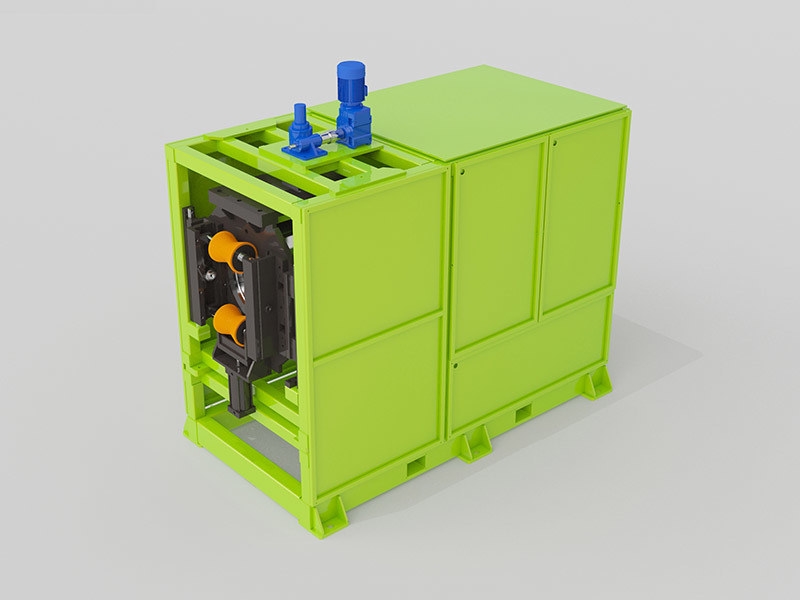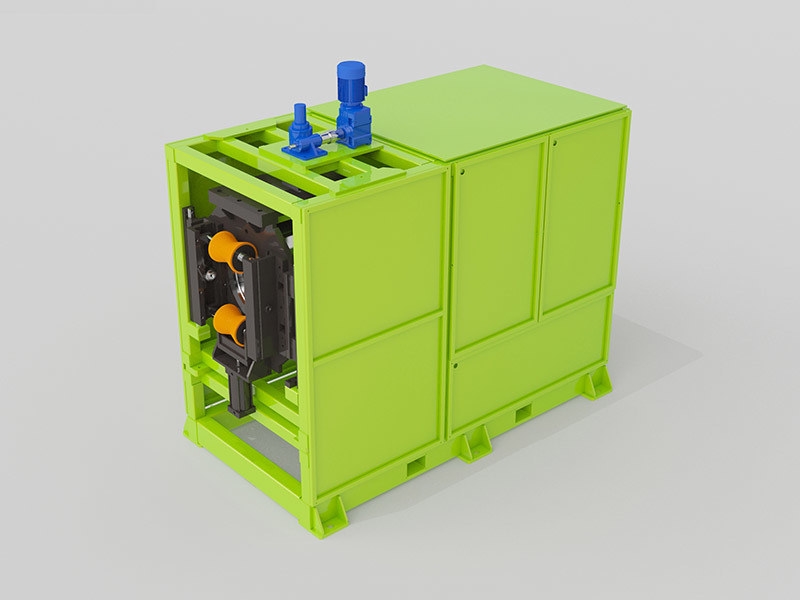 Pipe end reducing machines play a pivotal role in the petroleum equipment industry, specifically in the category of other oil equipment. These machines are designed to reduce the diameter of pipe ends, enabling smooth and efficient connections between different pipe sections. Whether it's for oil drilling, refining, or transportation, understanding the fundamentals of pipe end reducing machines is crucial for professionals in this industry.
The primary function of a pipe end reducing machine is to decrease the diameter of a pipe end. This reduction ensures compatibility between pipes with varying sizes, enhancing the overall performance and safety of the system. With precise and controlled reduction, these machines facilitate secure connections that prevent leakage, pressure loss, and potential accidents.
Pipe end reducing machines are commonly used in various applications within the petroleum industry. For instance, during drilling operations, these machines assist in connecting drill pipes of different diameters, enabling efficient fluid circulation and extraction. In refineries, pipe end reducing machines aid in the seamless joining of pipes when transferring different petroleum products. Additionally, in pipeline construction, these machines are essential for connecting pipes of diverse sizes, accommodating changes in terrain and ensuring a continuous flow of oil.
When using pipe end reducing machines, it is essential to consider factors such as material compatibility, precision, and efficiency. These machines are typically designed to handle a range of materials commonly used in the petroleum industry, including stainless steel, carbon steel, and alloy steel. Moreover, precision is paramount as even small deviations in pipe diameter reduction can lead to significant operational issues. Therefore, manufacturers of these machines employ advanced technologies to ensure accuracy and consistency in reducing pipe ends.
Efficiency is another crucial aspect of pipe end reducing machines. The ability to reduce pipe ends quickly and seamlessly is vital in maintaining productivity and minimizing downtime during operations. Manufacturers focus on optimizing machine designs, using innovative features such as automated controls and high-speed mechanisms to enhance efficiency.
In conclusion, pipe end reducing machines are indispensable in the petroleum equipment industry, enabling secure connections between pipes of different diameters. Their functionality and applications span various sectors within the industry, including drilling, refining, and pipeline construction. Professionals in this field must grasp the importance of these machines to ensure smooth and efficient operations. By prioritizing material compatibility, precision, and efficiency, the petroleum industry can rely on pipe end reducing machines for seamless pipe connections and enhanced overall performance.