Pipe End Reducing Machine: A Game Changer in the Oil Equipment Industry
---
Introduction: The pipe end reducing machine has become an indispensable tool in the oil equipment industry. Its ability to efficiently reduce the diameter of pipe ends has not only improved operational efficiency but has also opened doors to various applications. In this article, we delve into the uses and benefits of this innovative machine, shedding light on its significance in the metallurgy, m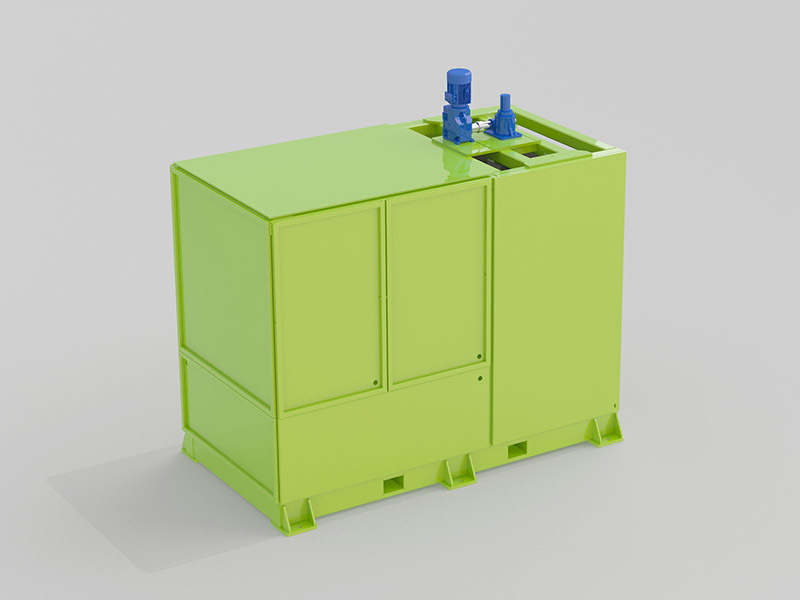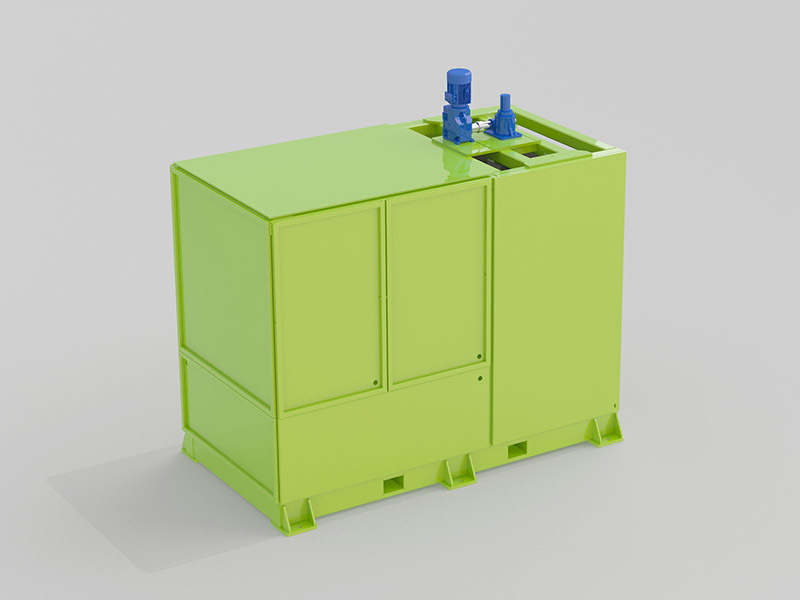 Introduction:
The pipe end reducing machine has become an indispensable tool in the oil equipment industry. Its ability to efficiently reduce the diameter of pipe ends has not only improved operational efficiency but has also opened doors to various applications. In this article, we delve into the uses and benefits of this innovative machine, shedding light on its significance in the metallurgy, mining, and energy sectors.
1. Enhancing Operational Efficiency:
With its advanced technology and precision engineering, the pipe end reducing machine streamlines the pipe reduction process. It enables seamless and accurate reduction of pipe ends, ensuring a perfect fit for various applications. By eliminating the need for manual adjustments and complex machinery, this machine significantly reduces labor costs and saves valuable time.
2. Versatile Applications:
The pipe end reducing machine finds extensive usage in the oil equipment industry. It caters to a wide range of applications, including pipeline construction, oil refineries, petrochemical plants, and offshore drilling platforms. Whether it's reducing pipe diameters for connectors, valves, or fittings, this machine provides a reliable and efficient solution.
3. Improved Structural Integrity:
One of the key advantages of using a pipe end reducing machine is the enhancement of structural integrity. By minimizing the risk of leaks and ensuring a secure connection, this machine plays a vital role in maintaining the integrity of the entire pipeline system. Its precise reduction process eliminates irregularities, such as deformations and misalignments, which can compromise the overall performance of the pipeline.
4. Cost-Effective Solution:
Investing in a pipe end reducing machine proves to be a cost-effective decision for companies in the oil equipment industry. Its ability to reduce material wastage, minimize labor requirements, and optimize operational efficiency directly translates into financial savings. Additionally, the machine's durability and longevity contribute to long-term cost reductions.
5. Quality Assurance:
The pipe end reducing machine guarantees high-quality reductions, adhering to industry standards and specifications. By ensuring accurate dimensions and smooth finishes, it minimizes the risk of pipe failures or breakdowns. This translates into increased safety, reduced maintenance costs, and enhanced customer satisfaction.
Conclusion:
The pipe end reducing machine has become a game changer in the oil equipment industry. Its ability to enhance operational efficiency, versatility in applications, and focus on quality assurance make it a must-have for metallurgy, mining, and energy professionals. By investing in this innovative machine, companies can achieve greater productivity, cost savings, and improved overall performance. Embrace this cutting-edge technology and stay ahead in the competitive oil equipment market.