Pipe End Reducing Machine: A Key Equipment in the Petroleum Industry
---
Introduction: In the dynamic and demanding petroleum industry, efficiency and accuracy are crucial factors for success. One key piece of equipment that plays a significant role in enhancing these aspects is the pipe end reducing machine. This article explores the importance and benefits of using a pipe end reducing machine in the petroleum industry, shedding light on its impact on pipe manufacturi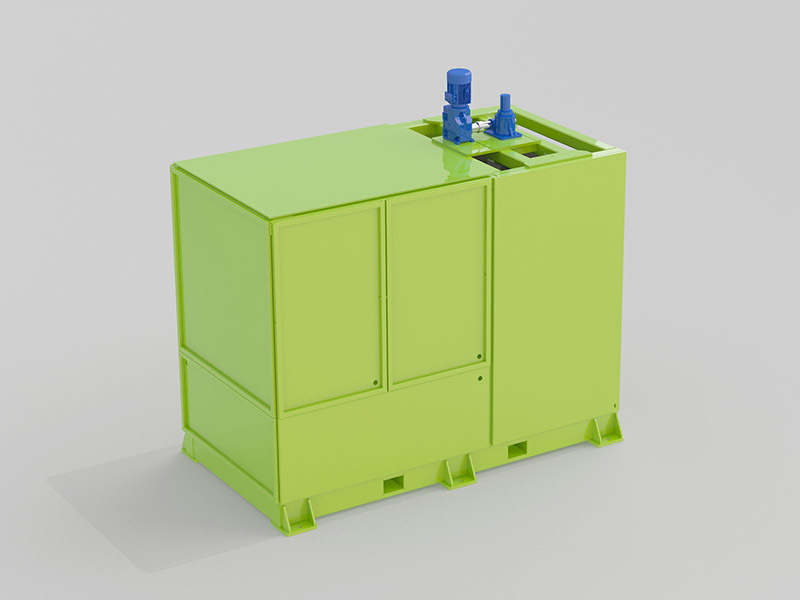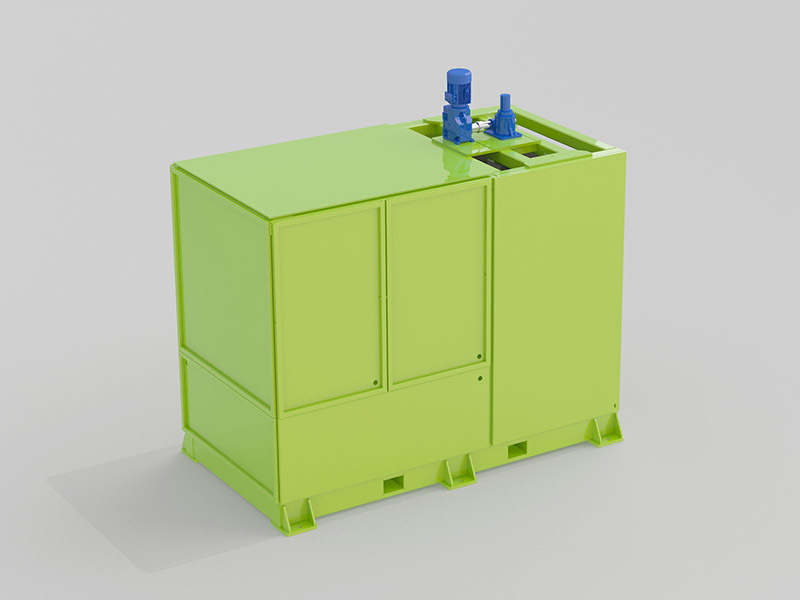 Introduction:
In the dynamic and demanding petroleum industry, efficiency and accuracy are crucial factors for success. One key piece of equipment that plays a significant role in enhancing these aspects is the pipe end reducing machine. This article explores the importance and benefits of using a pipe end reducing machine in the petroleum industry, shedding light on its impact on pipe manufacturing processes.
1. Enhanced Efficiency:
The pipe end reducing machine streamlines the pipe manufacturing process by reducing the end diameter of pipes. By automating this task, it significantly reduces the time and effort required compared to traditional methods. This improved efficiency translates into increased production capacity, allowing petroleum companies to meet growing demands effectively.
2. Improved Accuracy:
Accuracy is paramount when it comes to pipe manufacturing. The pipe end reducing machine ensures precise reduction of the pipe's end diameter, meeting strict industry standards. This equipment eliminates human error, resulting in consistently high-quality products that adhere to the required specifications. Improved accuracy also contributes to minimizing material waste, optimizing resources, and reducing costs.
3. Versatility and Adaptability:
Pipe end reducing machines are designed to cater to various pipe dimensions and materials commonly used in the petroleum industry. They offer flexibility, allowing manufacturers to process pipes of different sizes and materials with ease. This versatility enables petroleum companies to respond to market demands promptly and efficiently.
4. Cost Savings:
By increasing efficiency, reducing material waste, and minimizing human error, pipe end reducing machines contribute to significant cost savings. These machines optimize production processes, reducing the need for manual labor and streamlining operations. Moreover, their durability ensures long-term cost-effectiveness, as they require minimal maintenance and have a prolonged lifespan.
5. Enhanced Safety:
Pipe end reducing machines are equipped with safety features that prioritize the well-being of workers. These features include emergency stop buttons, safety sensors, and protective shields, ensuring a safe operating environment. By minimizing accidents and injuries, petroleum companies can maintain a productive and secure workplace.
In conclusion, the pipe end reducing machine is a vital equipment in the petroleum industry, revolutionizing pipe manufacturing processes. Its ability to enhance efficiency, improve accuracy, provide versatility, and ensure cost savings makes it highly beneficial for petroleum companies. By incorporating this advanced technology, businesses can stay competitive, meet market demands, and achieve success in the ever-evolving petroleum industry.