Pipe Base Screen: Enhancing Efficiency and Reliability in the Oil Industry
---
In the dynamic world of the metallurgy, mining, and energy sectors, the demand for improved efficiency and reliability is ever-present. As the oil industry continues to evolve, innovative solutions are required to meet the challenges posed by complex drilling operations. One such solution that has gained considerable traction is the pipe base screen. A pipe base screen is a vital component used in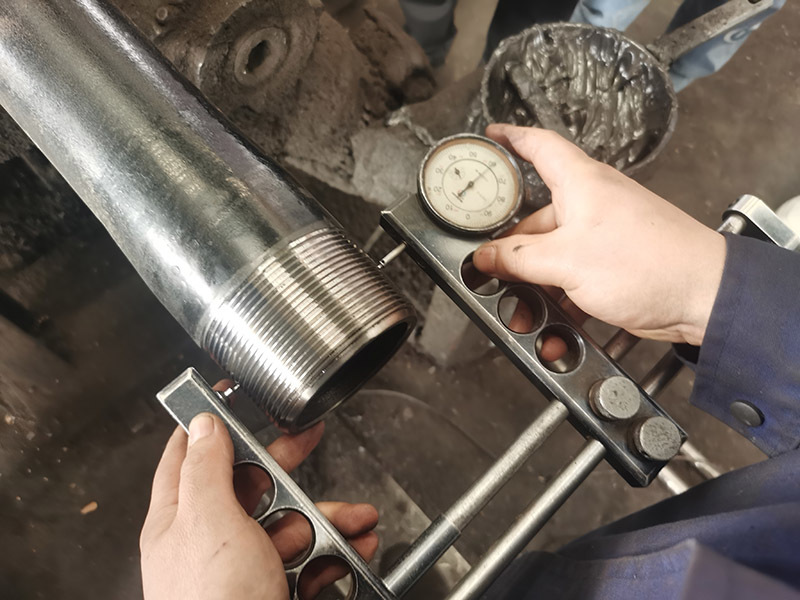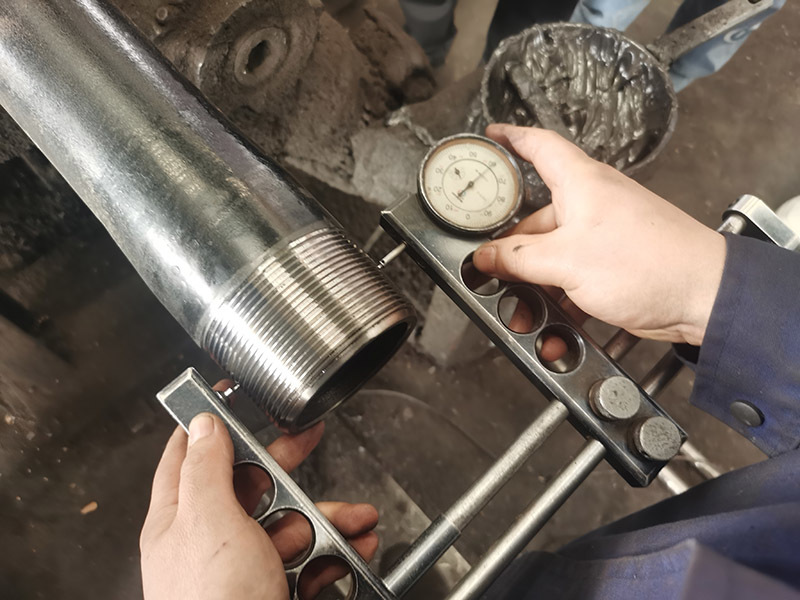 In the dynamic world of the metallurgy, mining, and energy sectors, the demand for improved efficiency and reliability is ever-present. As the oil industry continues to evolve, innovative solutions are required to meet the challenges posed by complex drilling operations. One such solution that has gained considerable traction is the pipe base screen.
A pipe base screen is a vital component used in oil drilling operations. It serves as a filter to prevent unwanted solids from entering the wellbore while allowing the flow of oil or gas. This article explores the numerous benefits and applications of pipe base screens, shedding light on their significance in the industry.
Improved Efficiency:
Pipe base screens are designed to enhance drilling efficiency by optimizing the flow of oil or gas. Their construction includes a perforated base pipe wrapped with a wire mesh screen. This unique design allows for efficient filtration, reducing the chances of blockages and improving overall well performance. By maintaining a stable flow and minimizing downtime, pipe base screens contribute to maximizing productivity in drilling operations.
Enhanced Reliability:
In the harsh conditions of oil drilling, reliability is paramount. Pipe base screens are engineered to withstand extreme pressure differentials and temperature variations. Their robust construction ensures long-term reliability, reducing the need for frequent replacements and minimizing operational disruptions. By providing a reliable filtration system, pipe base screens play a crucial role in the smooth operation of oil wells.
Versatile Applications:
Pipe base screens find wide-ranging applications in the oil industry. They are used in various drilling techniques, including vertical, horizontal, and directional drilling. Whether it is in conventional or unconventional reservoirs, pipe base screens excel in preventing sand and other solids from entering the wellbore. Their versatility makes them an ideal choice for applications in oil and gas production, water injection wells, and geothermal energy extraction.
In conclusion, pipe base screens are revolutionizing the oil industry by enhancing efficiency and reliability. Their unique design allows for optimal filtration, leading to improved productivity and reduced downtime. With their ability to withstand harsh conditions and versatile applications, pipe base screens have become an indispensable component in the metallurgy, mining, and energy sectors. Embrace this innovative technology to unlock the true potential of your drilling operations.