Pipe Base Screen: A Crucial Component in the Oil and Gas Industry
---
Introduction: In the ever-evolving world of the metallurgy, mining, and energy sector, the use of pipe base screens has become indispensable, especially in the field of oil and gas. These screens play a vital role in ensuring smooth operations, maximizing production, and maintaining the integrity of the drilling process. This article will delve into the importance and applications of pipe base scr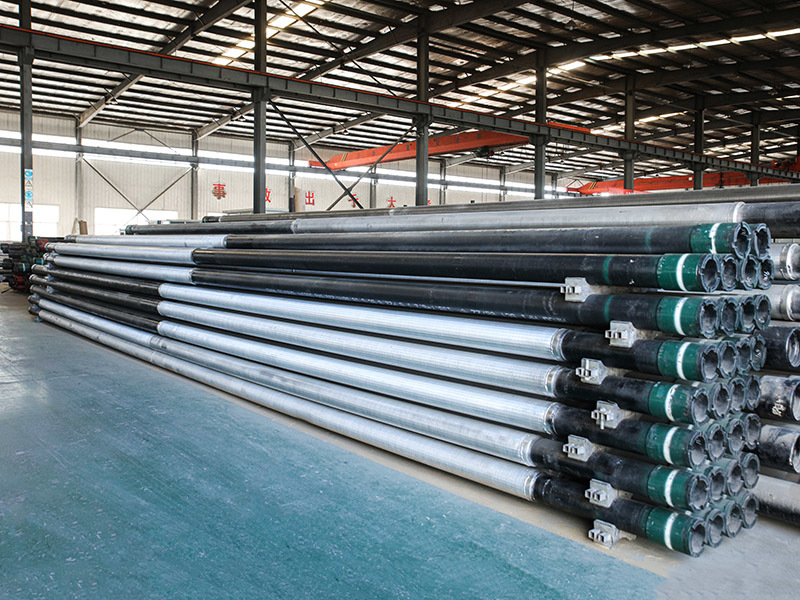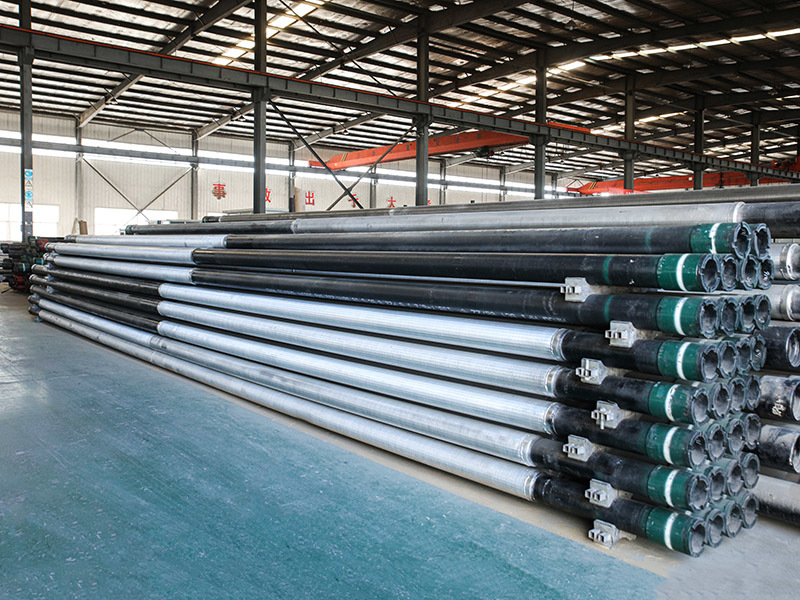 Introduction:
In the ever-evolving world of the metallurgy, mining, and energy sector, the use of pipe base screens has become indispensable, especially in the field of oil and gas. These screens play a vital role in ensuring smooth operations, maximizing production, and maintaining the integrity of the drilling process. This article will delve into the importance and applications of pipe base screens, shedding light on their significance in the industry.
1. What are Pipe Base Screens?
Pipe base screens, also known as wire-wrapped screens, are cylindrical devices that are inserted into oil wells to filter out unwanted particles and ensure the flow of clean oil or gas. These screens consist of a perforated base pipe and a wire-wrapped outer jacket. The wire wraps are precision-welded to the base pipe, creating a uniform and reliable filtration system.
2. Applications in the Oil and Gas Industry:
Pipe base screens find extensive applications in the oil and gas industry, primarily in well completions, artificial lift systems, and water injection wells. These screens efficiently prevent sand, gravel, and other solid particles from entering the wellbore, thereby safeguarding the production equipment and minimizing the risk of formation damage.
3. Benefits of Pipe Base Screens:
- Enhanced Well Productivity: By effectively filtering out particles, pipe base screens enable the uninterrupted flow of oil or gas, optimizing well productivity.
- Extended Equipment Lifespan: These screens act as a protective barrier against abrasive substances, reducing wear and tear on downhole equipment and extending its lifespan.
- Improved Operational Efficiency: Pipe base screens streamline the production process by minimizing the need for frequent maintenance and cleaning, resulting in enhanced operational efficiency.
- Cost Reduction: With reduced equipment failures, downtime, and maintenance requirements, pipe base screens contribute to cost savings for oil and gas companies.
4. Innovations and Advancements:
As technology continues to advance, the development of pipe base screens has also evolved. Innovations now focus on improving filtration efficiency, durability, and adaptability to various well conditions. Advanced materials and manufacturing techniques are employed to enhance the screens' resistance to corrosion, erosion, and plugging, ensuring their longevity in challenging environments.
Conclusion:
In the dynamic world of the metallurgy, mining, and energy sector, pipe base screens have emerged as a crucial component in the oil and gas industry. Their ability to filter out unwanted particles, enhance well productivity, and prolong equipment lifespan makes them an essential tool for optimizing operations. By understanding their applications and benefits, industry professionals can make informed decisions regarding the implementation of pipe base screens, ultimately contributing to the success and sustainability of their operations.