A Comprehensive Guide to BTC Casing in the Metallurgy, Mineral, and Energy Industry
---
Introduction: BTC casing plays a vital role in the metallurgy, mineral, and energy industry, specifically in the petroleum pipe sector. This comprehensive guide aims to provide professionals in the industry with valuable insights into BTC casing, its applications, and the benefits it offers. So, let's dive in and explore the world of BTC casing! Section 1: Understanding BTC Casing BTC casing, shor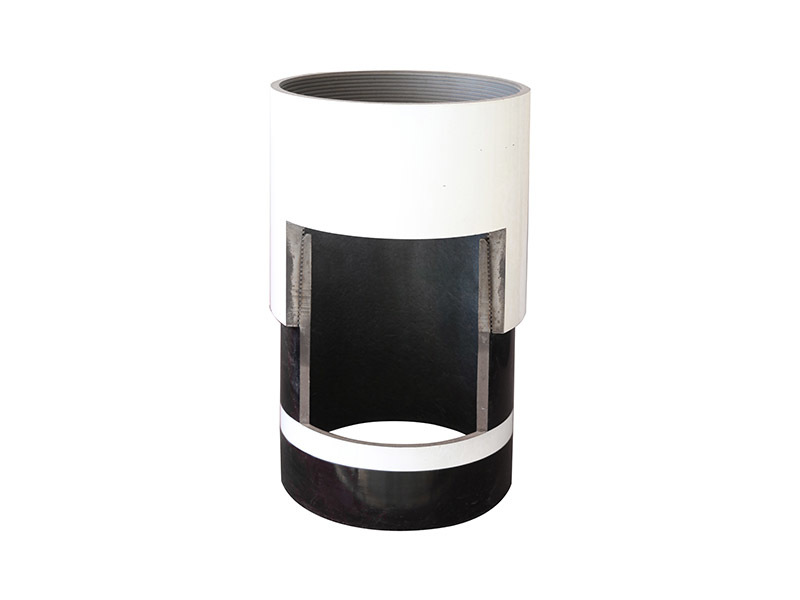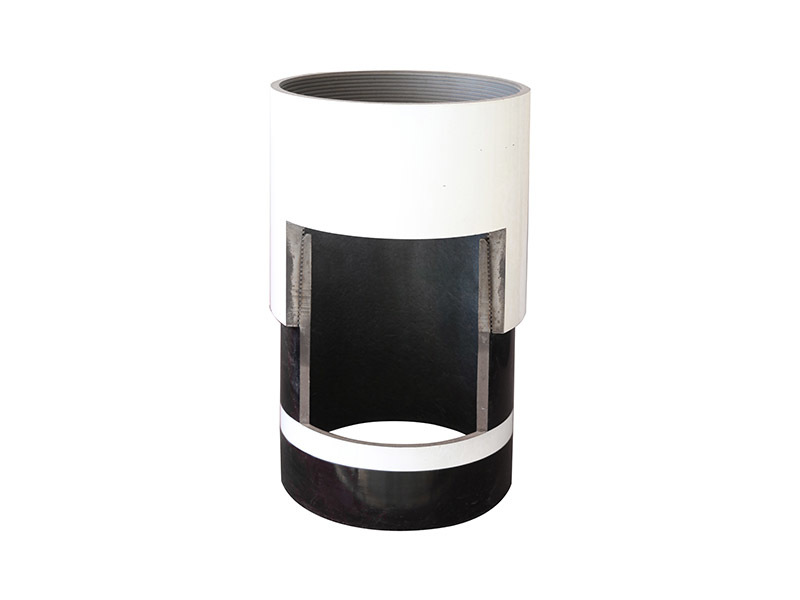 Introduction:
BTC casing plays a vital role in the metallurgy, mineral, and energy industry, specifically in the petroleum pipe sector. This comprehensive guide aims to provide professionals in the industry with valuable insights into BTC casing, its applications, and the benefits it offers. So, let's dive in and explore the world of BTC casing!
Section 1: Understanding BTC Casing
BTC casing, short for Buttress Thread Casing, refers to a type of casing used in the petroleum industry. It features a unique thread design that enhances its performance and ensures a secure connection between the casing strings. The primary purpose of BTC casing is to provide structural support to oil wells, ensuring their stability and integrity.
Section 2: Applications of BTC Casing
BTC casing finds extensive applications in the petroleum pipe sector. It serves as a protective barrier for oil and gas wells, preventing any leakages and ensuring efficient production. Furthermore, BTC casing is utilized in various drilling operations, including directional drilling, vertical drilling, and offshore drilling, providing stability and support in challenging oilfield environments.
Section 3: Benefits of BTC Casing
3.1 Enhanced Structural Integrity: The unique thread design of BTC casing enhances its structural integrity, ensuring a secure connection that can withstand high pressure and extreme temperatures.
3.2 Corrosion Resistance: BTC casing is often made from high-quality steel alloys that offer excellent corrosion resistance, prolonging the lifespan of the casing and reducing maintenance costs.
3.3 Improved Production Efficiency: By providing a reliable barrier and support system, BTC casing minimizes the risk of well failures, maximizing production efficiency and reducing downtime.
3.4 Compatibility: BTC casing is compatible with various completion and production equipment, allowing for flexibility in design and implementation.
Section 4: Conclusion
BTC casing plays a crucial role in the metallurgy, mineral, and energy industry, particularly in the petroleum pipe sector. Its unique thread design, applications, and benefits make it an indispensable component for ensuring the stability, integrity, and efficiency of oil wells. By understanding the significance of BTC casing, professionals in the industry can make informed decisions and optimize their operations.
In conclusion, this guide provides a comprehensive overview of BTC casing, shedding light on its importance, applications, and advantages. By incorporating BTC casing into their projects, professionals in the metallurgy, mineral, and energy field can enhance their operations and contribute to the industry's overall growth and development.