API Tubing: The Essential Component for the Petroleum Industry
---
Introduction: In the ever-evolving world of the metallurgical, mining, and energy industry, the use of high-quality pipes is crucial for efficient operations. Specifically, in the petroleum sector, API Tubing emerges as an essential component that plays a vital role in oil extraction and transportation. This article delves into the significance of API Tubing, exploring its characteristics, applica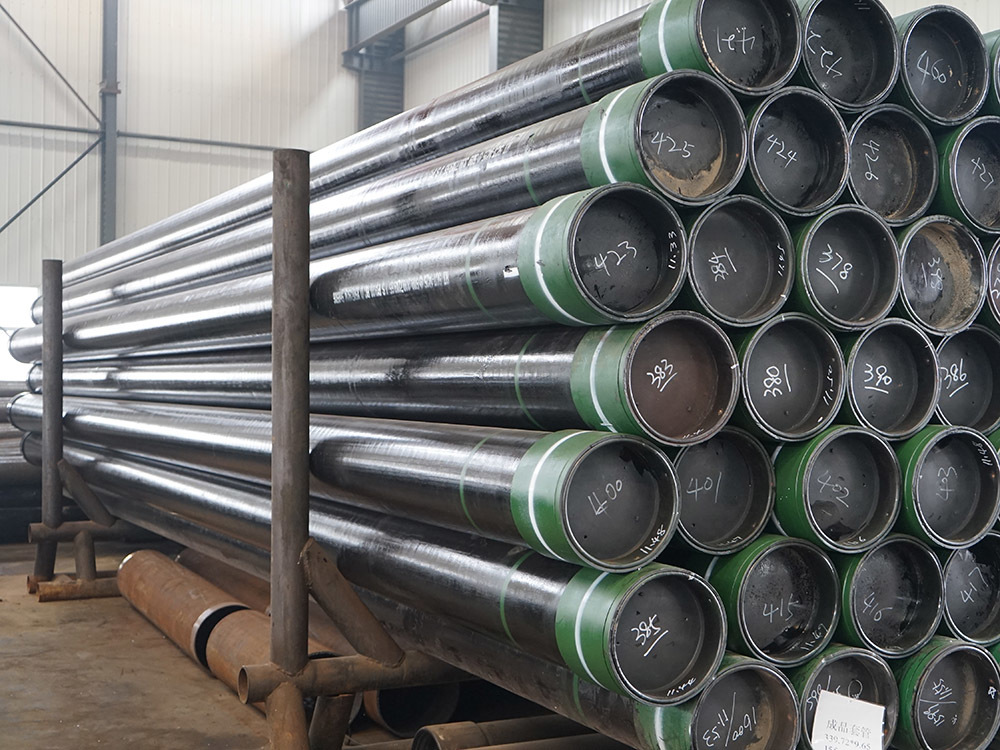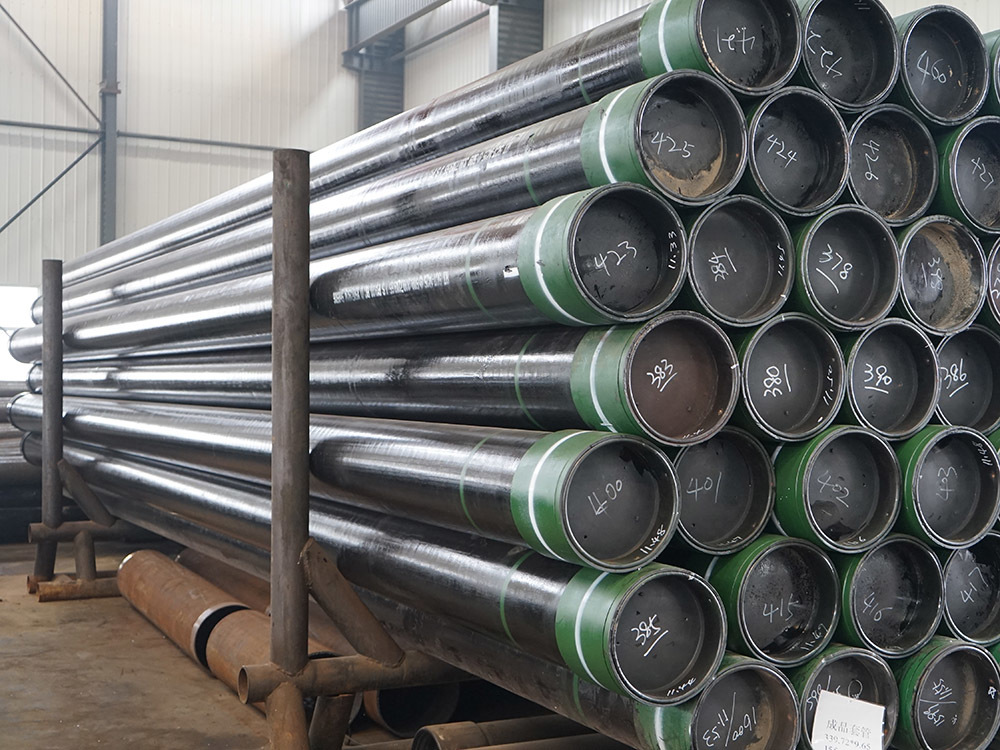 Introduction:
In the ever-evolving world of the metallurgical, mining, and energy industry, the use of high-quality pipes is crucial for efficient operations. Specifically, in the petroleum sector, API Tubing emerges as an essential component that plays a vital role in oil extraction and transportation. This article delves into the significance of API Tubing, exploring its characteristics, applications, and importance within the industry.
Characteristics of API Tubing:
API Tubing, also known as oilfield tubing, exhibits several key characteristics that make it suitable for use in the petroleum industry. Firstly, it is manufactured from high-quality steel, ensuring durability and longevity even in harsh operating conditions. Additionally, API Tubing is threaded, allowing for easy connection and disconnection during installation and maintenance processes. With various sizes and specifications available, it can be customized to meet the unique requirements of different oil wells, enhancing overall operational efficiency.
Applications of API Tubing:
API Tubing finds wide-ranging applications in the petroleum industry, particularly during oil extraction and transportation processes. It serves as a conduit for the transportation of oil and gas from the wellbore to the surface. Additionally, API Tubing acts as a protective barrier, preventing external contaminants from entering the wellbore and compromising the quality of the extracted petroleum. Furthermore, it assists in the control of well pressure, ensuring safe and efficient operations throughout the extraction process. Overall, API Tubing is indispensable for maintaining the integrity of oil wells and optimizing production rates.
Importance in the Petroleum Industry:
In the realm of oil pipe applications, API Tubing holds immense importance. Its ability to withstand high pressure, corrosive environments, and extreme temperatures ensures the safe and efficient extraction of petroleum. The durability and reliability of API Tubing contribute to the overall profitability of oil operations, reducing downtime and maintenance costs. Moreover, its standardized specifications, regulated by the American Petroleum Institute (API), guarantee consistency and compatibility across different oilfields and equipment. As a result, API Tubing facilitates seamless operations, enabling companies in the petroleum industry to meet growing energy demands effectively.
Conclusion:
API Tubing stands as a critical component within the metallurgical, mining, and energy industry, specifically in the context of the petroleum sector. Its numerous advantages, including durability, versatility, and standardized specifications, make it an invaluable asset for oil extraction and transportation. As the industry progresses, the significance of API Tubing will continue to grow, ensuring the smooth and efficient functioning of oil operations worldwide.