The Significance and Applications of Slotted Casing in the Metallurgy and Energy Industry
---
Introduction: Slotted casing plays a vital role in the metallurgy, minerals, and energy industry, particularly in the context of oil pipe production. This article delves into the significance of slotted casing and its wide range of applications within this industry, shedding light on its functionalities and benefits. 1. Introduction to Slotted Casing: Slotted casing, also known as slotted pipe, is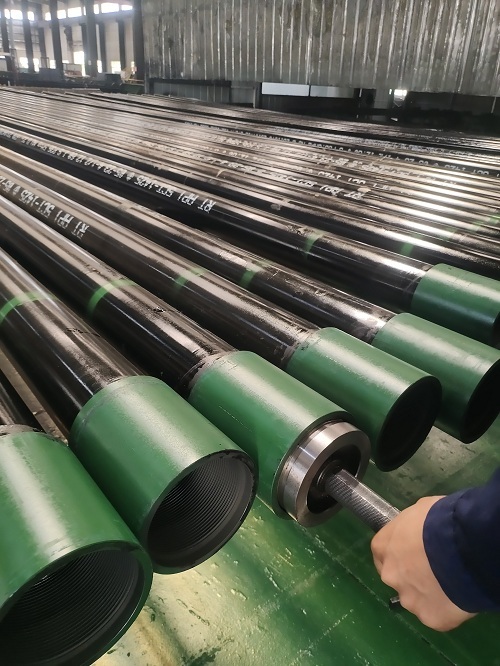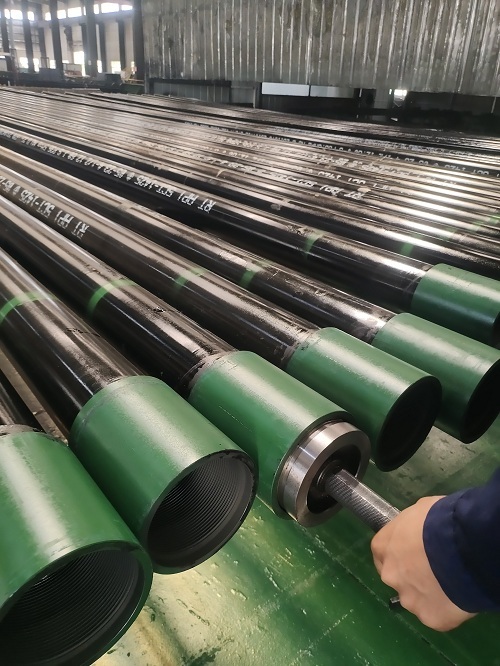 Introduction:
Slotted casing plays a vital role in the metallurgy, minerals, and energy industry, particularly in the context of oil pipe production. This article delves into the significance of slotted casing and its wide range of applications within this industry, shedding light on its functionalities and benefits.
1. Introduction to Slotted Casing:
Slotted casing, also known as slotted pipe, is a specialized type of casing used in various industries, including the metallurgy, minerals, and energy sector. It is characterized by precision-cut slots or holes along its length, carefully designed to meet specific requirements.
2. Applications in the Metallurgy and Minerals Industry:
Slotted casing finds extensive usage in the metallurgy and minerals industry, primarily in the production and exploration of oil and gas wells. It serves as an essential component in oil pipes, facilitating the extraction of oil and gas from underground reservoirs. The slotted design allows for the passage of fluids while preventing the entry of sand, gravel, or other unwanted materials.
3. Significance in the Energy Sector:
In the energy sector, slotted casing significantly contributes to the efficiency and longevity of oil wells. By preventing sand production and reducing the risk of well clogging, it ensures smooth fluid flow and maximizes the productivity of oil wells. This is particularly important in offshore drilling operations, where sand control is crucial due to the presence of loose sediments.
4. Enhanced Reservoir Management:
Slotted casing also plays a vital role in reservoir management. It enables the implementation of selective completion techniques, such as inflow control devices, which regulate the flow of fluids from different zones within the reservoir. This allows for optimal production and reservoir management, enhancing overall operational efficiency.
5. Material Selection and Considerations:
When selecting slotted casing for specific applications, factors such as the mechanical properties of the casing material, corrosion resistance, and slot geometry must be carefully considered. Different operational conditions may require varying slot sizes, patterns, and densities to ensure the desired fluid inflow while preventing sand production.
6. Technological Advancements:
With continuous advancements in slotted casing technology, manufacturers are now developing innovative designs and materials that further enhance its performance. Advanced manufacturing techniques, such as laser cutting and precision machining, enable the production of slotted casing with higher precision, improved slot uniformity, and enhanced durability.
Conclusion:
Slotted casing holds immense significance in the metallurgy, minerals, and energy industry, particularly in the production of oil pipes. Its unique design and applications enable efficient sand control, fluid flow regulation, and enhanced reservoir management. By incorporating slotted casing in oil well operations, industries can optimize productivity and achieve long-term operational success.