The Innovative Applications of Wire Warp Casing in the Petroleum Pipe Industry
---
Introduction: Wire Warp Casing has emerged as a game-changer in the metallurgy, mining, and energy industry, specifically in the manufacturing of petroleum pipes. This article delves into the various innovative applications of Wire Warp Casing, highlighting its significance and impact in the field. 1. Enhanced Structural Integrity: Wire Warp Casing plays a crucial role in improving the structural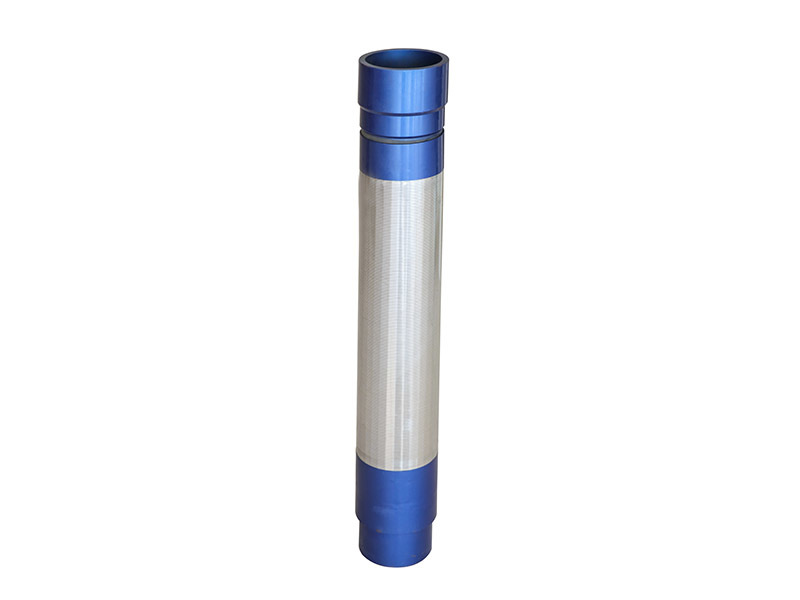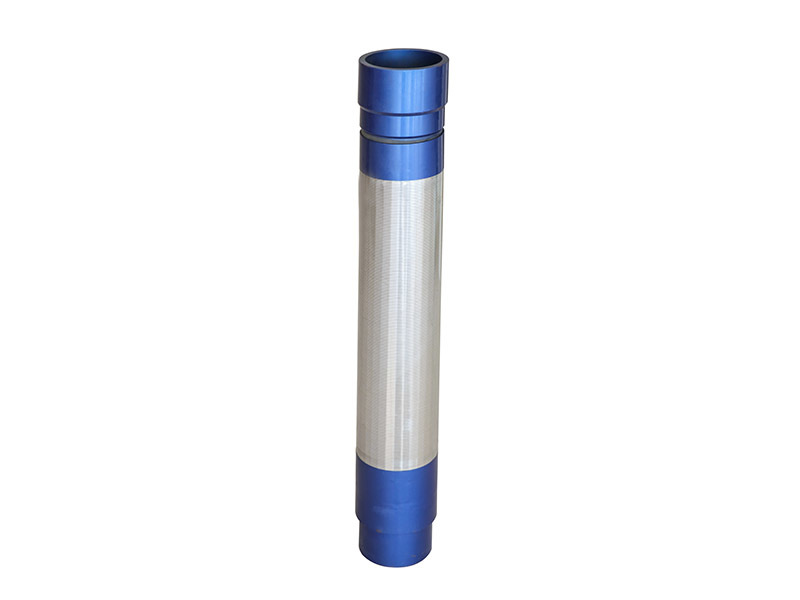 Introduction:
Wire Warp Casing has emerged as a game-changer in the metallurgy, mining, and energy industry, specifically in the manufacturing of petroleum pipes. This article delves into the various innovative applications of Wire Warp Casing, highlighting its significance and impact in the field.
1. Enhanced Structural Integrity:
Wire Warp Casing plays a crucial role in improving the structural integrity of petroleum pipes. By reinforcing the casing with a unique wire wrap technique, these pipes exhibit exceptional resistance to external pressure, corrosion, and mechanical stresses. The advanced wire design ensures enhanced strength, durability, and reliability, making them ideal for demanding oil drilling operations.
2. Advanced Downhole Protection:
In the challenging environments of oil extraction, Wire Warp Casing offers unparalleled downhole protection. Its innovative design prevents the ingress of unwanted materials, such as sand, debris, and harmful chemicals, into the wellbore. This protection ensures the integrity of the well, minimizes operational risks, and extends the lifespan of the petroleum pipes.
3. High-Quality Fluid Transportation:
The utilization of Wire Warp Casing in the oil pipe industry enables the transportation of fluids with utmost efficiency and safety. The innovative casing design reduces frictional pressure losses, thereby optimizing fluid flow and minimizing energy consumption during oil extraction and transportation. This ultimately leads to improved operational performance and cost-effectiveness.
4. Resistance to Extreme Temperatures:
Wire Warp Casing possesses remarkable resistance to extreme temperatures, making it suitable for challenging oil drilling environments. Whether in sub-zero Arctic conditions or scorching desert climates, these casings maintain their structural integrity, ensuring uninterrupted oil extraction operations. The ability to withstand extreme temperatures enhances their applicability in diverse geographical regions.
5. Environmental Adaptability:
The unique characteristics of Wire Warp Casing make it highly adaptable to various environmental conditions. Its corrosion-resistant properties make it a preferred choice in offshore drilling, where exposure to saltwater and harsh marine environments is common. Additionally, the casing's ability to resist chemical degradation ensures its longevity, even in the presence of aggressive substances encountered during oil extraction processes.
Conclusion:
Wire Warp Casing revolutionizes the petroleum pipe industry by offering enhanced structural integrity, advanced downhole protection, efficient fluid transportation, resistance to extreme temperatures, and environmental adaptability. Its innovative applications have transformed the way oil pipes are manufactured, enabling safer, more reliable, and cost-effective oil extraction operations. As the demand for high-quality petroleum products continues to grow, Wire Warp Casing emerges as a critical component in the metallurgy, mining, and energy sectors.