Wire Wrap Casing: Revolutionizing the Oil Pipe Industry
---
Introduction: Wire wrap casing is a groundbreaking innovation that has brought immense advancements to the metallurgy, minerals, and energy industry, specifically in the manufacturing of oil pipes. This article delves into the fascinating world of wire wrap casing, explaining its significance and the benefits it brings to the industry. 1. The Evolution of Wire Wrap Casing: Wire wrap casing has eme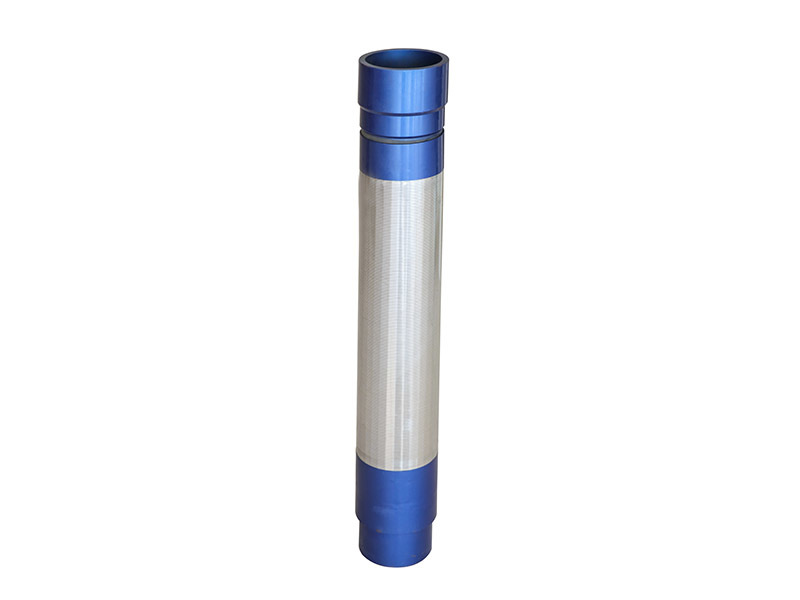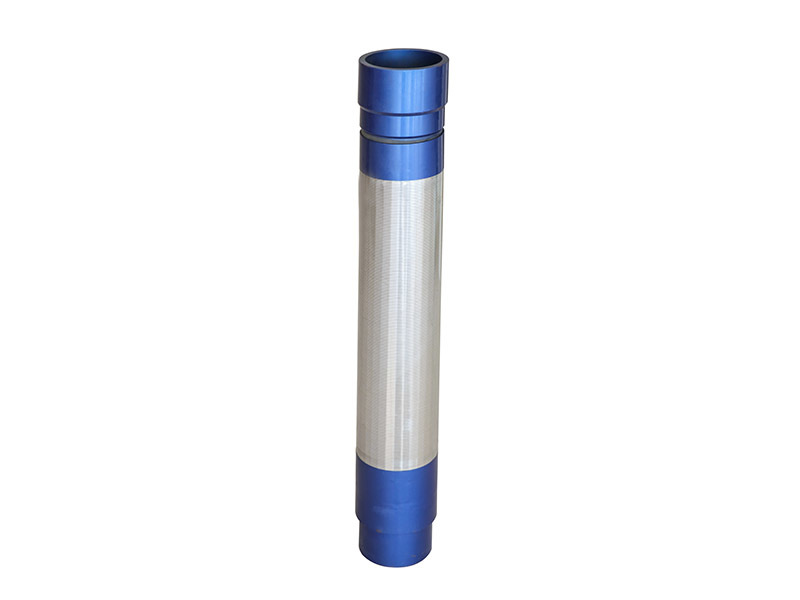 Introduction:
Wire wrap casing is a groundbreaking innovation that has brought immense advancements to the metallurgy, minerals, and energy industry, specifically in the manufacturing of oil pipes. This article delves into the fascinating world of wire wrap casing, explaining its significance and the benefits it brings to the industry.
1. The Evolution of Wire Wrap Casing:
Wire wrap casing has emerged as a game-changer in the production of oil pipes. Its inception can be traced back to the need for enhanced durability and corrosion resistance in oil pipes. This method involves wrapping a wire around the pipe surface, providing an additional layer of protection and reinforcement.
2. Enhanced Strength and Durability:
The application of wire wrap casing significantly improves the strength and durability of oil pipes. By reinforcing the pipe structure, it can withstand high pressure, extreme temperatures, corrosive environments, and other harsh conditions commonly encountered in the oil industry. This extends the operational lifespan of the pipes, reducing maintenance costs and enhancing overall efficiency.
3. Corrosion Resistance:
One of the key benefits of wire wrap casing is its exceptional resistance to corrosion. The wire wrap acts as a protective barrier, shielding the pipe from corrosive elements present in oil wells and pipelines. This corrosion-resistant feature ensures the longevity of the pipes, minimizing the risk of leaks and subsequent environmental hazards.
4. Enhanced Well Productivity:
Wire wrap casing plays a vital role in enhancing well productivity. The reinforced pipes enable a higher flow rate of oil, gas, and other fluids, ensuring efficient extraction and transportation. This results in increased production capacity and improved operational efficiency, ultimately optimizing the overall performance of oil wells.
5. Cost Efficiency:
Wire wrap casing offers a cost-effective solution for the metallurgy, minerals, and energy industry. Due to its extended lifespan and reduced maintenance requirements, the overall cost of operations is significantly lowered. Additionally, the enhanced productivity and efficiency directly contribute to cost savings and improved profitability for companies operating in the oil sector.
Conclusion:
Wire wrap casing has revolutionized the manufacturing of oil pipes in the metallurgy, minerals, and energy industry. Its extraordinary strength, durability, corrosion resistance, and cost efficiency make it an invaluable asset in the production and operation of oil wells and pipelines. Embracing this innovative technology ensures enhanced performance, increased productivity, and a sustainable future for the oil industry.