Premium Tubing: A Comprehensive Guide for the Oil and Gas Industry
---
Introduction: Premium tubing plays a crucial role in the oil and gas industry, specifically in the transportation of petroleum. This comprehensive guide explores the significance of premium tubing, its applications, and the advantages it offers in the field of oil and gas exploration and production. 1. Understanding Premium Tubing: Premium tubing refers to high-quality pipes designed to withstand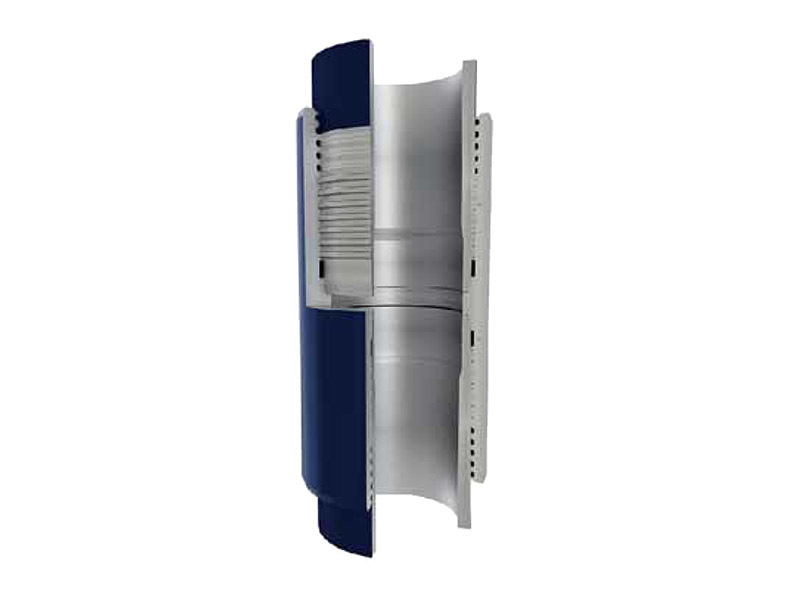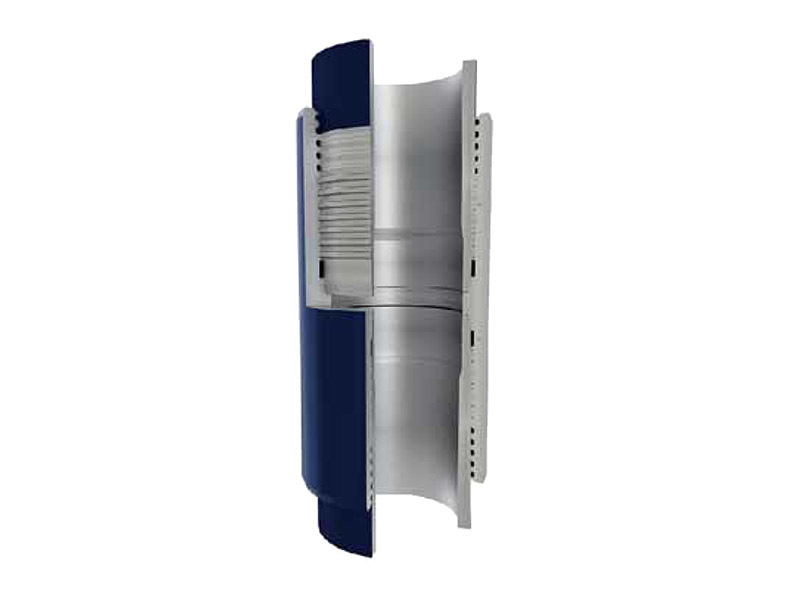 Introduction:
Premium tubing plays a crucial role in the oil and gas industry, specifically in the transportation of petroleum. This comprehensive guide explores the significance of premium tubing, its applications, and the advantages it offers in the field of oil and gas exploration and production.
1. Understanding Premium Tubing:
Premium tubing refers to high-quality pipes designed to withstand extreme conditions encountered in oil and gas wells. It is commonly used in the production, exploration, and development of petroleum reserves. Unlike standard tubing, premium tubing is manufactured with superior materials, ensuring durability and longevity.
2. Applications of Premium Tubing:
Premium tubing finds extensive use in the oil and gas industry, particularly in oil wells and pipelines. It is primarily employed for:
a. Well Production: Premium tubing is essential for efficient oil production, ensuring a smooth flow of oil and gas from the reservoir to the surface. Its corrosion resistance and high strength enable optimal production rates.
b. Downhole Operations: Premium tubing is utilized in various downhole operations, such as artificial lift systems, production logging, and well interventions. Its robustness and resistance to pressure and temperature make it suitable for these demanding applications.
c. Oil Transportation: In pipeline infrastructure, premium tubing ensures safe and reliable transportation of crude oil and its by-products. It maintains structural integrity, minimizes leaks, and withstands high pressure, thereby reducing operational risks.
3. Benefits of Premium Tubing:
Premium tubing offers several advantages to the oil and gas industry, including:
a. Enhanced Efficiency: Its smooth internal surface minimizes friction, allowing for increased fluid flow rates and improved well productivity.
b. Corrosion Resistance: Premium tubing is designed to withstand corrosive environments found in oil and gas operations, minimizing maintenance and replacement costs.
c. High Strength: The superior strength of premium tubing enables it to withstand extreme downhole pressures and external forces, ensuring reliable well integrity.
d. Superior Sealing Properties: Premium tubing features advanced connections and seals, preventing leaks and maintaining well safety, even in harsh conditions.
e. Extended Lifespan: With its durability and resistance to wear and tear, premium tubing offers an extended service life, reducing the need for frequent replacements.
Conclusion:
Premium tubing is a vital component of the oil and gas industry, specifically in the realm of petroleum transportation. Its exceptional characteristics, including corrosion resistance, high strength, and superior sealing properties, make it indispensable for efficient and reliable oil and gas operations. By investing in premium tubing, companies can enhance their productivity, reduce operational risks, and ensure the longevity of their infrastructure.