The Advantages of Pipe Base Screens in the Oil and Gas Industry
---
Introduction: Pipe base screens are a game-changer in the oil and gas industry. As the demand for energy continues to rise, companies in the metallurgy, mining, and energy sectors are constantly searching for innovative solutions to optimize their operations. Pipe base screens have emerged as a reliable and efficient tool in this pursuit. In this article, we will explore the advantages of pipe bas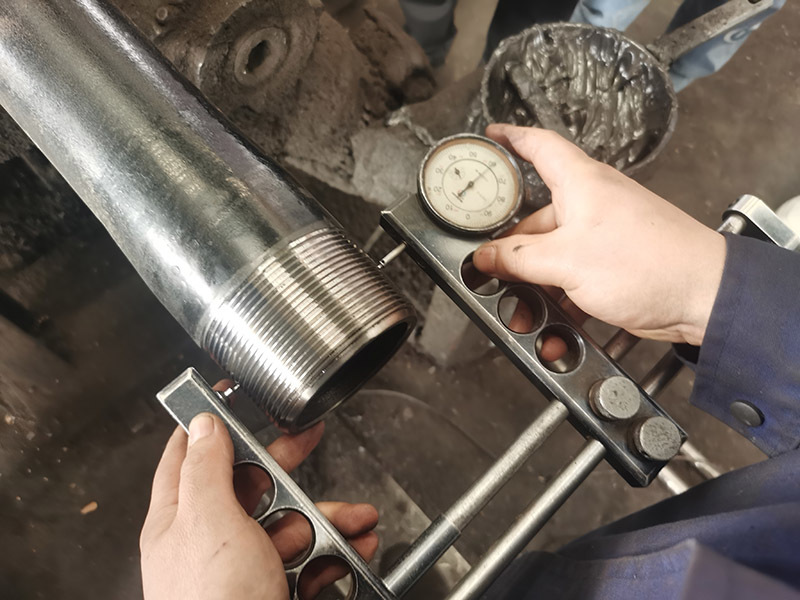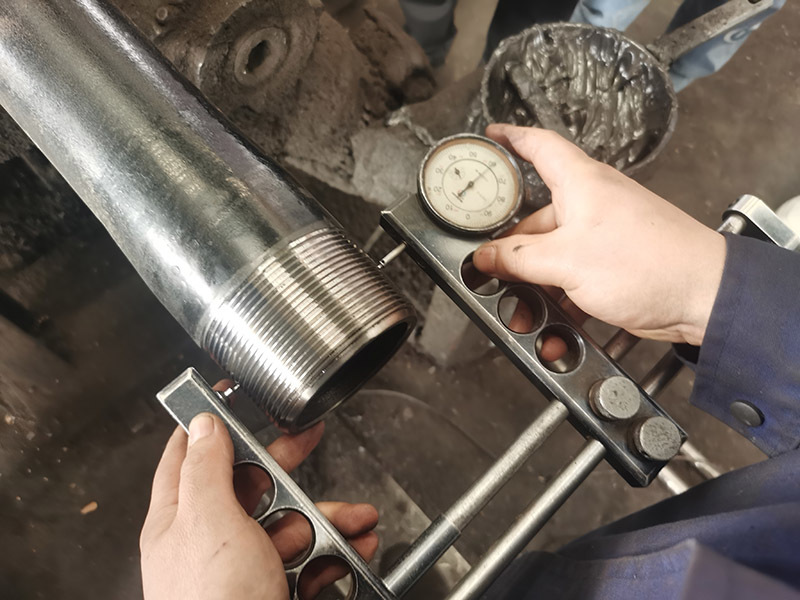 Introduction:
Pipe base screens are a game-changer in the oil and gas industry. As the demand for energy continues to rise, companies in the metallurgy, mining, and energy sectors are constantly searching for innovative solutions to optimize their operations. Pipe base screens have emerged as a reliable and efficient tool in this pursuit. In this article, we will explore the advantages of pipe base screens and how they are transforming the industry.
Enhanced Durability:
Pipe base screens are designed to withstand the harsh conditions of oil and gas wells. These screens are built with sturdy materials that can endure high-pressure environments, resist corrosion, and handle heavy loads. Their durable construction ensures a longer lifespan compared to traditional screens, reducing the need for frequent replacements and maintenance. This durability translates into cost savings for companies, making pipe base screens a cost-effective choice.
Improved Flow Capacity:
One of the primary concerns in the oil and gas industry is optimizing flow capacity. Pipe base screens offer a distinct advantage in this aspect. The screen's design allows for a larger open area, facilitating improved flow rates and enhanced production efficiency. By minimizing flow restrictions, pipe base screens enable companies to extract oil and gas more effectively, leading to increased productivity and profitability.
Effective Sand Control:
Sand production is a common challenge faced in the oil and gas industry. Excessive sand production can cause equipment damage, reduce well performance, and lead to costly repairs. Pipe base screens are specifically engineered to address this issue. With their unique design, these screens effectively filter out sand particles, preventing them from entering the wellbore. This sand control feature not only safeguards equipment but also contributes to the overall longevity and productivity of the well.
Versatile Applications:
Pipe base screens find application across various stages of oil and gas production. They can be used in exploration wells, production wells, and even in water injection wells. The versatility of these screens allows companies to streamline their operations by utilizing a single type of screen throughout different stages. This eliminates the need for multiple screen types, reducing complexity and enhancing operational efficiency.
Conclusion:
Pipe base screens have revolutionized the oil and gas industry with their durability, enhanced flow capacity, effective sand control, and versatile applications. These screens are becoming the preferred choice for companies in the metallurgy, mining, and energy sectors due to their exceptional performance and cost-effectiveness. By investing in pipe base screens, companies can optimize their operations, improve productivity, and achieve sustainable growth in the competitive oil and gas market.