Pipe Base Screen: A Key Component for Oil Casing
---
Introduction: Pipe base screens play a crucial role in the oil and gas industry, specifically in the domain of oil casing. This article explores the significance of pipe base screens in the context of the metallurgy, mineral, and energy sectors, highlighting their essential features and benefits. Pipe Base Screen: Enhancing Oil Casing Efficiency Pipe base screens, also known as premium screens, a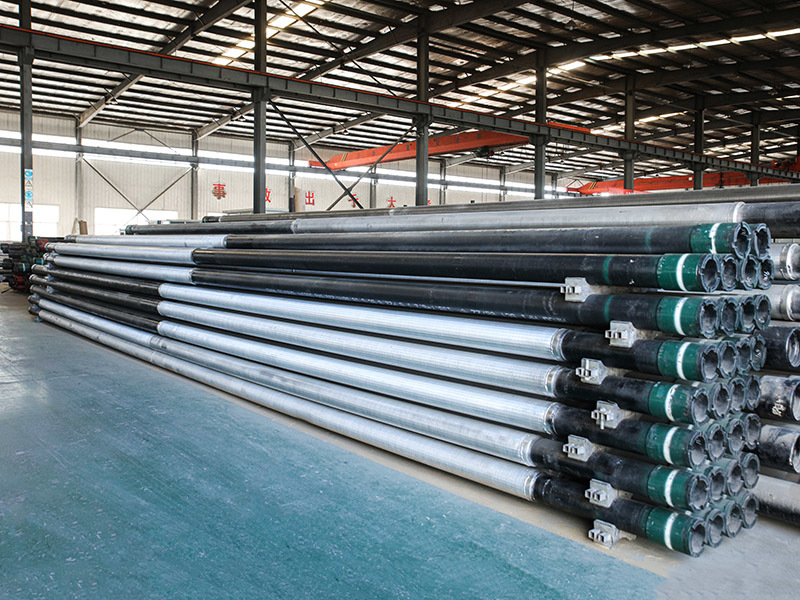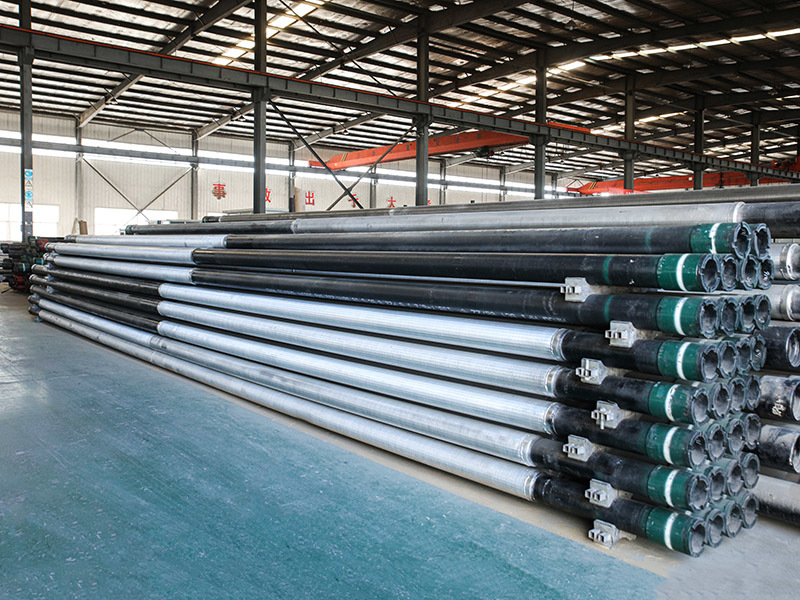 Introduction:
Pipe base screens play a crucial role in the oil and gas industry, specifically in the domain of oil casing. This article explores the significance of pipe base screens in the context of the metallurgy, mineral, and energy sectors, highlighting their essential features and benefits.
Pipe Base Screen: Enhancing Oil Casing Efficiency
Pipe base screens, also known as premium screens, are an integral part of oil casing systems, contributing to the efficient extraction of oil and gas resources. These screens are designed to withstand high pressures, corrosive environments, and abrasive fluids, ensuring optimal performance in oil wells.
Key Features and Benefits:
1. Enhanced Filtration:
Pipe base screens feature precise slot openings that effectively filter out unwanted particles and impurities present in the reservoir fluids. This ensures the longevity of oil wells by preventing the entry of solids and reducing the risk of wellbore damage.
2. Superior Strength and Durability:
Constructed from high-grade stainless steel or other corrosion-resistant materials, pipe base screens offer exceptional strength and durability. Their robust design enables them to withstand extreme downhole conditions and guarantee uninterrupted oil and gas production.
3. Resistant to Plugging:
The unique design of pipe base screens prevents particle accumulation and plugging, even in highly viscous or sandy formations. This feature maximizes well productivity and minimizes downtime associated with maintenance and cleaning operations.
4. Increased Open Area:
Pipe base screens are engineered to provide a larger open area compared to conventional screens. This allows for improved flow rates, reduced pressure drops, and enhanced hydrocarbon recovery, ultimately optimizing production efficiency.
5. Compatibility and Customization:
Manufacturers offer a wide range of pipe base screens with various specifications to cater to specific well conditions. These screens can be customized based on slot size, length, diameter, and connection types, ensuring seamless integration with the casing and wellbore design.
Conclusion:
In the realm of metallurgy, minerals, and energy, pipe base screens serve as invaluable components in the oil and gas industry, specifically in oil casing applications. Their advanced filtration capabilities, durability, resistance to plugging, increased open area, and compatibility make them indispensable for efficient oil and gas extraction. By incorporating pipe base screens into oil well designs, operators can enhance productivity, extend equipment lifespan, and optimize resource recovery.