API Tubing: A Comprehensive Guide to Petroleum Pipes
---
Title: Unlocking the Power of API Tubing in the Petroleum Industry Introduction: API tubing plays a crucial role in the metallurgy, mining, and energy sector, specifically in the production and transportation of petroleum. This comprehensive guide will provide you with valuable insights into the world of API tubing, exploring its significance, manufacturing process, and applications. Discover how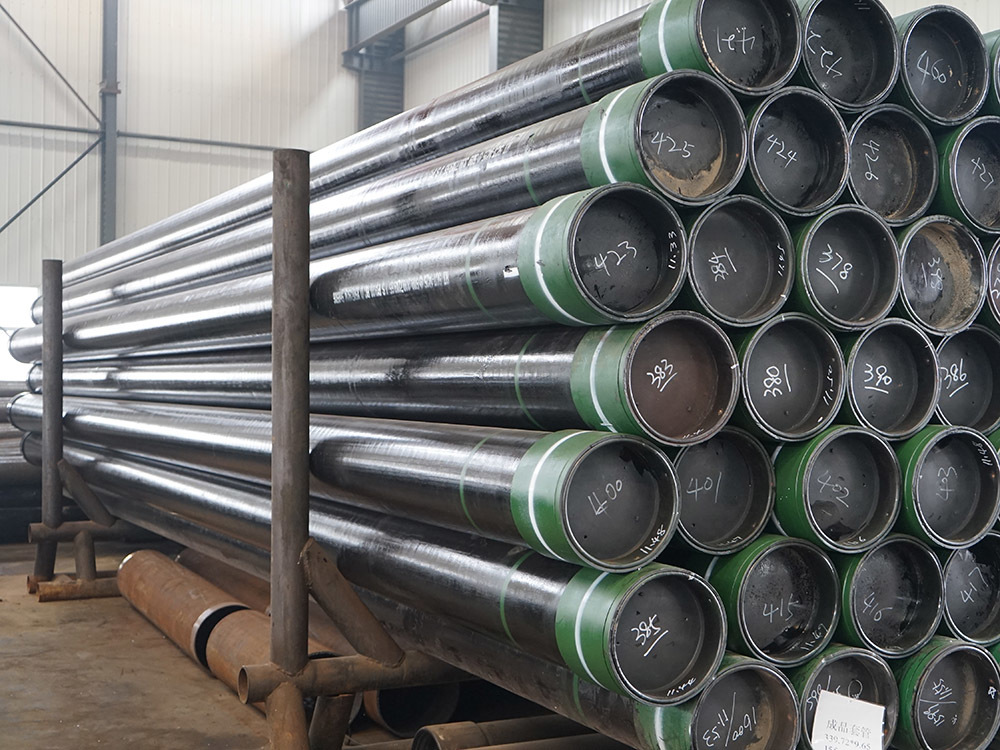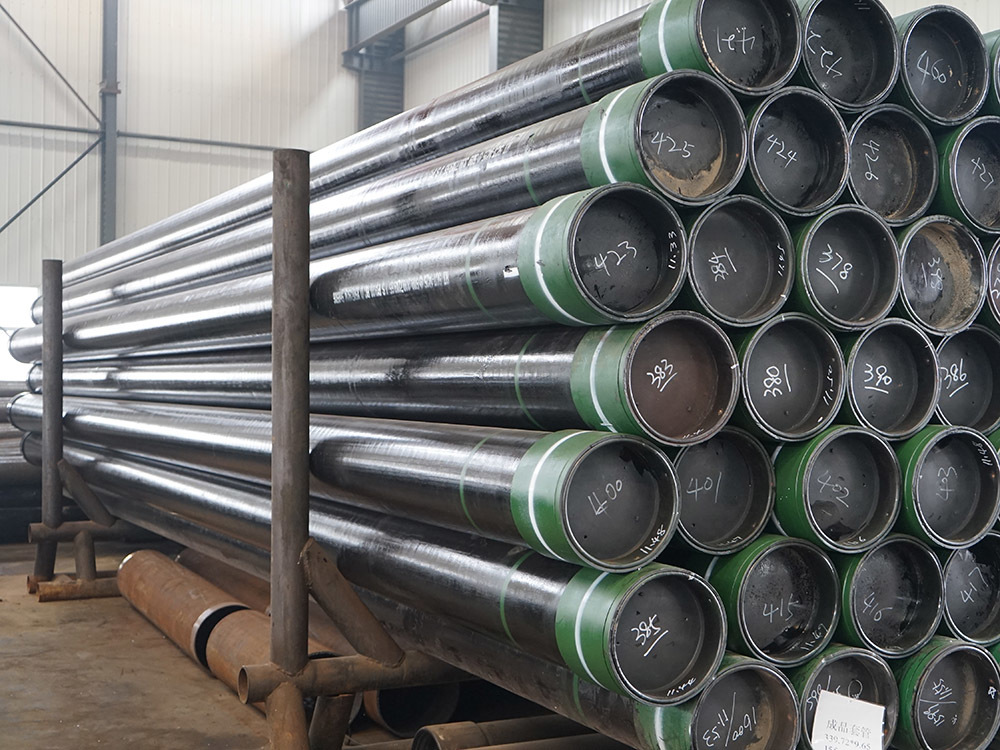 Title: Unlocking the Power of API Tubing in the Petroleum Industry
Introduction:
API tubing plays a crucial role in the metallurgy, mining, and energy sector, specifically in the production and transportation of petroleum. This comprehensive guide will provide you with valuable insights into the world of API tubing, exploring its significance, manufacturing process, and applications. Discover how these pipes are designed to withstand extreme conditions and ensure the smooth flow of oil and gas.
Section 1: Understanding API Tubing
API tubing, short for American Petroleum Institute tubing, is a type of pipe specifically designed for use in the petroleum industry. These pipes are manufactured to meet stringent industry standards and are essential for the extraction, production, and transportation of oil and gas.
Section 2: Metallurgy and Production
API tubing is made from high-quality carbon or alloy steel, ensuring durability and resistance to corrosion. The manufacturing process involves precise engineering techniques, such as seamless or electric resistance welding, to create a strong and reliable pipe. Quality control measures, including non-destructive testing, are implemented to ensure the pipes meet all industry standards.
Section 3: API Tubing Specifications
API tubing is available in various sizes, grades, and specifications. Each grade is designed to withstand specific pressure and temperature conditions. The specifications include details such as outer diameter, wall thickness, and weight per unit length. It is essential to select the right API tubing based on the specific requirements of the oil and gas well.
Section 4: Applications of API Tubing
API tubing is used in a wide range of applications within the petroleum industry. These pipes are an integral part of well construction, facilitating the extraction of oil and gas from reservoirs. API tubing also plays a vital role in the transportation of petroleum products, connecting wells to production facilities and refining complexes.
Section 5: Advantages and Future Developments
API tubing offers numerous advantages, including high strength, resistance to corrosion, and compatibility with other oilfield equipment. As technology advances, new developments in API tubing are continually being made to enhance its performance and efficiency. These advancements aim to improve oil and gas production and ensure the safe and sustainable extraction of natural resources.
Conclusion:
API tubing is an indispensable component of the petroleum industry, serving as a reliable conduit for the extraction and transportation of oil and gas. By understanding the metallurgy, production process, and applications of API tubing, professionals in the metallurgy, mining, and energy sector can make informed decisions regarding the selection and utilization of these essential pipes. Stay up-to-date with the latest developments in API tubing to optimize efficiency and ensure the smooth operation of oil and gas wells.