Understanding the Benefits of Sloatted Casing in the Oil and Gas Industry
---
Introduction: In the metallurgy, mining, and energy sector, the use of high-quality pipes is crucial, especially in applications such as oil and gas pipelines. One type of pipe that has gained significant attention in recent years is Sloatted casing. This article aims to explore the benefits and applications of Sloatted casing in the context of the oil and gas industry, providing valuable insights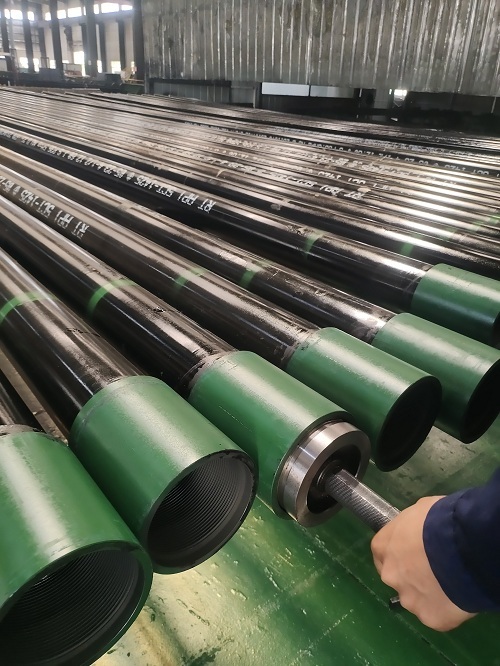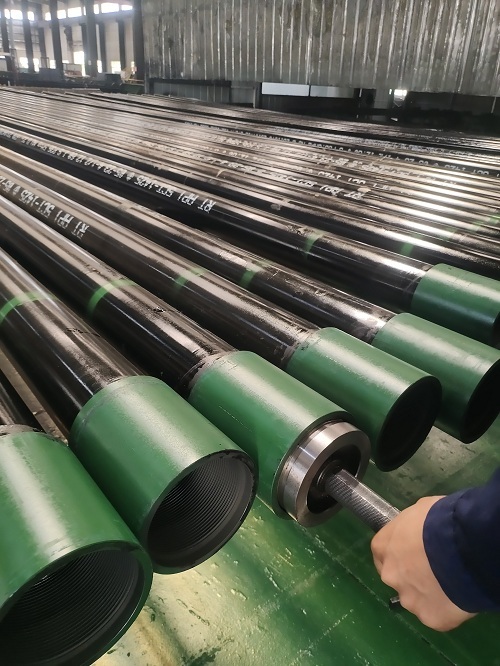 Introduction:
In the metallurgy, mining, and energy sector, the use of high-quality pipes is crucial, especially in applications such as oil and gas pipelines. One type of pipe that has gained significant attention in recent years is Sloatted casing. This article aims to explore the benefits and applications of Sloatted casing in the context of the oil and gas industry, providing valuable insights for academic researchers and industry professionals alike.
1. Enhanced Structural Integrity:
Sloatted casing offers superior structural integrity compared to traditional casing options. The unique design of Sloatted casing, with its slotted openings, ensures better resistance against external pressure, corrosion, and other environmental factors. This enhanced structural integrity contributes to the overall durability and longevity of oil and gas pipelines.
2. Improved Filtration and Well Performance:
The slotted openings in Sloatted casing enable effective filtration, allowing the right amount of fluid and gas to flow through while preventing the entry of unwanted particles and debris. This feature plays a crucial role in maintaining optimal well performance by minimizing the risk of clogging and ensuring consistent fluid flow. Researchers have found that Sloatted casing can significantly enhance the productivity and lifespan of oil and gas wells.
3. Enhanced Wellbore Stability:
Sloatted casing also contributes to improved wellbore stability, particularly in challenging geological formations. By preventing the intrusion of unstable formations into the wellbore, Sloatted casing helps maintain the integrity of the well and reduces the risk of well collapse or other geomechanical issues. This aspect is especially crucial in environments where wellbore stability is a major concern, such as offshore drilling operations.
4. Versatile Applications:
Apart from its primary use in oil and gas pipelines, Sloatted casing finds applications in various other areas within the metallurgy and mining industry. It is widely utilized in geotechnical engineering, water wells, and environmental monitoring systems. The versatility of Sloatted casing makes it a valuable asset across different sectors, offering a wide range of potential applications.
Conclusion:
Sloatted casing, with its enhanced structural integrity, improved filtration capabilities, and contribution to wellbore stability, holds great promise in the oil and gas industry. Its versatile applications extend beyond oil and gas pipelines, making it a valuable choice in various sectors. By understanding the benefits and applications of Sloatted casing, researchers and industry professionals can make informed decisions to optimize their operations and enhance overall efficiency in the metallurgy, mining, and energy sector.