Understanding the Application and Benefits of Slotted Casing in the Oil Pipe Industry
---
Introduction: Slotted casing is an essential component in the production and distribution of oil pipe systems within the metallurgy, minerals, and energy industry. This article aims to explore the significance, applications, and advantages of slotted casing in the context of the oil pipe sector, without delving into specific prices, brands, or commitments. 1. What is Slotted Casing? Slotted casing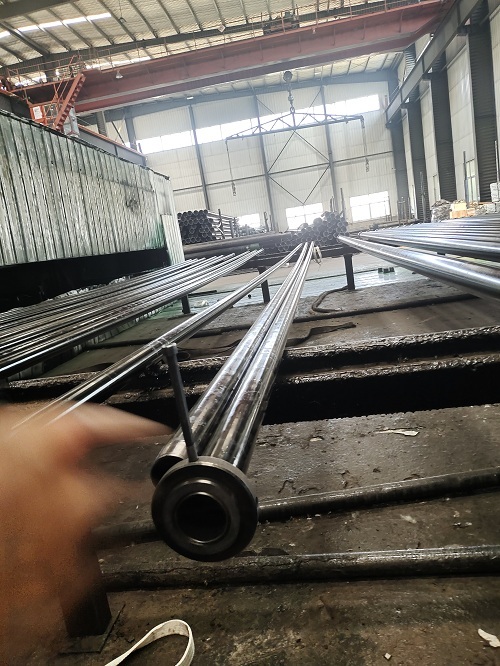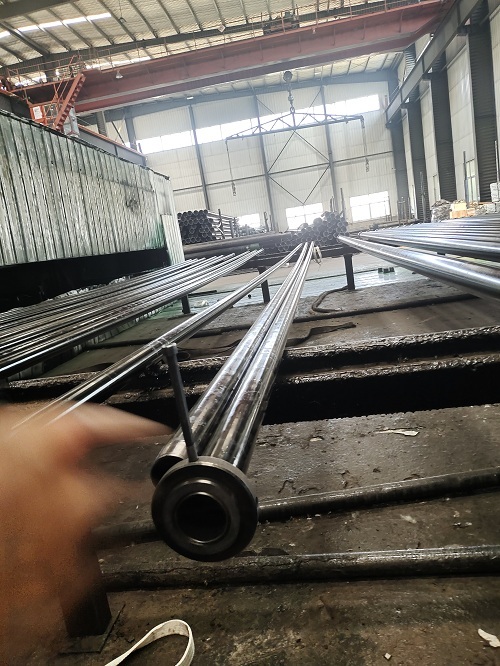 Introduction:
Slotted casing is an essential component in the production and distribution of oil pipe systems within the metallurgy, minerals, and energy industry. This article aims to explore the significance, applications, and advantages of slotted casing in the context of the oil pipe sector, without delving into specific prices, brands, or commitments.
1. What is Slotted Casing?
Slotted casing refers to a type of steel pipe that incorporates evenly spaced, precision-cut slots along its length. These slots are strategically designed to allow the inflow of oil and gas from the surrounding formation while simultaneously preventing the ingress of sand, debris, or other unwanted materials. The slots are typically narrow and closely spaced to maintain the structural integrity of the casing.
2. Applications in the Oil Pipe Industry:
Slotted casing finds extensive utilization in the oil pipe industry, particularly in the drilling and extraction processes. It is commonly employed in the completion of oil wells, where it facilitates the controlled production of oil and gas by preventing the collapse of the surrounding formation while enabling the flow of hydrocarbons. This casing type is especially advantageous in reservoirs with loose or unconsolidated formations, where sand control is vital.
3. Benefits and Advantages:
3.1 Enhanced Well Performance: The incorporation of slotted casing allows for improved well performance by ensuring the efficient flow of fluids into the wellbore. The slots effectively filter out sand particles, preventing them from clogging the production equipment and impeding production rates.
3.2 Sand Control: Slotted casing acts as an effective sand control mechanism, preventing the entry of sand grains into the wellbore. This feature is particularly crucial in reservoirs where sand influx can cause damage to downhole equipment, reduce production efficiency, and lead to costly interventions.
3.3 Formation Stabilization: By providing structural support and preventing the collapse of the formation, slotted casing contributes to the overall stability of the well. It helps maintain the integrity of the wellbore, reducing the risk of wellbore instability and subsequent remedial work.
3.4 Versatile Application: Slotted casing is compatible with various completion techniques, such as gravel packing and standalone screen installations. This adaptability allows for flexibility in designing and optimizing well completions to meet specific reservoir conditions and production requirements.
4. Conclusion:
Slotted casing plays a vital role in the metallurgy, minerals, and energy sector, specifically within the oil pipe industry. Its strategic implementation enhances well performance, ensures sand control, promotes formation stability, and offers versatile application options. By incorporating slotted casing into oil well completions, operators can optimize production efficiency, minimize equipment damage, and ultimately maximize the extraction of valuable hydrocarbon resources.