Wire Warp Casing: A Critical Component in the Metallurgy and Energy Industry
---
Introduction: Wire warp casing plays a pivotal role in the manufacturing of pipes for the petroleum industry, a significant sector within the metallurgy, mineral, and energy industry. This article delves into the technical aspects and research related to wire warp casing, shedding light on its importance and application in the context of oil pipes. 1. Understanding Wire Warp Casing: Wire warp casi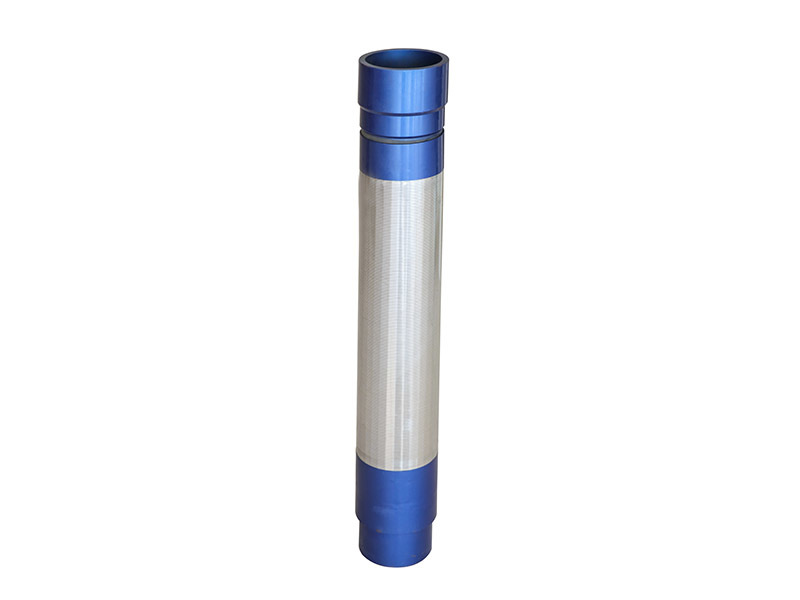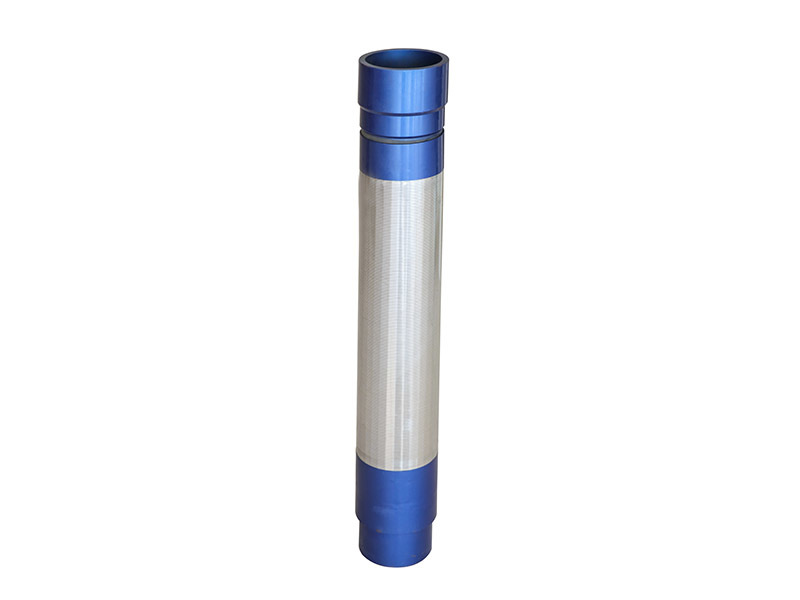 Introduction:
Wire warp casing plays a pivotal role in the manufacturing of pipes for the petroleum industry, a significant sector within the metallurgy, mineral, and energy industry. This article delves into the technical aspects and research related to wire warp casing, shedding light on its importance and application in the context of oil pipes.
1. Understanding Wire Warp Casing:
Wire warp casing refers to a type of outer protective layer that reinforces and provides structural integrity to oil pipes used in the petroleum industry. It primarily consists of interwound steel wires tightly wrapped around the pipe, forming a durable casing.
2. Significance in Petroleum Industry:
Wire warp casing acts as a critical component in oil pipes by offering multiple advantages. Firstly, it enhances the overall strength and durability of the pipe, allowing it to withstand high-pressure environments and extreme conditions present in oil drilling and transportation. Additionally, it provides protection against corrosion, abrasion, and external mechanical stress, ensuring the longevity of the pipes.
3. Manufacturing Techniques and Materials:
Manufacturing wire warp casing involves precise techniques and selection of suitable materials. Extensive research focuses on enhancing the casing's performance and optimizing the manufacturing process. Advanced materials, such as high-grade steel alloys and corrosion-resistant coatings, are often employed to enhance the casing's resistance to environmental factors, thereby increasing its lifespan.
4. Research and Development:
Continuous research and development efforts are devoted to improving wire warp casing's properties and performance. Studies aim to explore innovative manufacturing methods, develop novel materials, and analyze the structural behavior of wire warp casings under various operating conditions. These research endeavors contribute to the evolution of wire warp casing technology and its application within the petroleum industry.
5. Future Prospects and Innovations:
The future holds promising prospects for wire warp casing, with ongoing research focusing on further enhancing its capabilities. Innovations in nanotechnology and materials science offer the potential for developing wire warp casings with advanced properties, including increased corrosion resistance, higher tensile strength, and improved fatigue resistance. These advancements will contribute to the development of more efficient and reliable oil pipes in the coming years.
In conclusion, wire warp casing serves as an essential component in the manufacturing of pipes for the petroleum industry. Its significance lies in providing structural integrity, durability, and protection against various external factors. Ongoing research and development efforts continue to enhance the properties and performance of wire warp casing, contributing to the advancement of the metallurgy, mineral, and energy sector as a whole.