How to Choose the Right Wire Warp Casing for Your Oil Pipe
---
Table of Contents: 1. Introduction 2. Understanding Wire Warp Casing 3. Factors to Consider When Choosing Wire Warp Casing 4. Types of Wire Warp Casing 5. Benefits of Wire Warp Casing 6. Installation and Maintenance Tips 7. Frequently Asked Questions 8. Conclusion 1. Introduction When it comes to oil pipe installations, choosing the right wire warp casing is crucial for ensuring the safety and eff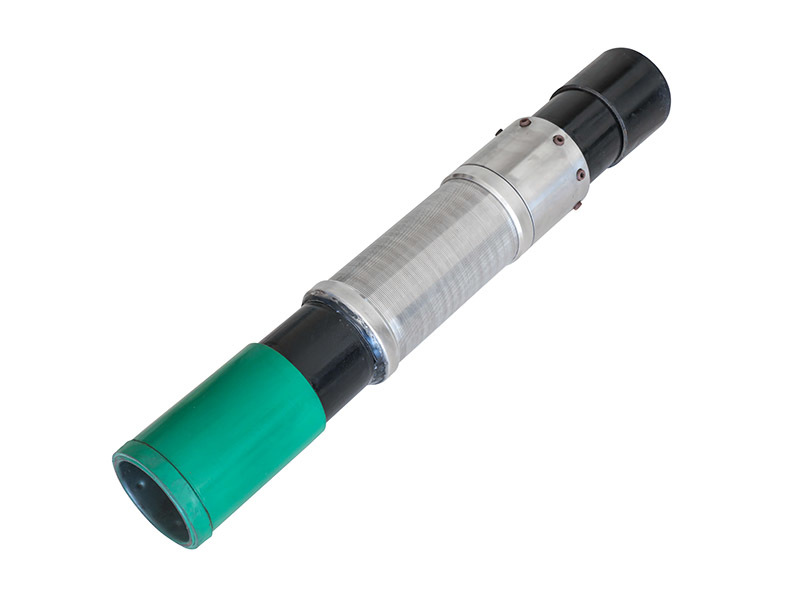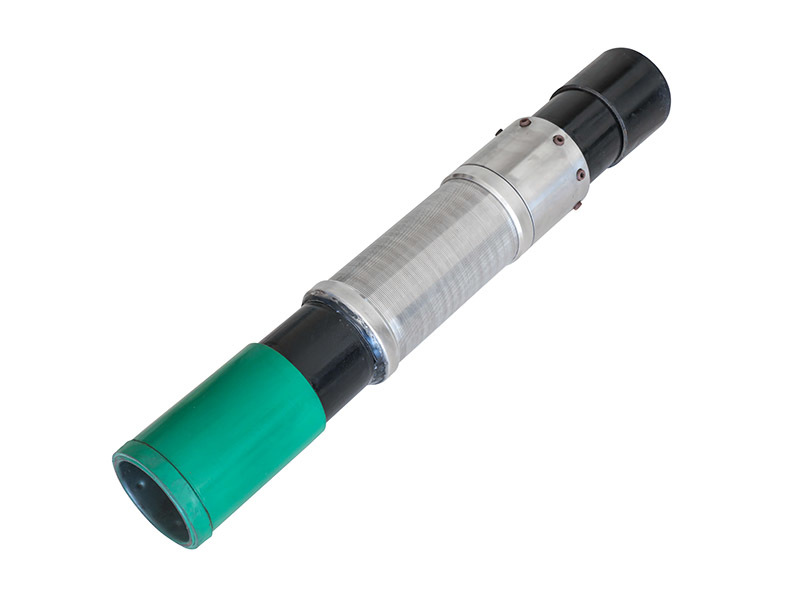 Table of Contents:
1. Introduction
2. Understanding Wire Warp Casing
3. Factors to Consider When Choosing Wire Warp Casing
4. Types of Wire Warp Casing
5. Benefits of Wire Warp Casing
6. Installation and Maintenance Tips
7. Frequently Asked Questions
8. Conclusion

1. Introduction

When it comes to oil pipe installations, choosing the right wire warp casing is crucial for ensuring the safety and efficiency of your operations. With various options available in the market, it can be challenging to determine which casing is best suited for your specific needs. In this comprehensive guide, we will walk you through the essential factors to consider, the different types of casing available, and provide valuable installation and maintenance tips.

2. Understanding Wire Warp Casing

Wire warp casing is a protective component used in oil pipe installations. It consists of a cylindrical structure made of steel wires tightly wrapped around the oil pipe. This casing provides structural support, enhances the pipe's stability, and protects it from external forces, such as pressure, temperature changes, and geological conditions.

3. Factors to Consider When Choosing Wire Warp Casing

Selecting the right wire warp casing requires careful consideration of several key factors. Here are the most important aspects to evaluate:

3.1. Pipe Diameter

The diameter of your oil pipe determines the size of the wire warp casing required. Ensure that the casing's inner diameter is suitable for your pipe to ensure a proper fit and optimal performance.

3.2. Material

Wire warp casings are typically made of steel, with various grades available. Consider the corrosiveness of the environment in which your oil pipe will be installed. Choose a casing material that offers adequate resistance to corrosion to ensure the casing's longevity and maintain the pipe's integrity.

3.3. Strength and Pressure Ratings

Evaluate the strength and pressure ratings of the wire warp casing to ensure it can withstand the expected operating conditions. Higher strength and pressure ratings indicate greater durability and resistance to external forces.

3.4. Environmental Factors

Consider the specific environmental conditions in which your oil pipe will be installed. Factors such as temperature variations, corrosive substances, and geological conditions can affect the choice of wire warp casing. Ensure the casing is compatible with the environment to prevent premature deterioration.

3.5. Cost and Availability

Budgetary considerations are essential when choosing wire warp casing. Evaluate the cost-effectiveness of different options while also considering the availability of the casing materials in your location.

4. Types of Wire Warp Casing

There are several types of wire warp casing available, each offering unique features and benefits. Here are the most common types:

4.1. Smooth Wire Warp Casing

Smooth wire warp casing is the standard option, featuring a smooth surface without any indentations or protrusions. It provides excellent protection against external forces and is suitable for most oil pipe applications.

4.2. Spiral Wire Warp Casing

Spiral wire warp casing is characterized by its spiral-shaped wires that wrap around the pipe. This design offers enhanced flexibility, making it suitable for applications involving curved or uneven surfaces.

4.3. Corrugated Wire Warp Casing

Corrugated wire warp casing features a corrugated or ribbed surface, providing increased strength and resistance to external pressure and impact. It is commonly used in rugged environments or when additional protection is required.

5. Benefits of Wire Warp Casing

Wire warp casing offers several benefits that make it an ideal choice for oil pipe installations:

5.1. Enhanced Structural Support

By providing additional support to the oil pipe, wire warp casing minimizes the risk of deformation, buckling, and collapse, ensuring the integrity of the pipeline.

5.2. Protection Against External Forces

The casing acts as a barrier, shielding the pipe from external pressures, temperature changes, and geological conditions. It prevents damage, corrosion, and leaks, prolonging the lifespan of the oil pipe.

5.3. Improved Safety

By reinforcing the pipe's stability and preventing accidents, wire warp casing enhances safety during oil drilling, transportation, and storage operations.

5.4. Easy Installation

Wire warp casing is relatively easy to install, providing a hassle-free solution for protecting oil pipes. Its flexibility allows for seamless installation around curves and bends.

6. Installation and Maintenance Tips

To ensure the longevity and optimal performance of your wire warp casing, follow these installation and maintenance tips:

6.1. Proper Handling

Handle the casing with care during transportation and installation to avoid any damage.

6.2. Correct Installation Techniques

Follow the manufacturer's guidelines for installation, ensuring that the casing is securely wrapped around the oil pipe. Use appropriate tools and techniques to achieve a proper fit.

6.3. Regular Inspection

Periodically inspect the casing for signs of wear, corrosion, or damage. Promptly address any issues to prevent further deterioration.

6.4. Maintenance and Cleaning

Clean the casing regularly to remove dirt, debris, and corrosive substances that could compromise its integrity. Apply appropriate protective coatings if necessary.

7. Frequently Asked Questions
7.1. How do I determine the right size of wire warp casing for my oil pipe?

Measure the outer diameter of the pipe and select a casing with a slightly larger inner diameter to ensure a proper fit.

7.2. Can I reuse wire warp casing for multiple installations?

It is generally recommended to use new casing for each installation to ensure optimal performance and safety.

7.3. How long does wire warp casing typically last?

The lifespan of wire warp casing varies depending on factors such as environmental conditions, maintenance practices, and the quality of the casing material. However, it can last for several years when properly installed and maintained.

7.4. Can wire warp casing be used in offshore oil drilling operations?

Yes, wire warp casing is suitable for offshore applications. However, additional considerations, such as resistance to saltwater corrosion, may be necessary.

7.5. Can I install wire warp casing myself, or should I hire professionals?

While wire warp casing installation can be done by experienced individuals, it is recommended to hire professionals for complex installations or when dealing with large-scale projects to ensure proper fitting and safety.

8. Conclusion

Choosing the right wire warp casing for your oil pipe is a crucial decision that directly impacts the performance, safety, and longevity of your operations. By considering factors such as pipe diameter, material, strength, environmental conditions, and cost, you can make an informed choice. Select the appropriate type of casing based on your specific requirements and installation conditions. Remember to follow proper installation and maintenance practices to ensure the casing's effectiveness and longevity. With this comprehensive guide, you can confidently choose the optimal wire warp casing for your oil pipe, ensuring uninterrupted operations and minimizing risks.