Wire Wrap Casing: Enhancing Efficiency and Safety in the Petroleum Industry
---
Wire wrap casing plays a pivotal role in the metallurgical, mineral, and energy sector, specifically within the realm of pipe manufacturing for the petroleum industry. This article explores the concept, benefits, and applications of wire wrap casing, shedding light on its significance in enhancing efficiency and safety within this industry. Wire wrap casing refers to a specialized technique used i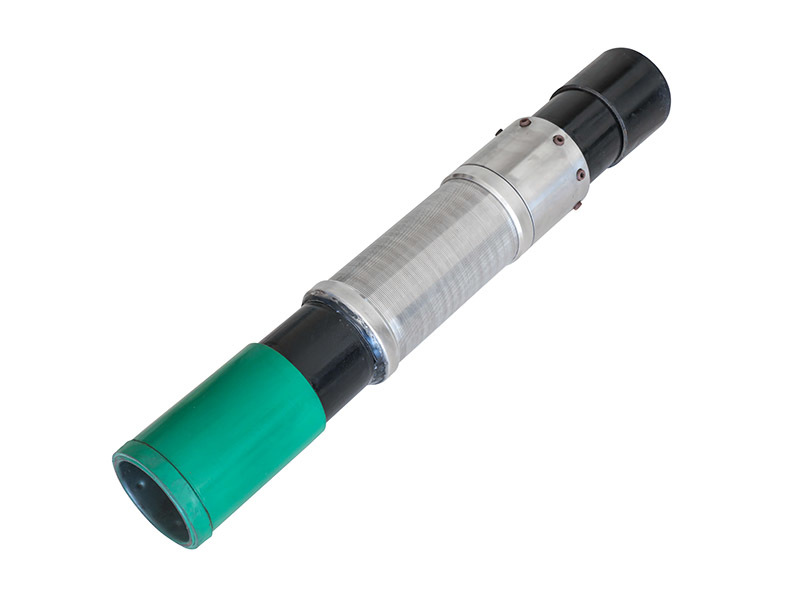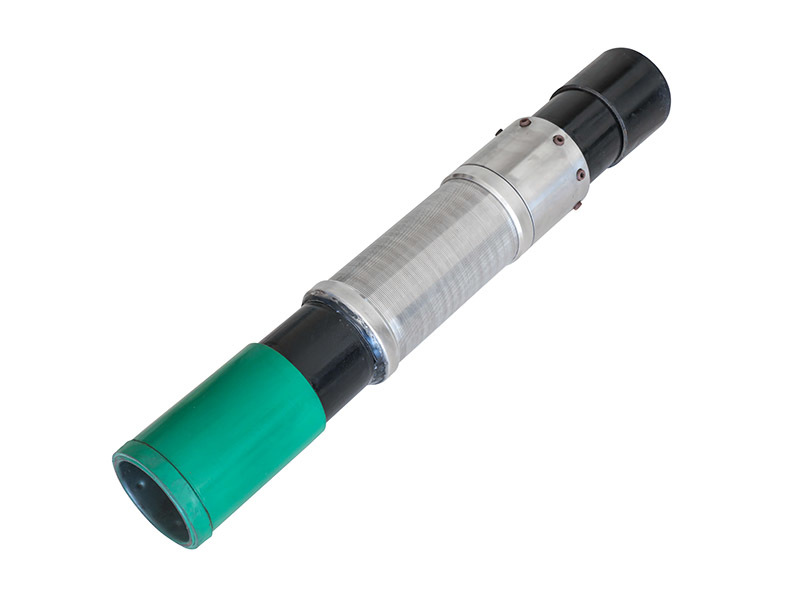 Wire wrap casing plays a pivotal role in the metallurgical, mineral, and energy sector, specifically within the realm of pipe manufacturing for the petroleum industry. This article explores the concept, benefits, and applications of wire wrap casing, shedding light on its significance in enhancing efficiency and safety within this industry.
Wire wrap casing refers to a specialized technique used in the production of oil pipes. It involves tightly winding a wire around the outer surface of the pipe to reinforce its structure, providing additional strength and stability. This technique not only enhances the durability of the pipe but also enables it to withstand high-pressure environments, corrosion, and external forces, ensuring a longer lifespan.
One of the key advantages of wire wrap casing is its ability to improve the efficiency of oil extraction and transportation. By reinforcing the pipes, it minimizes the risk of pipe failure, leaks, and subsequent production delays. This technology allows for the seamless flow of oil and gas, optimizing the overall productivity of drilling operations.
Furthermore, wire wrap casing enhances safety in the petroleum industry. The reinforced pipes offer improved resistance to environmental stressors, reducing the likelihood of accidents, spills, and environmental damage. This not only safeguards the workers and surrounding ecosystems but also protects the valuable resources being extracted.
The applications of wire wrap casing are diverse, ranging from onshore to offshore drilling operations. It finds extensive use in various stages of the petroleum supply chain, including drilling, production, and transportation. Whether it is used in the construction of oil wells, offshore platforms, or pipelines, wire wrap casing consistently proves its worth by ensuring reliable and efficient performance.
In conclusion, wire wrap casing is a game-changer in the metallurgical, mineral, and energy industry, particularly for petroleum pipe manufacturing. Its ability to enhance efficiency and safety by reinforcing pipes and minimizing the risk of failures or leaks is invaluable. By utilizing wire wrap casing, the petroleum industry can optimize its operations, increase productivity, and ensure the sustainable extraction and transportation of oil and gas.