Key Considerations for Premium Casing in the Metallurgical, Mineral and Energy Industry
---
Introduction: Premium casing plays a vital role in the petroleum industry, specifically in the metallurgical, mineral, and energy sector, where it is utilized for oil and gas well drilling operations. When selecting premium casing for the production of oil pipes, several key considerations need to be taken into account to ensure optimal performance and durability. This article will delve into thes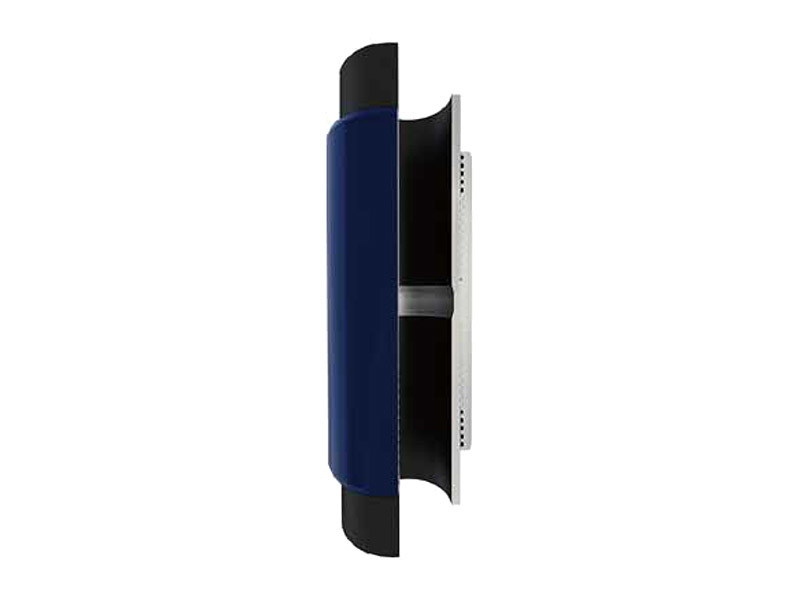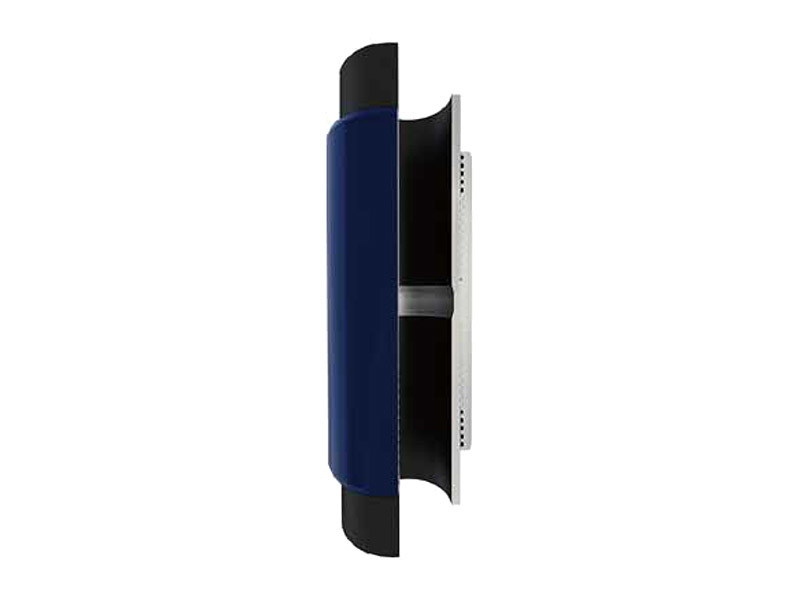 Introduction:
Premium casing plays a vital role in the petroleum industry, specifically in the metallurgical, mineral, and energy sector, where it is utilized for oil and gas well drilling operations. When selecting premium casing for the production of oil pipes, several key considerations need to be taken into account to ensure optimal performance and durability. This article will delve into these crucial factors, shedding light on the importance of making informed decisions in the selection process.
1. Material Strength and Corrosion Resistance:
The metallurgical, mineral, and energy industry demands premium casing with exceptional material strength and corrosion resistance. This ensures the casing can withstand harsh drilling environments, resist corrosion caused by the presence of corrosive fluids, and maintain its structural integrity over an extended operational lifespan. The selection of materials such as high-grade steel with appropriate alloying elements becomes imperative to meet these requirements.
2. Pressure and Temperature Endurance:
Premium casing must possess the ability to withstand high pressure and temperature conditions encountered during drilling operations. The casing should be able to resist collapse under external pressure and exhibit excellent mechanical properties at elevated temperatures. Thorough assessment of the casing's pressure and temperature ratings is crucial to ensure it can withstand the demanding conditions experienced in oil and gas wells.
3. Thread Connection Integrity:
Achieving a reliable and durable thread connection between casing joints is vital for successful drilling operations. Premium casing should feature robust thread designs and high-quality manufacturing processes to ensure tight and leak-free connections. It is essential to consider thread compatibility with other components of the drilling system and verify that the connection can withstand the required torque and axial loads.
4. Dimensional Accuracy and Fit:
Precise dimensional accuracy and fit of premium casing are essential to ensure efficient wellbore integrity. The casing should have consistent outer diameters, inner diameters, and wall thicknesses along its length. This facilitates proper cementing, prevents fluid migration between different zones, and minimizes the risk of formation damage. Accurate dimensional control during manufacturing and careful inspection prior to installation are crucial aspects to consider.
5. Quality Control and Testing:
Stringent quality control measures and comprehensive testing procedures are imperative for premium casing. The manufacturer's adherence to industry standards and certifications, along with meticulous quality control processes, ensures the casing's reliability and performance. Non-destructive testing techniques like ultrasonic inspection and magnetic particle examination help identify any potential defects or imperfections that could compromise the casing's integrity.
Conclusion:
Selecting the most suitable premium casing for the metallurgical, mineral, and energy industry's pipe segment is a critical decision that impacts the efficiency and longevity of drilling operations. By considering factors such as material strength, corrosion resistance, pressure and temperature endurance, thread connection integrity, dimensional accuracy, and quality control, companies can make informed choices. Adhering to these key considerations ensures the seamless functioning of oil and gas wells, ultimately contributing to the success of the industry as a whole.