The Advantages of Premium Casing for High Pressure and High Temperature Oil and Gas Wells
---
Table of Contents: 1. Introduction 2. Understanding Premium Casing 3. Enhanced Well Integrity and Safety 4. Improved Resistance to High Pressure and High Temperature Conditions 5. Enhanced Corrosion Resistance 6. Optimal Production Performance 7. Cost Efficiency and Long-Term Savings 8. FAQs 9. Conclusion 1. Introduction When it comes to high pressure and high temperature oil and gas wells, ensuri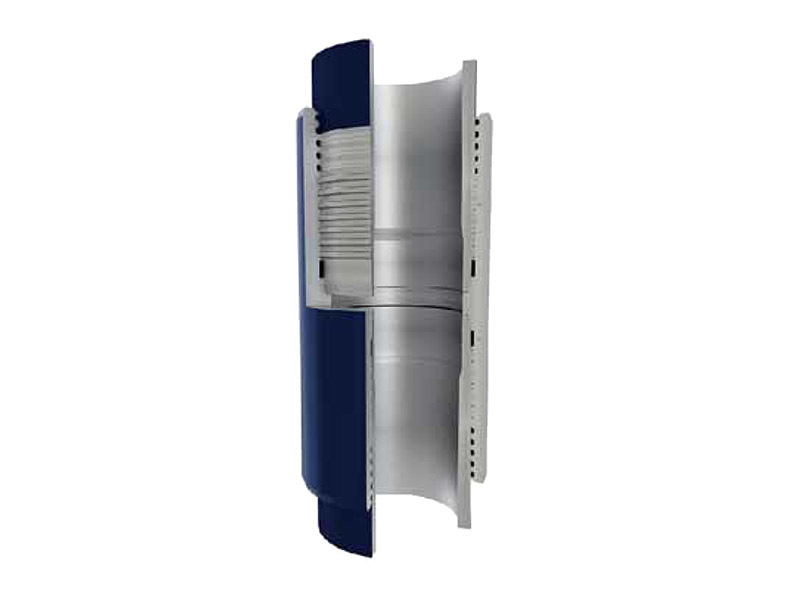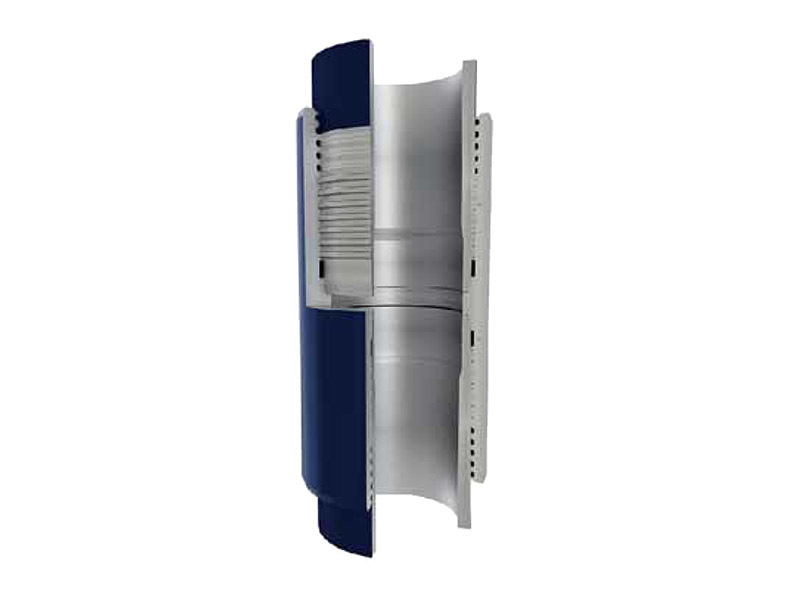 Table of Contents:
1. Introduction
2. Understanding Premium Casing
3. Enhanced Well Integrity and Safety
4. Improved Resistance to High Pressure and High Temperature Conditions
5. Enhanced Corrosion Resistance
6. Optimal Production Performance
7. Cost Efficiency and Long-Term Savings
8. FAQs
9. Conclusion

1. Introduction

When it comes to high pressure and high temperature oil and gas wells, ensuring well integrity and safety is of utmost importance. To meet these challenging conditions, the use of premium casing has revolutionized the industry. In this article, we will delve into the advantages of premium casing and how it enhances well performance while ensuring safety and longevity.

2. Understanding Premium Casing

Premium casing refers to high-quality, specially designed tubulars that are used to line oil and gas wells. These casings are typically made from corrosion-resistant alloys or premium-grade steel, which offer enhanced mechanical properties and durability. Premium casing is engineered to withstand extreme pressures, temperatures, and corrosive environments, making it ideal for high pressure and high temperature wells.

3. Enhanced Well Integrity and Safety

One of the primary advantages of premium casing is its ability to enhance well integrity and safety. The high-quality materials used in premium casing provide exceptional strength and resistance to external forces. This significantly reduces the risk of casing failure, leaks, and blowouts, ensuring the safety of personnel and preserving the environment.

3.1 Superior Burst and Collapse Strength

Premium casing exhibits superior burst and collapse strength compared to conventional casings. The advanced design and manufacturing processes result in a casing that can withstand higher internal pressures without rupturing. This strength is crucial in high pressure wells where the forces exerted on the casing can be immense.

3.2 Enhanced Leak Resistance

The use of premium casing significantly reduces the risk of leaks, which can lead to environmental contamination and loss of valuable resources. The tight seals and robust construction of premium casing minimize the chances of fluid migration and maintain a secure barrier between the reservoir and the surrounding formations.

4. Improved Resistance to High Pressure and High Temperature Conditions

High pressure and high temperature conditions pose unique challenges to oil and gas wells. Premium casing is designed to withstand these extreme conditions, ensuring optimal well performance and longevity.

4.1 High Pressure Resistance

Premium casing is engineered to withstand high internal pressures and prevent casing failure. By using high-grade materials and precise manufacturing techniques, the casing can maintain its structural integrity even when subjected to intense pressure from reservoir fluids.

4.2 High Temperature Resistance

The materials used in premium casing have excellent heat resistance properties, enabling them to withstand extreme temperatures. This resistance is crucial in high temperature wells, where conventional casings may weaken and deform under the intense heat. Premium casing maintains its shape and structural integrity, ensuring the well's long-term stability.

5. Enhanced Corrosion Resistance

Corrosion is a major concern in oil and gas wells, particularly in harsh environments where corrosive fluids and gases are present. Premium casing materials are carefully selected for their exceptional corrosion resistance, protecting the casing from chemical attacks and extending its service life.

5.1 Corrosion-Resistant Alloys

Premium casing often utilizes corrosion-resistant alloys such as stainless steel or nickel-based alloys. These alloys exhibit excellent resistance to corrosive fluids and gases, preventing the casing from deteriorating over time. This corrosion resistance reduces maintenance costs and minimizes the risk of premature casing failure.

6. Optimal Production Performance

Premium casing not only ensures well integrity and safety but also plays a vital role in optimizing production performance. The advanced design and materials used in premium casing contribute to improved well efficiency and productivity.

6.1 Reduced Fluid Loss and Formation Damage

Premium casing's tight seals and robust construction minimize the risk of fluid loss and formation damage. The casing's superior mechanical properties allow for accurate well control, preventing the unwanted migration of reservoir fluids into the surrounding formations. This enhances production performance and preserves the reservoir's integrity.

6.2 Improved Reservoir Management

By using premium casing, operators have better control over the reservoir and its production characteristics. The casing's high-pressure resistance and effective sealing capabilities enable precise wellbore pressure management, enhancing production rates and optimizing recovery.

7. Cost Efficiency and Long-Term Savings

While the initial investment in premium casing may be higher compared to conventional casings, the long-term benefits outweigh the costs. Premium casing offers significant cost efficiency and long-term savings due to its durability, extended service life, and reduced maintenance requirements.

7.1 Extended Service Life

Premium casing's exceptional mechanical properties and corrosion resistance result in an extended service life. This reduces the need for frequent casing replacements, minimizing downtime and associated costs. Operators can rely on the longevity of premium casing to maximize their return on investment.

7.2 Reduced Maintenance Costs

The robust nature of premium casing reduces the need for extensive maintenance and repairs. Its corrosion resistance properties and resistance to high pressure and high temperature conditions minimize the risk of unexpected failures and costly interventions. This translates into lower maintenance costs and increased operational efficiency.

8. FAQs
Q1: Can premium casing be used in all types of oil and gas wells?

Yes, premium casing can be used in various types of oil and gas wells, including high pressure and high temperature wells, offshore wells, and unconventional wells.

Q2: Does premium casing require special installation techniques?

Premium casing requires specialized installation techniques to ensure proper sealing and integrity. Qualified professionals should handle the installation process to maximize the casing's performance and safety.

Q3: What are the main factors to consider when selecting premium casing?

Key factors to consider include the well's pressure and temperature conditions, corrosive nature of the fluids and gases, and the anticipated lifespan of the well.

Q4: Can premium casing improve well productivity?

Yes, premium casing can improve well productivity by minimizing fluid loss, preventing formation damage, and enabling efficient reservoir management.

Q5: Does premium casing require special maintenance procedures?

While premium casing generally requires less maintenance, regular inspections and preventive measures should be taken to ensure its optimal performance and longevity.

9. Conclusion

Premium casing offers numerous advantages for high pressure and high temperature oil and gas wells. Its enhanced well integrity and safety features, improved resistance to extreme conditions, and optimal production performance make it a valuable investment for operators. With its cost efficiency and long-term savings, premium casing emerges as a reliable solution to meet the demands of challenging oil and gas environments.