Premium Casing: Enhancing Efficiency and Reliability in the Oil and Gas Industry
---
Introduction: Premium casing plays a crucial role in the metallurgy, mining, and energy industry, particularly in the production of oil pipes used for oil and gas exploration. This article will explore the significance of premium casing in the context of the oil and gas sector, focusing on its ability to enhance efficiency, reliability, and safety. 1. Superior Corrosion Resistance: Premium casing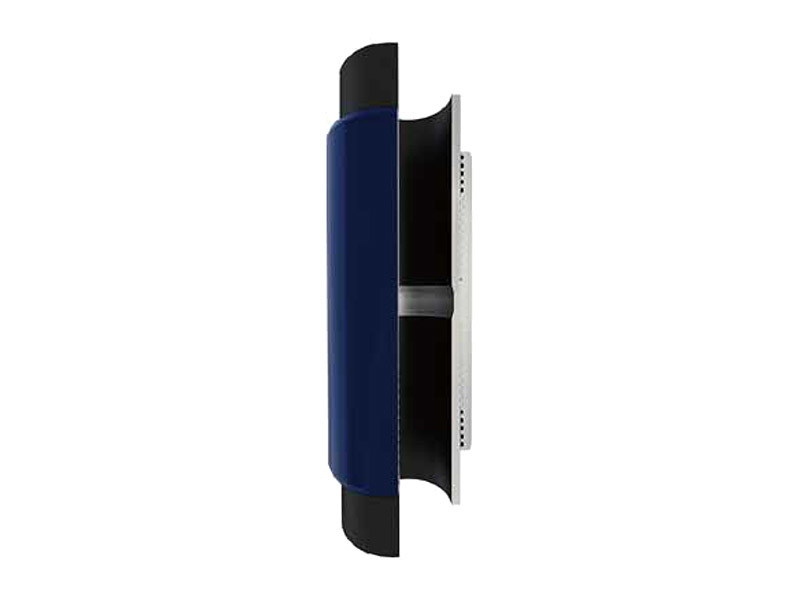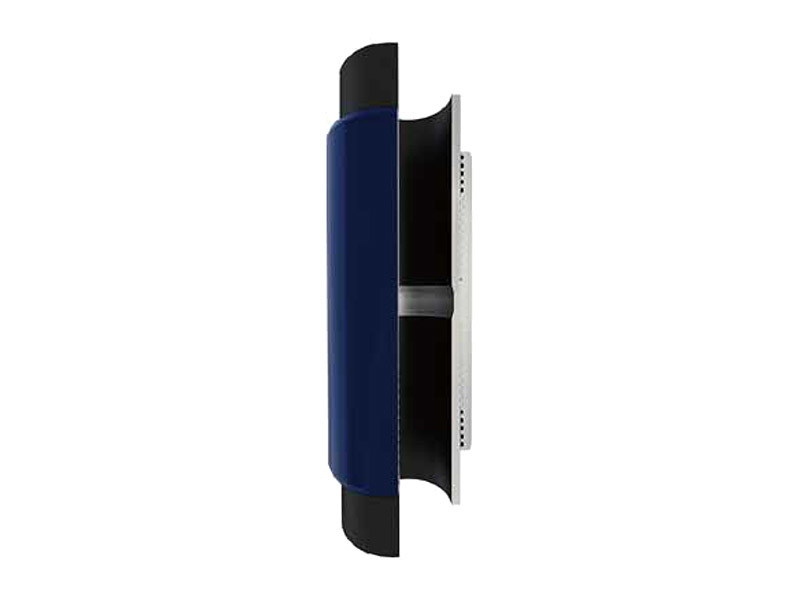 Introduction:
Premium casing plays a crucial role in the metallurgy, mining, and energy industry, particularly in the production of oil pipes used for oil and gas exploration. This article will explore the significance of premium casing in the context of the oil and gas sector, focusing on its ability to enhance efficiency, reliability, and safety.
1. Superior Corrosion Resistance:
Premium casing is manufactured using advanced metallurgical techniques and alloys that offer exceptional resistance to corrosion. In the harsh and corrosive environments encountered during oil drilling and production, the casing acts as a protective barrier, preventing the corrosion of both the pipe and the oil well itself. This durability extends the operational life of the well, reducing maintenance costs and minimizing environmental risks.
2. Enhanced Mechanical Properties:
Premium casing exhibits superior mechanical properties compared to standard alternatives. High-strength materials and innovative manufacturing processes result in casing that can withstand high pressures, extreme temperatures, and challenging downhole conditions. This enhanced strength and resilience contribute to the overall reliability and longevity of the oil well, reducing the risk of failure and ensuring consistent production.
3. Tighter Tolerances and Precision Engineering:
Premium casing is manufactured with stringent quality control measures, ensuring tight tolerances and precision engineering. This level of precision allows for a better fit between the casing and the wellbore, reducing the chances of leakage and improving well integrity. By minimizing fluid loss and maintaining well pressure control, premium casing helps optimize drilling operations and overall production efficiency.
4. Advanced Threaded Connections:
Premium casing incorporates advanced threaded connections that provide enhanced sealing capabilities. These connections are designed to withstand extreme loads, prevent leaks, and resist thread damage during installation and operation. The improved connection integrity helps maintain wellbore stability, minimize fluid migration, and reduce the risk of wellbore collapse, enhancing both safety and operational efficiency.
5. Compliance with Strict Industry Standards:
Premium casing meets stringent industry standards and undergoes rigorous testing to ensure compliance with safety and performance requirements. These standards encompass various criteria, including material properties, dimensional accuracy, and manufacturing processes. By adhering to these standards, premium casing offers assurance to oil and gas companies, enabling them to meet regulatory requirements and minimize operational risks.
Conclusion:
Premium casing is a critical component in the oil and gas industry, specifically in the realm of oil pipe production. Its exceptional corrosion resistance, enhanced mechanical properties, precision engineering, advanced threaded connections, and compliance with industry standards contribute to improved efficiency, reliability, and safety in oil exploration and extraction processes. Investing in premium casing ensures the integrity and longevity of oil wells, ultimately leading to optimized production and minimized downtime.