Premium Casing: A Key Component in the Metallurgy and Energy Industry for Oil Tubing
---
Introduction: Premium casing plays a crucial role in the metallurgy, mining, and energy industry, especially in the manufacturing of oil tubing. This article explores the technical aspects and importance of premium casing, which enhances the functionality and durability of oil tubes. We will delve into the characteristics and advantages of premium casing without mentioning any specific prices or b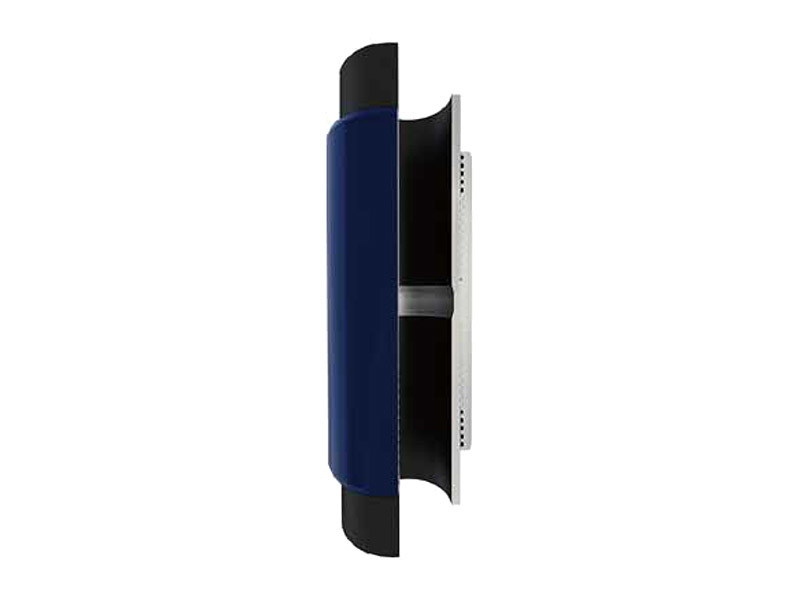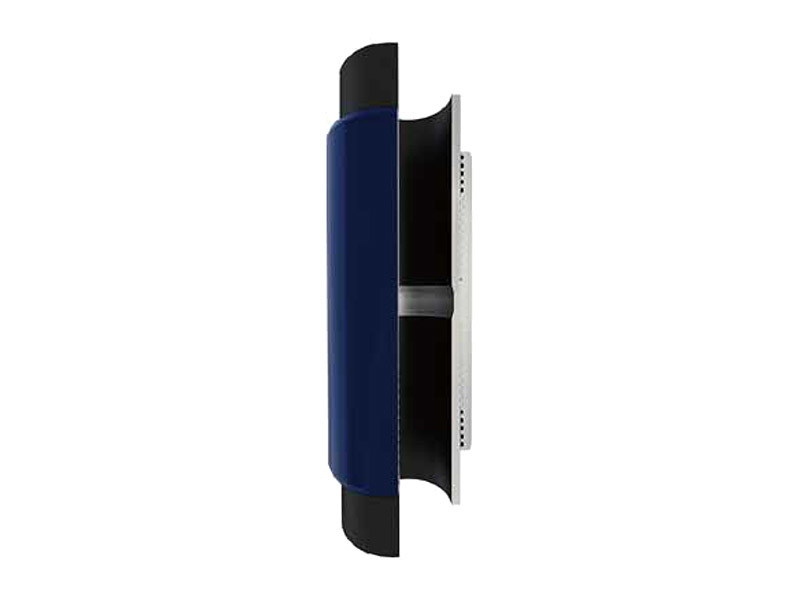 Introduction:
Premium casing plays a crucial role in the metallurgy, mining, and energy industry, especially in the manufacturing of oil tubing. This article explores the technical aspects and importance of premium casing, which enhances the functionality and durability of oil tubes. We will delve into the characteristics and advantages of premium casing without mentioning any specific prices or brands, providing valuable knowledge to academic researchers in the field.
1. The Significance of Premium Casing in the Metallurgy and Energy Industry:
Premium casing serves as a protective barrier within oil tubing, safeguarding oil reserves from contamination, external elements, and corrosive environments. Its superior quality and technical specifications make it an essential component in the exploration, extraction, and transportation of oil.
2. Key Technical Features of Premium Casing:
Premium casing is manufactured using high-grade steel alloys with specific mechanical properties. These alloys possess exceptional strength, corrosion resistance, and the ability to withstand high pressure and temperature conditions. The precise composition and advanced manufacturing techniques ensure enhanced performance and longevity.
3. Benefits of Premium Casing:
- Optimal Durability: Premium casing offers extended operational lifespan, reducing the need for frequent replacements. This durability minimizes downtime during oil extraction and results in significant cost savings for oil companies.
- Corrosion Resistance: Premium casing is designed to resist corrosion caused by harsh environments, chemical reactions, and drilling fluids. This resistance ensures the integrity of the oil tubing, preventing leaks and maintaining operational efficiency.
- High Pressure and Temperature Capabilities: Premium casing withstands extreme pressure differentials and elevated temperatures prevalent in deep oil wells. Its robust construction provides stability and reliability under challenging conditions.
- Enhanced Wellbore Stability: The precise dimensions and mechanical properties of premium casing contribute to maintaining wellbore integrity and stability. This stability is crucial for preventing well collapse and maintaining efficient oil production.
Conclusion:
Premium casing plays a vital role in the metallurgy, mining, and energy industry, specifically in the production of oil tubing for the transportation and extraction of oil. Its technical features, including durability, corrosion resistance, high pressure and temperature capabilities, and wellbore stability, make it an indispensable component in the industry. This article has provided valuable insights into the significance and benefits of premium casing without any reference to pricing or specific brands, catering to the requirements of academic researchers in the field of metallurgy and energy.