Premium Casing: Enhancing Efficiency and Reliability in the Petroleum Industry
---
Introduction: Premium casing is a vital component in the petroleum industry, specifically in the field of metallurgy, minerals, and energy, particularly oil pipes. With its exceptional qualities and advanced technology, premium casing contributes to enhancing efficiency and reliability in the exploration, production, and transportation of oil. In this article, we will explore the key aspects of pr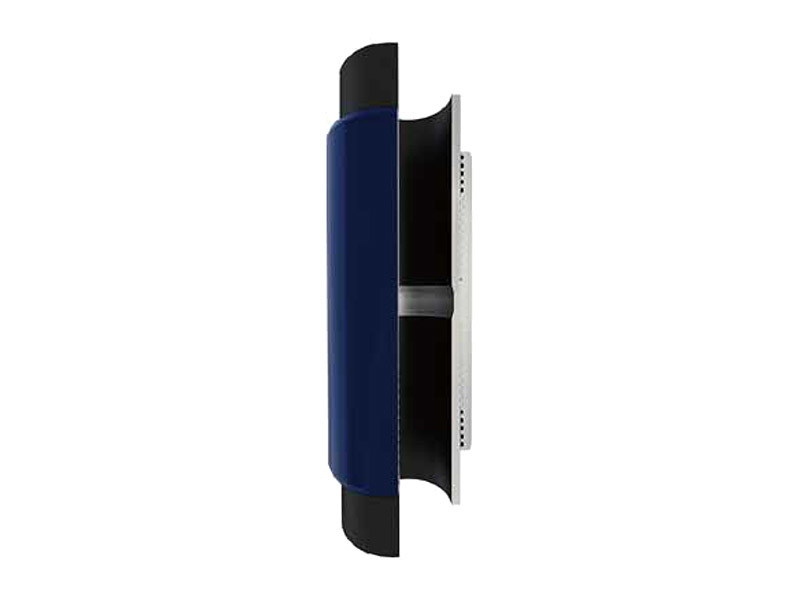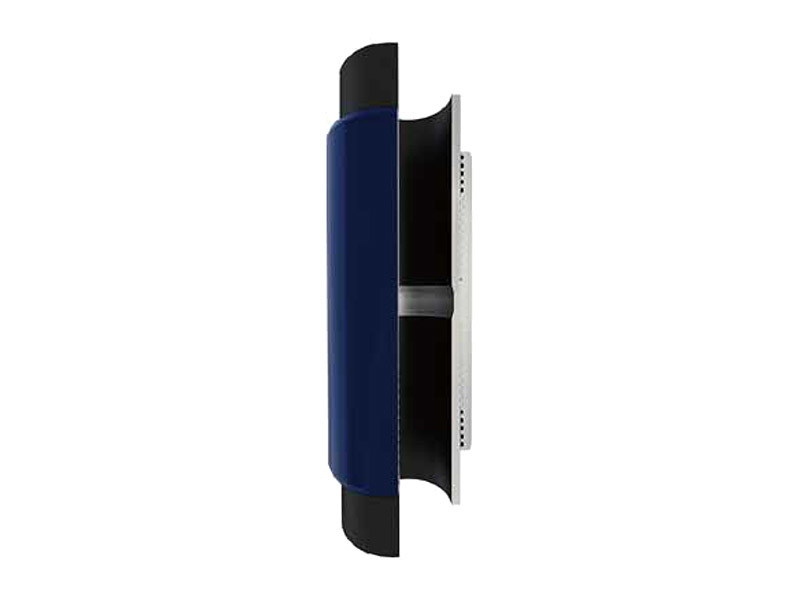 Introduction:
Premium casing is a vital component in the petroleum industry, specifically in the field of metallurgy, minerals, and energy, particularly oil pipes. With its exceptional qualities and advanced technology, premium casing contributes to enhancing efficiency and reliability in the exploration, production, and transportation of oil. In this article, we will explore the key aspects of premium casing and its significance in the petroleum industry.
1. What is Premium Casing?
Casing refers to the cylindrical structure used to line the wellbore during oil drilling operations. Premium casing, also known as high-grade casing, incorporates advanced engineering and manufacturing techniques to provide superior performance and durability. It is designed to withstand extreme conditions, ensuring the integrity of the oil well throughout its lifespan.
2. The Importance of Premium Casing:
Premium casing offers several advantages that are vital for the petroleum industry:
a. Corrosion Resistance: Premium casing is resistant to corrosion, which is crucial in protecting the wellbore from the harsh chemical environment present in oil reservoirs. This resistance reduces the risk of leaks and ensures the longevity of the oil well.
b. Enhanced Strength: Premium casing exhibits exceptional strength, allowing it to withstand the high pressures and stresses encountered during drilling and production operations. Its robustness ensures the stability and integrity of the well, reducing the chances of failures and accidents.
c. Improved Performance: By using premium casing, the petroleum industry can enhance the well's performance by maintaining optimal wellbore integrity, preventing fluid leakage, and enhancing well control. This ultimately leads to increased productivity and efficiency in oil extraction.
d. Reliability: Premium casing is manufactured to meet stringent quality standards, ensuring reliability and consistency in performance. This reliability minimizes downtime and maintenance costs, maximizing the overall operational efficiency of oil wells.
3. Advanced Technologies in Premium Casing:
Premium casing incorporates cutting-edge technologies to further enhance its capabilities:
a. Threaded Connections: Premium casing features advanced threaded connections that provide superior structural integrity, preventing thread failures and leaks. These connections facilitate efficient installation and removal of casing during oil well operations.
b. Non-Destructive Testing: High-grade casing undergoes rigorous non-destructive testing to identify any structural flaws before installation. This ensures that only defect-free casing is used, enhancing the overall reliability and safety of the oil well.
c. Material Selection: Premium casing is manufactured using high-quality alloys and steel grades specifically designed for demanding oilfield conditions. These materials offer exceptional mechanical properties and resistance to corrosion and erosion, further enhancing the casing's durability and performance.
Conclusion:
In the demanding field of metallurgy, minerals, and energy, particularly in the petroleum industry, premium casing plays a vital role in ensuring the efficiency and reliability of oil wells. Its corrosion resistance, enhanced strength, and improved performance contribute to the overall productivity and profitability of oil extraction operations. By investing in high-grade casing, companies in the petroleum industry can expect enhanced operational efficiency, reduced maintenance costs, and increased longevity of oil wells.