Understanding Pup Joints in the Oil Equipment Industry
---
Pup joints play a crucial role in the petroleum equipment industry, specifically in the field of oil drilling. As a temporary connecting tool, pup joints assist in the seamless operation of oil rigs, ensuring the smooth extraction of this valuable natural resource. In this article, we will explore the significance of pup joints and their contributions to the oil equipment industry. Pup joints are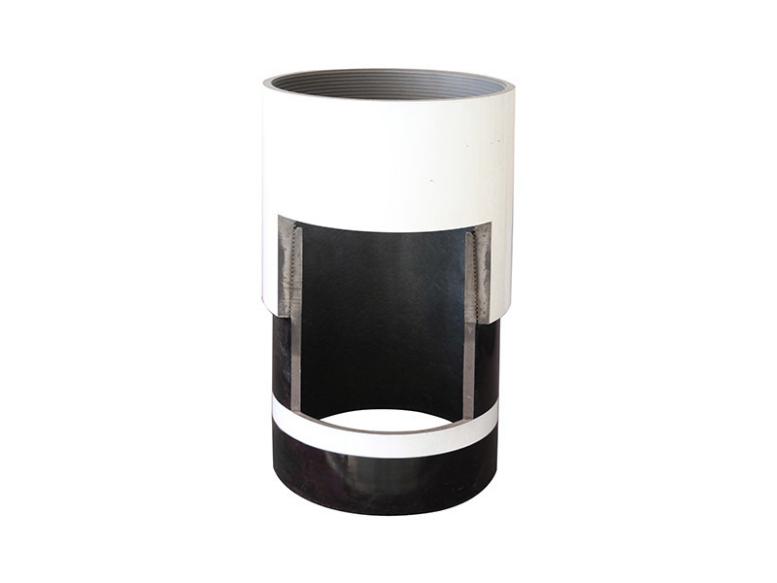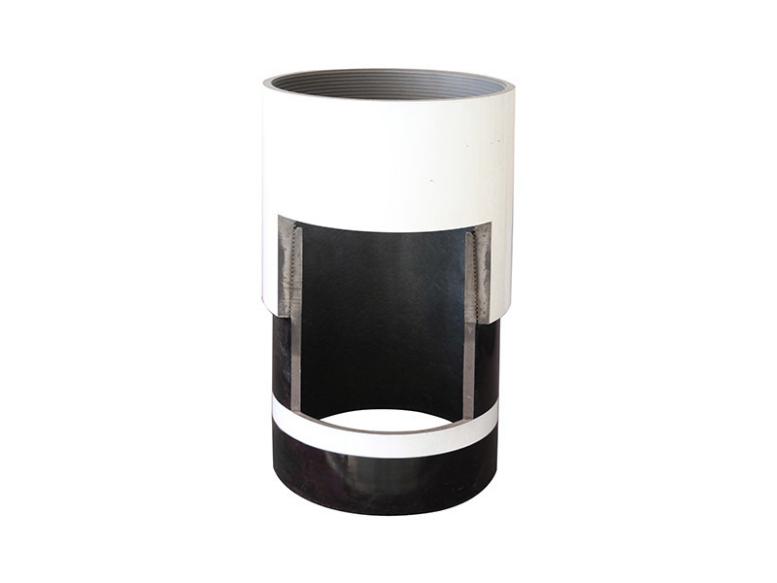 Pup joints play a crucial role in the petroleum equipment industry, specifically in the field of oil drilling. As a temporary connecting tool, pup joints assist in the seamless operation of oil rigs, ensuring the smooth extraction of this valuable natural resource. In this article, we will explore the significance of pup joints and their contributions to the oil equipment industry.
Pup joints are short sections of pipe used for various purposes in oil drilling. They are typically made of steel and come in various sizes and lengths. The primary function of pup joints is to connect different components of the drill string, allowing for flexibility and adaptability during drilling operations.
One key application of pup joints is in compensating for minor length discrepancies in the drill string. When assembling the drill pipe, it is essential to maintain a continuous length, but variations can occur due to various factors. These discrepancies can be rectified by inserting pup joints, which serve as adjustable spacers. By adding or removing pup joints, drillers can fine-tune the length of the drill string and optimize its performance.
Another crucial aspect of pup joints is their ability to withstand high pressure and harsh drilling conditions. They are designed to endure the extreme environments encountered during drilling, including high temperatures, corrosive fluids, and intense pressure. Pup joints are manufactured with durable materials and undergo stringent quality control measures to ensure their reliability and longevity.
Furthermore, pup joints facilitate the efficient replacement of damaged or worn-out components without having to replace the entire drill string. As the wear and tear on the drill string occur predominantly at the tool joints, pup joints can be used to isolate these areas. This targeted replacement approach reduces downtime and maintenance costs, contributing to the overall efficiency of drilling operations.
In summary, pup joints are essential tools in the petroleum equipment industry, particularly in oil drilling operations. They serve as versatile connectors, compensating for length discrepancies, withstanding extreme conditions, and enabling targeted component replacement. By understanding the role and significance of pup joints, professionals in the field can optimize drilling processes, enhance productivity, and ensure the efficient extraction of oil resources.