Understanding Pup Joints in the Petroleum Equipment Industry
---
Introduction: Pup joints play an essential role in the petroleum equipment industry, specifically in the field of oil equipment. In this article, we will delve into the concept of pup joints, their purpose, and their relevance in the oil and gas sector. What Are Pup Joints? Pup joints are short tubular connectors used to adjust the length of the tubing string in oil and gas wells. These cylindrica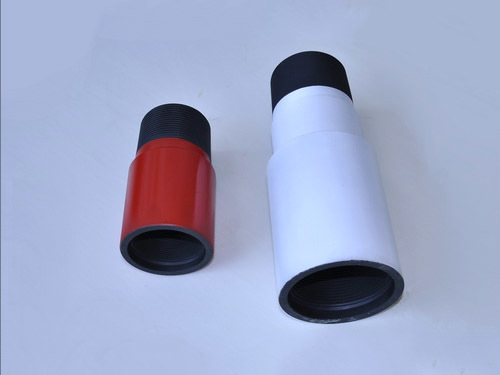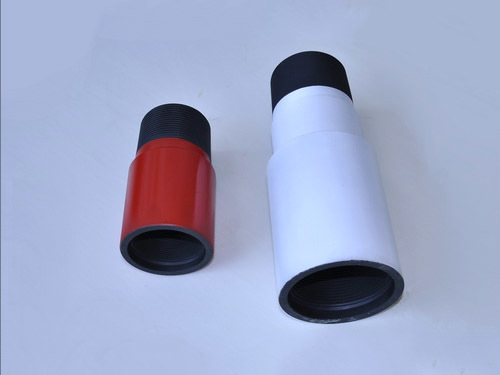 Introduction:
Pup joints play an essential role in the petroleum equipment industry, specifically in the field of oil equipment. In this article, we will delve into the concept of pup joints, their purpose, and their relevance in the oil and gas sector.
What Are Pup Joints?
Pup joints are short tubular connectors used to adjust the length of the tubing string in oil and gas wells. These cylindrical sections, usually measuring between 2 and 12 feet, provide flexibility and versatility in connecting various components of the wellbore. Pup joints are typically made of steel and come in various sizes and thread connections to accommodate different operational requirements.
The Importance of Pup Joints:
Pup joints serve multiple crucial functions in the petroleum industry. Firstly, they facilitate the installation and removal of downhole tools, such as pumps, valves, and sensors, by providing an intermediate connection between the tubing and other equipment. This flexibility enables efficient maintenance and enhances operational efficiency.
Moreover, pup joints assist in managing pressure differentials along the wellbore. By adjusting the length of the tubing string, pup joints help control the overall pressure drop during fluid flow, ensuring optimal production rates and preventing potential issues such as sand production or equipment damage.
Pup Joints in Oilfield Operations:
In oilfield operations, pup joints find extensive applications. They are commonly utilized during drilling, completion, workover, and well intervention activities. Pup joints enable the seamless connection of various components, such as casing, tubing, drill pipe, and surface equipment.
During well interventions, pup joints aid in the installation of temporary or permanent plugs, valves, and other downhole tools. Their adjustable length allows for precise positioning of such equipment, ensuring effective well control and intervention operations.
Quality Assurance and Standards:
To ensure reliable and safe operations, pup joints must comply with industry standards and quality assurance protocols. Manufacturers adhere to stringent specifications, including material properties, dimensional accuracy, and thread integrity. Compliance with these standards guarantees the integrity of the wellbore and reduces the risk of equipment failure or environmental hazards.
In Summary:
Pup joints serve as crucial connectors in the petroleum equipment industry, facilitating the efficient installation and removal of downhole tools while managing pressure differentials in oil and gas wells. Their versatility and adjustability contribute to enhanced operational efficiency and control. By adhering to industry standards, pup joints ensure the integrity and reliability of oilfield operations.