Pup Joints: A Brief Introduction to an Essential Component in the Oil Equipment Industry
---
Introduction: In the ever-evolving oil equipment industry, pup joints play a crucial role in facilitating seamless operations. These essential components serve as connectors, enabling the smooth flow of oil and gas through different equipment. In this article, we will delve into the world of pup joints, their significance, and how they enhance the efficiency of oil equipment. 1. Understanding Pup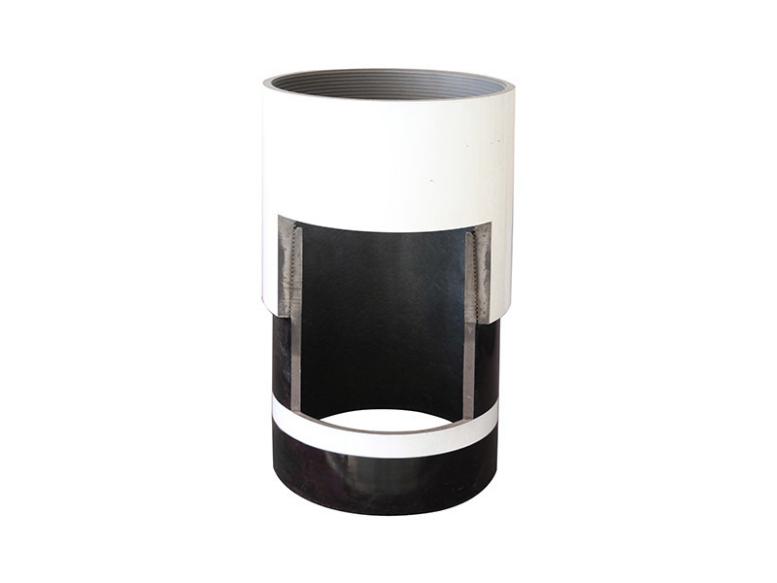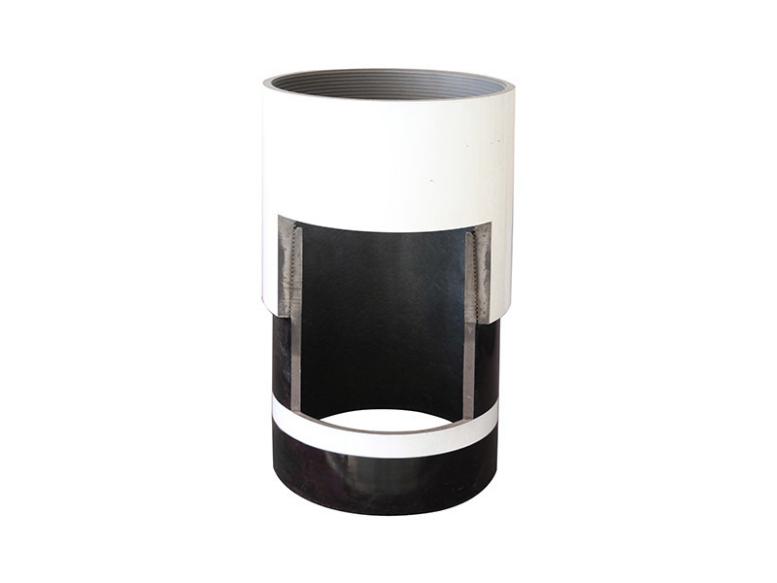 Introduction:
In the ever-evolving oil equipment industry, pup joints play a crucial role in facilitating seamless operations. These essential components serve as connectors, enabling the smooth flow of oil and gas through different equipment. In this article, we will delve into the world of pup joints, their significance, and how they enhance the efficiency of oil equipment.
1. Understanding Pup Joints:
Pup joints, also known as "pups" or "pup tubes," are short lengths of pipe used to adjust the height or length of oilfield equipment. Typically, they come in standard lengths, including 2, 4, 6, 8, 10, and 12 feet. Pup joints are available in various sizes, diameters, and materials, catering to specific industry requirements.
2. Connecting Components:
Pup joints serve as connectors between various oilfield components, such as drill pipes, casing, tubing, and wellheads. By linking these elements, pup joints allow for easy installation, removal, or adjustment of equipment during drilling, completion, or production phases.
3. Optimal Operations:
Pup joints enable oil companies to achieve optimal operations by offering flexibility and adaptability. These components allow for the fine-tuning of the equipment's height, length, and alignment, ensuring efficient functioning in diverse geological formations and well conditions.
4. Enhanced Safety Measures:
Pup joints play a vital role in maintaining safety standards in the oil equipment industry. By accurately adjusting the position and alignment of equipment, they help prevent potential hazards. Additionally, they facilitate the proper sealing and connection of equipment, reducing the risk of leaks or failures.
5. Pup Joints in Maintenance:
Apart from their primary function in connecting equipment, pup joints are instrumental in maintenance activities. They assist in isolating specific sections of the well during repairs or interventions, minimizing downtime and maximizing productivity.
6. Material and Coating Considerations:
Pup joints can be manufactured from different materials, including carbon steel, alloy steel, and stainless steel, based on the desired strength and corrosion resistance. Additionally, applying protective coatings like zinc phosphate or epoxy can further enhance their durability and longevity.
Conclusion:
Pup joints are an integral component in the oil equipment industry, enabling seamless connections and optimizing operations. Their ability to link various equipment components, adjust lengths, and enhance safety measures make them indispensable. By understanding the importance and functionality of pup joints, professionals in the metallurgy, mining, and energy sectors can make informed decisions and ensure efficient oilfield operations.