Pup Joints: A Key Component in the Petroleum Equipment Industry
---
Introduction: In the ever-evolving world of petroleum equipment, various components play a crucial role in ensuring smooth and efficient oil extraction processes. One such component is the pup joint. In this article, we will delve into the significance of pup joints and their contributions to the petroleum equipment industry. 1. What are Pup Joints? Pup joints are short lengths of pipe used to adj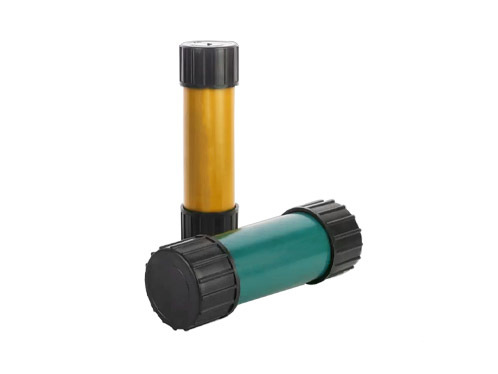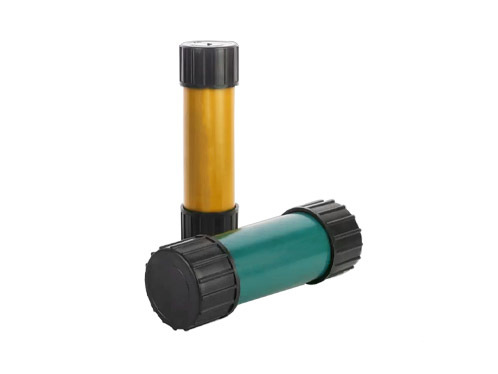 Introduction:
In the ever-evolving world of petroleum equipment, various components play a crucial role in ensuring smooth and efficient oil extraction processes. One such component is the pup joint. In this article, we will delve into the significance of pup joints and their contributions to the petroleum equipment industry.
1. What are Pup Joints?
Pup joints are short lengths of pipe used to adjust the height of downhole tools in oil wells. These tubular connectors typically come in standardized lengths, ranging from 2 to 12 feet, and are available in various diameters. Pup joints are made from high-quality steel, ensuring durability and reliability under the extreme conditions of oil drilling.
2. Function and Benefits:
Pup joints serve multiple functions within the petroleum industry. These include:
- Height Adjustment: Pup joints allow for precise positioning of downhole tools, ensuring optimal wellbore access and fluid flow.
- Tool Compatibility: By acting as an interface between different drill pipe components, pup joints enable the connection of tools with varying thread types, sizes, or connection types.
- Temporary Replacement: Pup joints can act as temporary replacements for damaged or malfunctioning drill pipe sections, minimizing downtime during operations.
- Testing and Calibration: Pup joints are used for pressure testing and calibration purposes, ensuring the integrity and accuracy of measurement instruments.
3. Applications:
Pup joints find extensive usage in various petroleum equipment applications, including:
- Drilling Operations: Pup joints are employed during drilling activities to maintain proper tool positioning and optimize drilling efficiency.
- Well Intervention: In well intervention operations, pup joints assist in running and retrieving tools, such as wireline equipment or coiled tubing, by providing necessary length adjustments.
- Production and Completion: Pup joints are vital in production and completion processes, allowing for seamless connection of various components, such as pumps, valves, and wellheads.
4. Maintenance and Inspection:
To ensure the reliable performance of pup joints, regular maintenance and inspection are crucial. This includes:
- Visual Inspection: Checking for signs of wear, corrosion, or damage on the pup joint's exterior surface.
- Thread Inspection: Verifying the integrity of threads and ensuring proper engagement with other components.
- Pressure Testing: Conducting pressure tests to assess the pup joint's ability to withstand the well's operating conditions.
Conclusion:
Pup joints are indispensable components in the petroleum equipment industry. By enabling height adjustment, facilitating tool compatibility, and serving various applications, pup joints contribute significantly to efficient and productive oil extraction. Understanding the role and importance of pup joints aids in optimizing drilling operations and ensuring the overall success of the petroleum industry.