Slotted Liner: Enhancing Efficiency and Performance in the Oil and Gas Industry
---
Introduction: Slotted liners have become an integral part of the oil and gas industry, specifically in the field of pipeline systems. These specialized liners offer numerous benefits, including increased flow rates, improved wellbore stability, and enhanced sand control. In this article, we will explore the significance of slotted liners and their contribution to the metallurgy, mining, and energy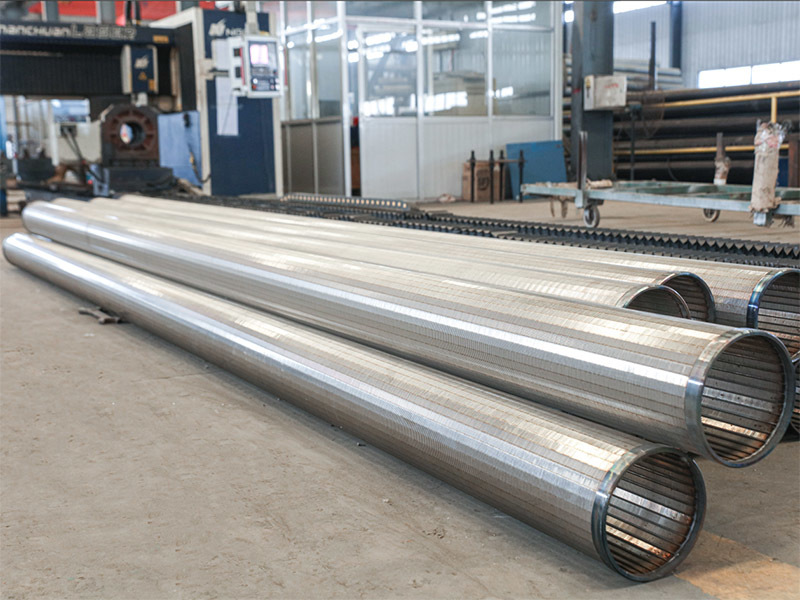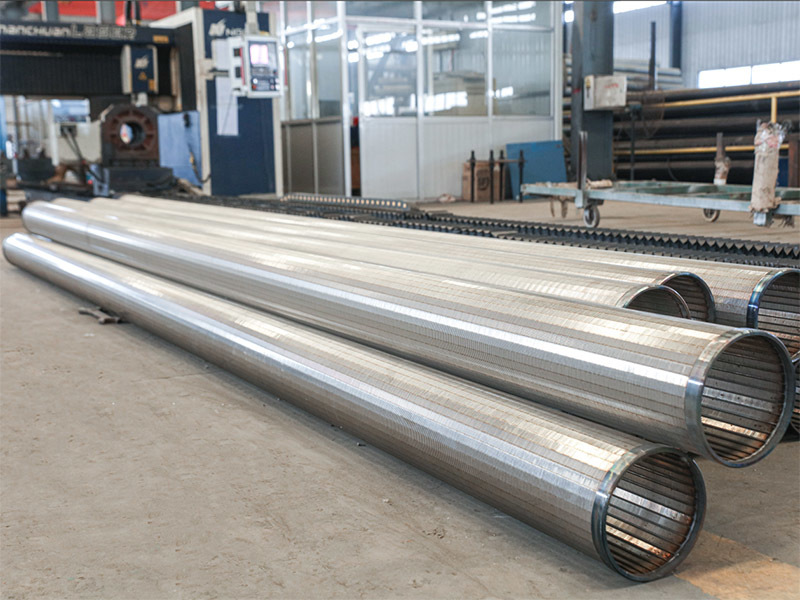 Introduction:
Slotted liners have become an integral part of the oil and gas industry, specifically in the field of pipeline systems. These specialized liners offer numerous benefits, including increased flow rates, improved wellbore stability, and enhanced sand control. In this article, we will explore the significance of slotted liners and their contribution to the metallurgy, mining, and energy sector, particularly in the production of oil pipes.
1. Understanding Slotted Liners:
Slotted liners, also known as slotted pipes or screen pipes, are cylindrical sections of pipes with multiple longitudinal slots cut into their walls. These slots allow fluid or gas to flow into the pipe while preventing the entry of unwanted particles or sand. Slotted liners are typically made from high-quality metals, such as stainless steel or carbon steel, ensuring durability and corrosion resistance.
2. Applications in the Oil and Gas Industry:
The primary application of slotted liners is in oil and gas production. They are commonly used in oil wells or gas wells to enhance the extraction process. Slotted liners act as filters, allowing the free flow of hydrocarbons while keeping the formation sand or other solids in place. This feature helps prevent well clogging and improves the overall performance and productivity of the well.
3. Improved Production Efficiency:
By utilizing slotted liners, oil and gas companies can achieve higher production rates and improved efficiency. The slots in the liner facilitate the entry of fluids, reducing the pressure drop and frictional losses within the pipeline. As a result, the well's productivity increases, allowing for a more efficient extraction process.
4. Wellbore Stability:
Slotted liners also play a crucial role in maintaining wellbore stability. They prevent the collapse of the surrounding formation by acting as a support structure. The slots allow the inflow of fluids, maintaining the pressure balance and preventing the formation from collapsing. This stability ensures the longevity and safety of the well.
5. Effective Sand Control:
One of the significant challenges faced in oil and gas production is sand production, which can damage equipment and reduce productivity. Slotted liners offer an effective solution for sand control. The slots in the liner act as filters, allowing the hydrocarbons to pass through while preventing sand particles from entering the well. This ensures the smooth operation of the well and minimizes the need for frequent maintenance and repairs.
Conclusion:
Slotted liners have revolutionized the oil and gas industry by significantly improving efficiency and performance in pipeline systems. These liners offer benefits such as increased flow rates, improved wellbore stability, and effective sand control. With their usage in oil and gas wells, slotted liners contribute to the overall growth and success of the metallurgy, mining, and energy sector, specifically in the production of oil pipes. Embracing the technological advancements of slotted liners is vital for companies operating in the oil and gas industry to optimize their production processes and achieve sustainable growth.