Understanding the Application of Slotted Liners in the Oil and Gas Industry
---
Introduction: In the metallurgy, minerals, and energy industry, the use of slotted liners is vital for the efficient extraction of oil and gas. This article aims to explore the application of slotted liners in the context of pipe materials for the petroleum industry. By understanding the role and benefits of slotted liners, professionals in this field can make informed decisions to optimize their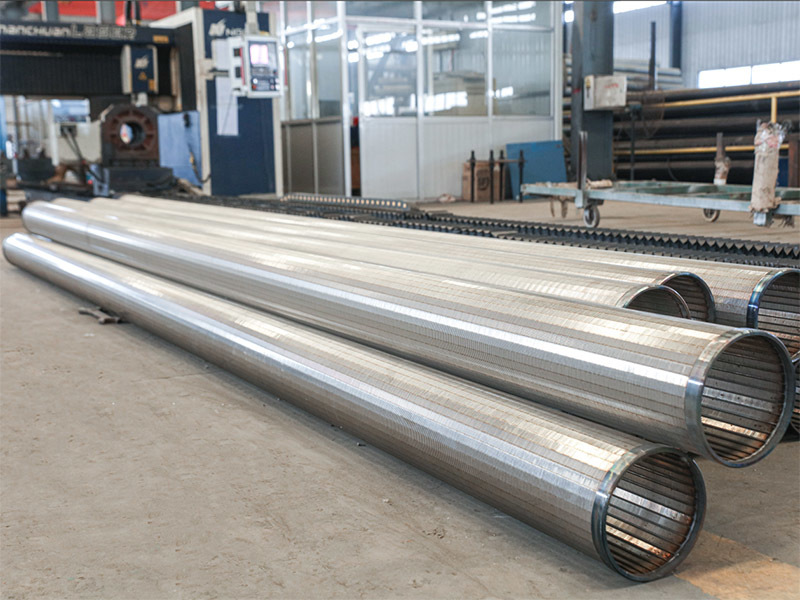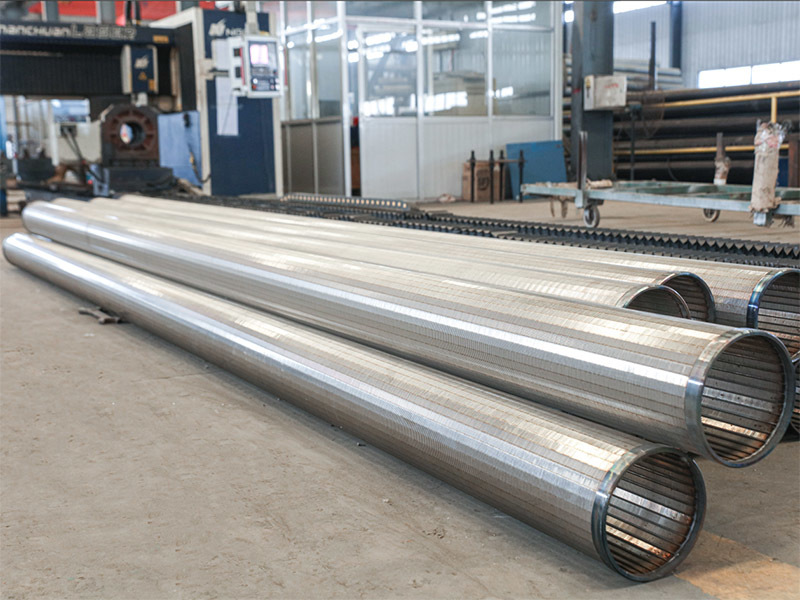 Introduction:
In the metallurgy, minerals, and energy industry, the use of slotted liners is vital for the efficient extraction of oil and gas. This article aims to explore the application of slotted liners in the context of pipe materials for the petroleum industry. By understanding the role and benefits of slotted liners, professionals in this field can make informed decisions to optimize their operations.
1. Definition and Purpose of Slotted Liners:
Slotted liners are specialized pipes with evenly spaced slots or perforations along their length. These slots allow the inflow of oil and gas while preventing the entry of sand or other solid particles. They are commonly used in petroleum wells to enhance fluid flow, minimize sand production, and maintain well integrity. Slotted liners are often preferred over wire-wrapped screens due to their higher open area, allowing for better well performance.
2. Advantages of Slotted Liners:
- Sand Control: Slotted liners act as effective sand control devices by preventing sand production. The slots permit the flow of hydrocarbons while filtering out sand particles, thus preserving reservoir productivity.
- Well Integrity: Slotted liners provide structural support to the wellbore, preventing formation collapse. They ensure the stability and longevity of the well, reducing the need for costly interventions.
- Flow Capacity: The design of slotted liners allows for a larger open area, facilitating higher fluid flow rates compared to other sand control methods. This results in improved well productivity and optimized oil and gas recovery.
- Versatility: Slotted liners can be customized to suit specific well conditions, such as varying slot sizes, lengths, and material compositions. This adaptability ensures optimal sand control and well performance in diverse reservoir environments.
3. Manufacturing and Material Considerations:
Slotted liners are typically made of premium metals, such as stainless steel or high-strength alloys, to withstand harsh downhole conditions. The manufacturing process involves precise slot cutting techniques to ensure uniformity and accuracy in slot dimensions. Advanced technologies, such as laser cutting or electric discharge machining (EDM), are commonly employed to achieve high-quality slots.
4. Installation and Operational Factors:
Proper installation of slotted liners is crucial to maximize their benefits. It involves careful consideration of factors such as slot orientation, slot density, and placement within the wellbore. Additionally, regular monitoring and maintenance are essential to ensure continued sand control and optimal well performance.
Conclusion:
Slotted liners play a vital role in the metallurgy, minerals, and energy sector, specifically in the realm of pipe materials for the petroleum industry. This article has provided an overview of their definition, purposes, advantages, manufacturing considerations, and installation factors. By understanding the significance of slotted liners, professionals in the industry can make informed decisions to enhance sand control, optimize well productivity, and improve overall operational efficiency.