Screen Pipe: Innovations in Oil Equipment
---
Screen Pipe: Innovations in Oil Equipment Introduction: In the dynamic world of the metallurgy, mining, and energy sectors, staying updated with the latest advancements in oil equipment is essential for professionals. In this article, we explore the innovations surrounding screen pipes, their applications, and the benefits they bring to the industry. Join us on this insightful journey to discover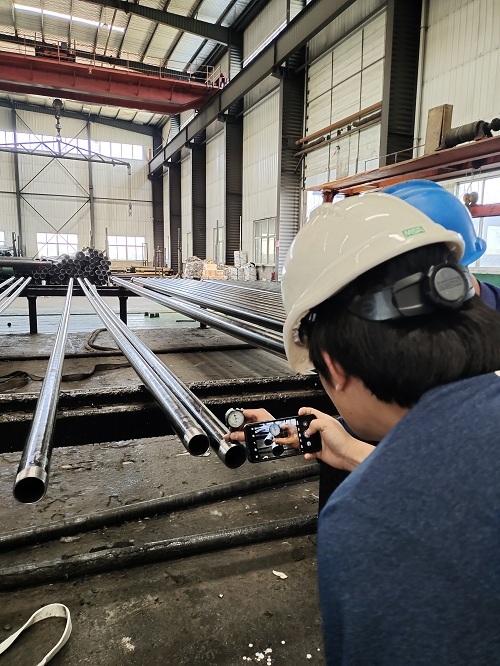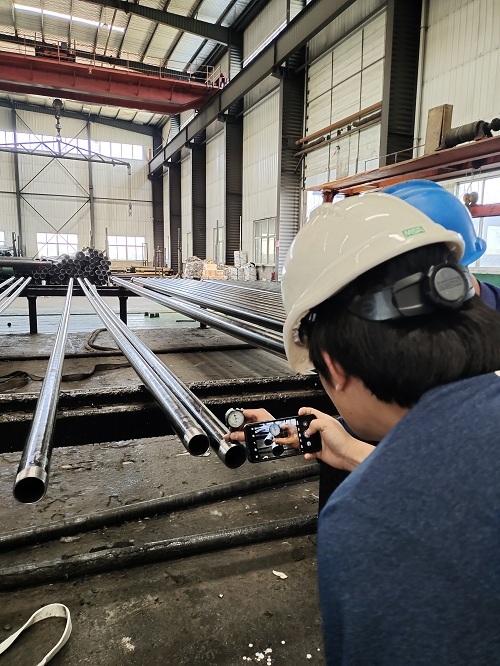 Screen Pipe: Innovations in Oil Equipment
Introduction:
In the dynamic world of the metallurgy, mining, and energy sectors, staying updated with the latest advancements in oil equipment is essential for professionals. In this article, we explore the innovations surrounding screen pipes, their applications, and the benefits they bring to the industry. Join us on this insightful journey to discover how screen pipes contribute to the success of the oil equipment domain.
1. The Role of Screen Pipes:
Screen pipes play a crucial role in the oil equipment industry. By acting as a barrier, they prevent unwanted substances from entering the system while allowing the flow of oil. Their design ensures optimal filtration and protects downstream equipment from damage caused by contaminants.
2. Enhanced Filtration Efficiency:
In recent years, substantial improvements have been made to increase the filtration efficiency of screen pipes. Advanced materials, such as corrosion-resistant alloys and high-strength composite materials, have been introduced, enabling enhanced resistance to harsh operating conditions. These innovations lead to reduced maintenance costs and extended service life.
3. Application Areas:
Screen pipes find diverse applications within the oil equipment industry. They are extensively used in oil exploration, production, and refining processes. Additionally, they are employed in water injection systems, gas lift systems, and other critical operations. The ability to customize screen pipes to specific oilfield requirements allows for efficient extraction and processing of oil reserves.
4. Advancements in Screen Pipe Technology:
a. Self-Cleaning Screen Pipes:
One significant innovation is the development of self-cleaning screen pipes. These pipes utilize advanced mechanisms to prevent clogging and maintain optimum filtration efficiency without regular intervention. This automation not only reduces operational downtime but also enhances production efficiency.
b. Enhanced Structural Integrity:
Manufacturers have been focusing on improving the structural integrity of screen pipes. By utilizing advanced welding techniques and innovative designs, the pipes are now able to withstand higher pressures and temperatures. This improvement ensures the safe and reliable transportation of oil, even in demanding environments.
c. Integration of Digital Solutions:
The integration of digital solutions has revolutionized the oil equipment industry, including screen pipes. IoT-enabled sensors and monitoring systems provide real-time data on the condition and performance of screen pipes. This allows for proactive maintenance, minimizing the risk of unexpected failures and optimizing operational efficiency.
Conclusion:
As the metallurgy, mining, and energy sectors continue to evolve, innovations in oil equipment, such as screen pipes, play a vital role in ensuring efficient oil extraction and processing. The advancements discussed in this article demonstrate the industry's commitment to enhancing filtration efficiency, structural integrity, and overall operational performance. Choosing the right screen pipes for specific applications contributes to improved productivity, reduced maintenance costs, and increased safety in the challenging world of oil equipment.