Understanding Screen Pipe in the Oil Equipment Industry
---
Introduction: Screen pipes play a vital role in the oil equipment industry, specifically in the field of petroleum equipment. These unique pipes possess exceptional characteristics that make them essential for effective oil extraction and production processes. In this article, we will explore the concept of screen pipes, their applications, and their significance in the metallurgy, minerals, and e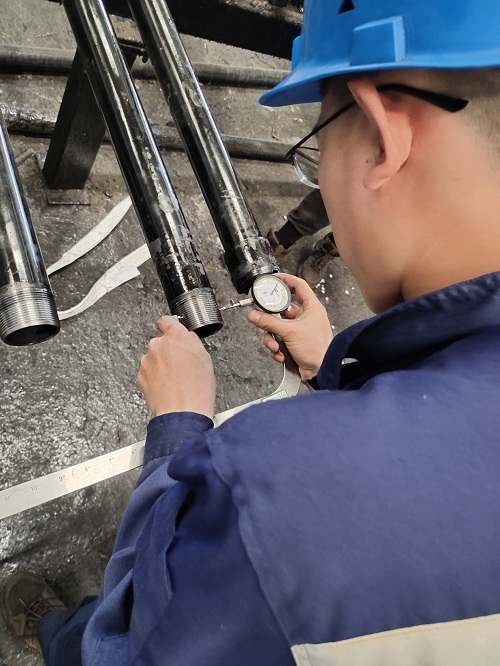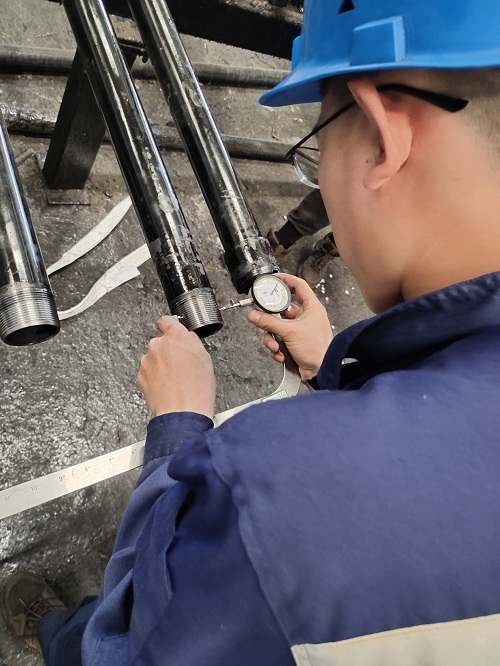 Introduction:
Screen pipes play a vital role in the oil equipment industry, specifically in the field of petroleum equipment. These unique pipes possess exceptional characteristics that make them essential for effective oil extraction and production processes. In this article, we will explore the concept of screen pipes, their applications, and their significance in the metallurgy, minerals, and energy sectors.
1. What are Screen Pipes?
Screen pipes, also known as wedge wire screens or well screens, are cylindrical devices with V-shaped profiles. They are constructed using a combination of support rods and wrap wires, providing precise filtration capabilities. These pipes are designed to allow fluid or gas to pass through while retaining solid particles, ensuring efficient separation and filtration in various industrial processes.
2. Applications of Screen Pipes:
In the oil equipment industry, screen pipes are widely utilized for their filtration and separation properties. Their applications include:
- Well Screens: Screen pipes are extensively used in oil wells to prevent the entry of sand, gravel, and other solid particles while allowing the flow of oil or gas. This prevents clogging and damage to downstream equipment, ensuring smooth production.
- Water Injection Systems: Screen pipes are employed in water injection systems to filter out impurities and contaminants from the injected water, preventing damage to reservoirs and enhancing oil recovery.
- Sand Control: Screen pipes are utilized in sand control systems to prevent sand production or minimize sand inflow into oil wells. This is crucial in maintaining well integrity and preventing damage to downhole equipment.
3. Advantages of Screen Pipes:
Screen pipes offer several advantages that make them highly desirable in the oil equipment industry:
- Efficient Filtration: With their precise construction, screen pipes provide efficient filtration and separation, ensuring the smooth flow of oil or gas while retaining solid particles.
- Enhanced Well Performance: By preventing sand and other particles from entering the wellbore, screen pipes contribute to improved well productivity, prolonging the lifespan of wells and reducing maintenance costs.
- Versatility: Screen pipes can be customized based on specific application requirements, such as different slot sizes and configurations, allowing for flexibility in various oil extraction processes.
In conclusion, screen pipes are indispensable components in the oil equipment industry, particularly in the metallurgy, minerals, and energy sectors. Their ability to effectively filter and separate solid particles from fluids or gases significantly enhances the efficiency and longevity of oil extraction processes. With their versatility and wide range of applications, screen pipes continue to play a crucial role in ensuring smooth and productive operations in the petroleum equipment field.