Premium Tubing in the Metallurgy, Mining, and Energy Industry
---
Introduction: Premium tubing plays a vital role in the metallurgy, mining, and energy industry, particularly in the production and transportation of oil and gas. This article explores the significance of premium tubing and its advantages for the oil and gas sector, providing valuable technical knowledge for professionals in the field. Premium Tubing: Enhancing Efficiency and Reliability Premium tu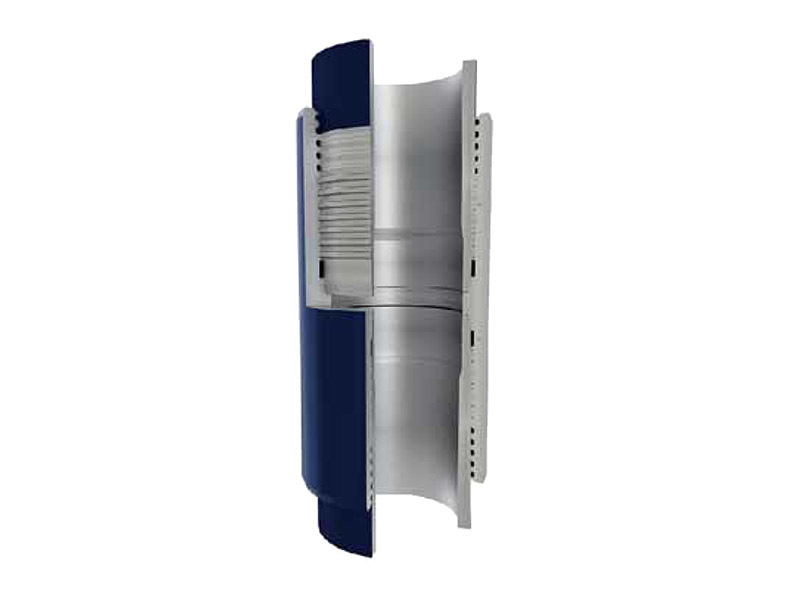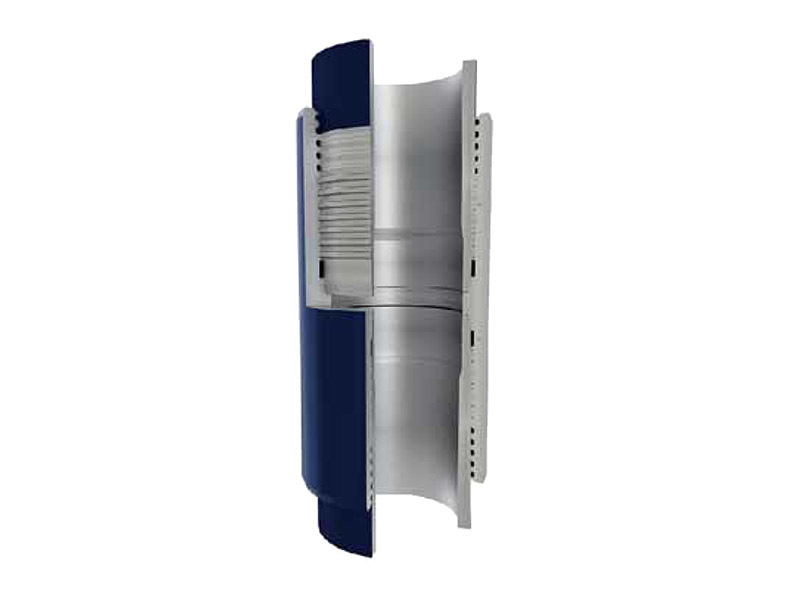 Introduction:
Premium tubing plays a vital role in the metallurgy, mining, and energy industry, particularly in the production and transportation of oil and gas. This article explores the significance of premium tubing and its advantages for the oil and gas sector, providing valuable technical knowledge for professionals in the field.
Premium Tubing: Enhancing Efficiency and Reliability
Premium tubing, also known as high-performance tubing, is specifically designed to withstand extreme conditions encountered in oil and gas operations. It is manufactured using advanced technologies and materials to ensure superior performance, enhanced efficiency, and extended service life.
1. Enhanced Corrosion Resistance:
Premium tubing is highly resistant to corrosion, a critical factor in the oil and gas industry. The tubing is equipped with protective coatings and alloys that safeguard it against corrosive elements present in production fluids, ensuring the integrity of the wellbore and minimizing maintenance costs.
2. Superior Mechanical Properties:
Premium tubing possesses exceptional mechanical properties, making it highly durable and reliable. It can withstand high pressure, temperature, and external forces associated with oil and gas production, ensuring uninterrupted operations. Its strength and toughness make it suitable for challenging environments, such as deepwater drilling and harsh offshore conditions.
3. Tighter Dimensional Tolerances:
Precision is essential in oil and gas operations, and premium tubing offers tighter dimensional tolerances compared to standard tubing. This characteristic ensures accurate fitting and reduces the risk of leaks or failures, promoting operational safety and efficiency.
4. Enhanced Performance in Extreme Environments:
Premium tubing excels in extreme environments such as high-pressure reservoirs, high-temperature wells, and corrosive surroundings. Its ability to maintain structural integrity and functionality under such conditions contributes to optimal production rates and reduces the need for frequent maintenance interventions.
5. Improved Flow Characteristics:
By utilizing premium tubing, oil and gas operators can benefit from improved flow characteristics. The tubing's smooth internal surface reduces friction and pressure drop, optimizing fluid flow and maximizing production rates. This enables efficient reservoir drainage and minimizes energy consumption.
Conclusion:
Premium tubing plays a crucial role in the metallurgy, mining, and energy industry, specifically in the oil and gas sector. Its remarkable corrosion resistance, superior mechanical properties, tight dimensional tolerances, and ability to perform under extreme conditions make it an indispensable component for efficient and reliable operations. Understanding the importance and benefits of premium tubing empowers professionals in the industry to make informed decisions and enhance productivity while maintaining operational safety.