Premium Tubing for the Oil and Gas Industry: The Key to Efficient Operations
---
Premium Tubing: Enhancing Efficiency in the Oil and Gas Industry Introduction: In the dynamic world of the oil and gas industry, premium tubing plays a crucial role in ensuring efficient operations. As a key component in the production and transportation of oil and gas, premium tubing offers numerous advantages over conventional tubing options. This article explores the significance of premium tub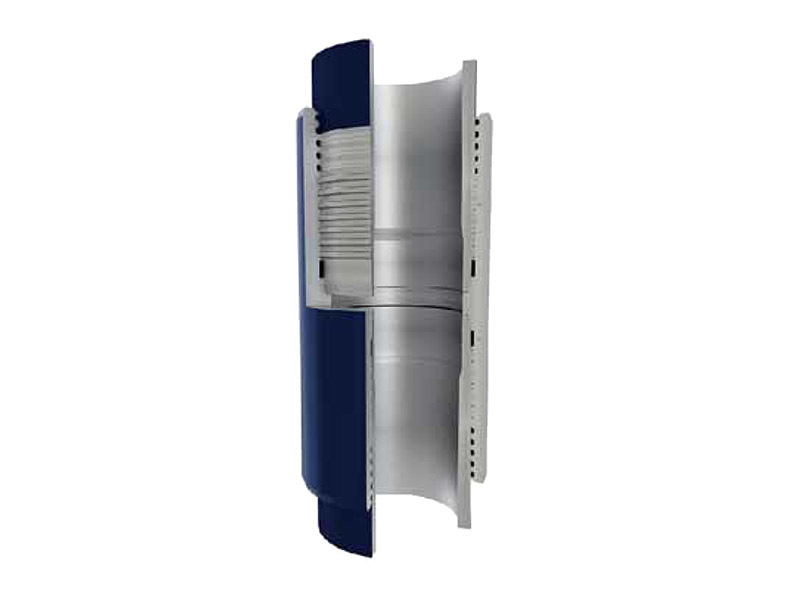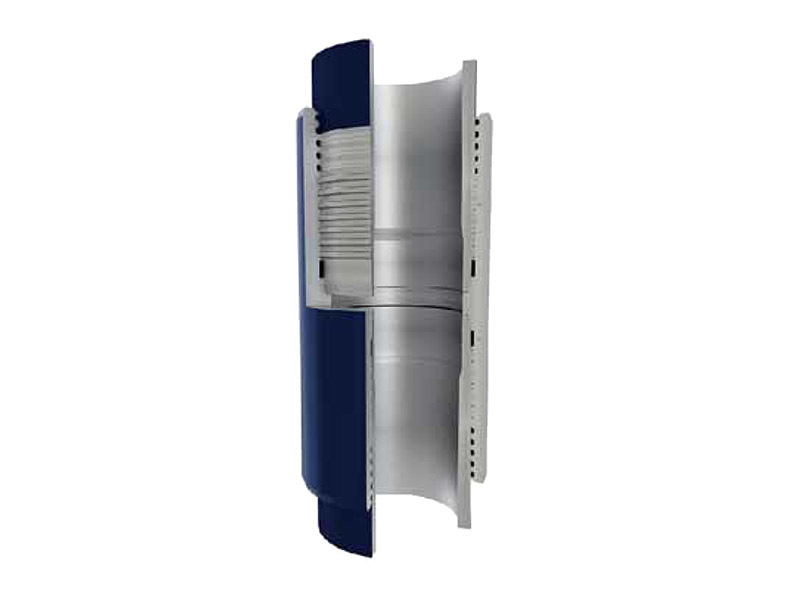 Premium Tubing: Enhancing Efficiency in the Oil and Gas Industry
Introduction:
In the dynamic world of the oil and gas industry, premium tubing plays a crucial role in ensuring efficient operations. As a key component in the production and transportation of oil and gas, premium tubing offers numerous advantages over conventional tubing options. This article explores the significance of premium tubing in the context of the metallurgy, minerals, and energy sector, specifically in the production of oilfield pipes.
1. The Definition and Characteristics of Premium Tubing:
Premium tubing refers to high-quality seamless or welded pipes used in the oil and gas industry, particularly in oil well drilling and completions. These tubes are specifically designed to withstand extreme conditions, including high pressure, corrosion, and harsh environments. With superior mechanical properties and resistance to fatigue, premium tubing ensures the longevity and reliability of oilfield operations.
2. Benefits of Premium Tubing in Oil and Gas Operations:
Premium tubing offers several advantages that contribute to efficient operations in the oil and gas industry. Firstly, its high strength and resistance to corrosion minimize the risk of pipe failure, ensuring a continuous flow of oil and gas. Secondly, the smooth internal surface of premium tubing reduces friction, allowing for improved fluid flow and higher production rates. Additionally, the enhanced dimensional control and tight tolerances of premium tubing enable accurate well completions, optimizing reservoir productivity.
3. Types of Premium Tubing:
There are various types of premium tubing available, each tailored to specific oil and gas applications. Some common types include:
- High Strength Low Alloy (HSLA) Tubing: This type of tubing offers enhanced mechanical characteristics, such as higher tensile strength and improved toughness, making it suitable for challenging drilling environments.
- Corrosion-Resistant Alloy (CRA) Tubing: Designed to withstand corrosive elements found in certain oil and gas reservoirs, CRA tubing provides extended service life and reliability.
- Duplex Stainless Steel Tubing: Known for its excellent resistance to both corrosion and stress corrosion cracking, duplex stainless steel tubing is ideal for offshore operations and harsh environments.
4. Quality Assurance and Standards:
To ensure the reliability and quality of premium tubing, manufacturers adhere to stringent industry standards and certifications. These include the American Petroleum Institute (API) specifications, such as API 5CT and API 5L, which outline the requirements for seamless and welded tubular products used in oil and gas operations. Compliance with these standards guarantees that premium tubing meets the necessary mechanical, dimensional, and material properties.
Conclusion:
Premium tubing plays a critical role in the efficient production and transportation of oil and gas. Its superior mechanical properties, resistance to corrosion, and adherence to industry standards make it an indispensable component in the oil and gas sector. By investing in premium tubing, companies in the metallurgy, minerals, and energy industry can optimize their operations, ensure safety, and achieve higher productivity levels.