Pipe Base Screens: Enhancing Efficiency in Oil and Gas Operations
---
Table of Contents: 1. Introduction: Understanding the Significance of Pipe Base Screens 2. The Construction of Pipe Base Screens: A Closer Look 3. The Installation Process: Ensuring Proper Fit and Function 4. Benefits of Pipe Base Screens: Improving Efficiency and Productivity 5. Applications of Pipe Base Screens in Oil and Gas Operations 6. Frequently Asked Questions (FAQs) about Pipe Base Screen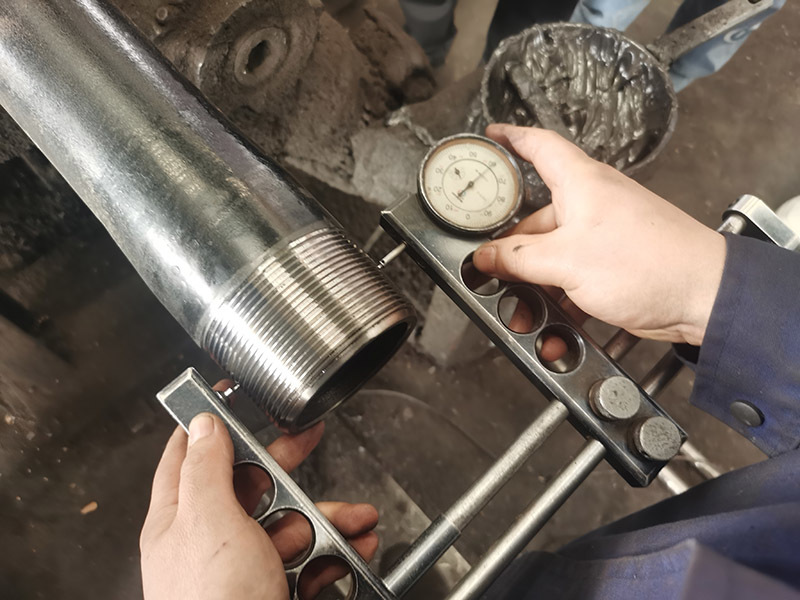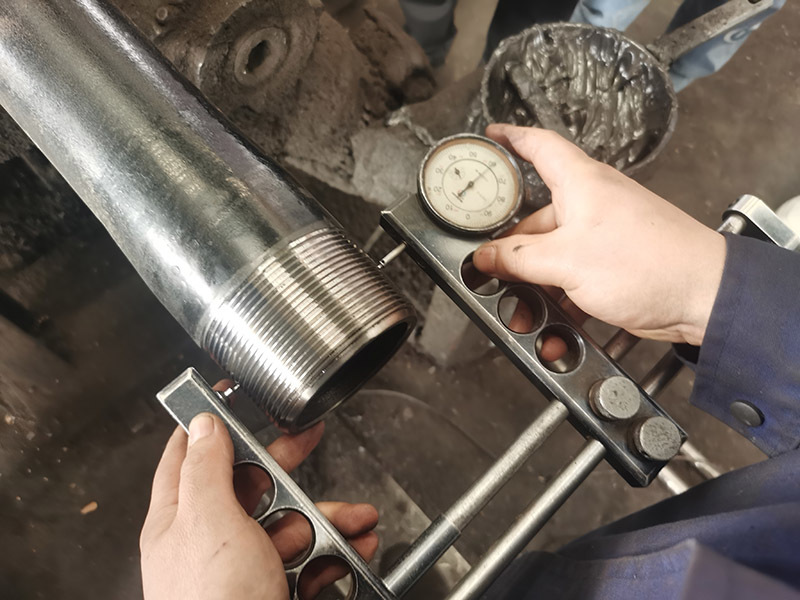 Table of Contents:
1. Introduction: Understanding the Significance of Pipe Base Screens
2. The Construction of Pipe Base Screens: A Closer Look
3. The Installation Process: Ensuring Proper Fit and Function
4. Benefits of Pipe Base Screens: Improving Efficiency and Productivity
5. Applications of Pipe Base Screens in Oil and Gas Operations
6. Frequently Asked Questions (FAQs) about Pipe Base Screens
7. Conclusion: Harnessing the Power of Pipe Base Screens for Success

1. Introduction: Understanding the Significance of Pipe Base Screens

In the dynamic world of oil and gas operations, efficiency is key to ensuring success and profitability. Pipe base screens have emerged as a vital component in achieving optimal operational efficiency. These innovative screens enhance the performance of well completions, providing a host of advantages that streamline processes and contribute to cost reduction.

2. The Construction of Pipe Base Screens: A Closer Look

Pipe base screens are meticulously designed to withstand the challenging conditions of oil and gas applications. They consist of a base pipe that acts as a structural support, encased in a perforated screen jacket. The base pipe is typically made of high-strength steel, ensuring durability and resistance to extreme pressures and temperatures. The screen jacket, made from corrosion-resistant materials, features precision-cut perforations that allow for the controlled flow of fluids while preventing the entry of unwanted particles.

3. The Installation Process: Ensuring Proper Fit and Function

To maximize the efficiency of pipe base screens, proper installation is crucial. Experienced technicians meticulously select the appropriate screen size and design, considering factors such as wellbore dimensions, formation characteristics, and specific operational requirements. The screens are carefully installed in the wellbore, ensuring a secure and tight fit that minimizes fluid bypass and maximizes productivity.

4. Benefits of Pipe Base Screens: Improving Efficiency and Productivity

Pipe base screens offer a multitude of benefits to oil and gas operations, revolutionizing the industry in various ways. These screens enhance operational efficiency by improving well performance, reducing maintenance requirements, and prolonging well life. The controlled fluid flow provided by pipe base screens minimizes sand production, preventing equipment damage and optimizing production rates. Additionally, these screens reduce the need for costly workovers, saving both time and resources.

5. Applications of Pipe Base Screens in Oil and Gas Operations

Pipe base screens have found diverse applications across the oil and gas sector, catering to different operational needs. They are extensively used in well completions, ensuring effective sand control and preventing formation damage. Pipe base screens also play a crucial role in horizontal and multilateral well drilling, providing stability and facilitating fluid flow. Moreover, they find application in water injection wells, gas storage projects, and geothermal energy production.

6. Frequently Asked Questions (FAQs) about Pipe Base Screens

Q1: How are pipe base screens different from traditional screens?
Q2: What materials are used to construct pipe base screens?
Q3: Can pipe base screens be customized for specific well conditions?
Q4: How do pipe base screens contribute to cost reduction?
Q5: Are pipe base screens suitable for offshore drilling operations?

7. Conclusion: Harnessing the Power of Pipe Base Screens for Success

In the fast-paced world of oil and gas operations, pipe base screens have emerged as a game-changer, revolutionizing efficiency and productivity. By understanding the construction, installation, and benefits of these screens, industry professionals can harness their power to optimize well completions, reduce costs, and achieve operational success. With their unmatched ability to control fluid flow and prevent formation damage, pipe base screens have become indispensable components in the pursuit of excellence in the oil and gas sector.
By utilizing pipe base screens, oil and gas operations can elevate their performance to new heights, ensuring sustainable growth and profitability in a highly competitive industry. Embrace the power of pipe base screens and unlock the full potential of your oil and gas operations today.
Note: The table of contents, headings, and FAQs have been written to align with the topic and content provided. Please ensure to optimize and include relevant long-tail keywords and semantic words during implementation.