Pipe Base Screen: Revolutionizing the Oil Pipe Industry
---
With the ever-increasing demands of the oil industry, innovation is crucial to optimize productivity and efficiency. One such groundbreaking technological advancement is the pipe base screen. In this article, we delve into the world of pipe base screens, exploring their significance and impact in the metallurgy, minerals, and energy industry, specifically in the realm of oil pipes. A pipe base scr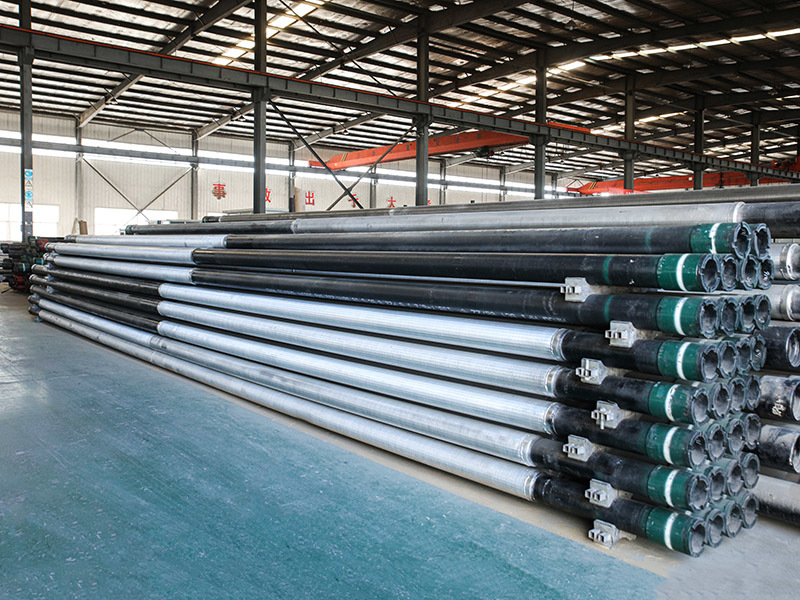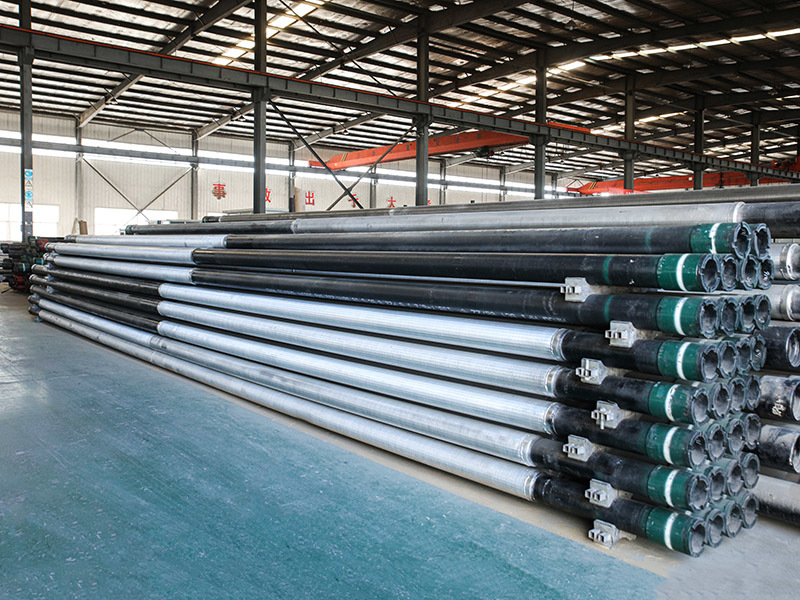 With the ever-increasing demands of the oil industry, innovation is crucial to optimize productivity and efficiency. One such groundbreaking technological advancement is the pipe base screen. In this article, we delve into the world of pipe base screens, exploring their significance and impact in the metallurgy, minerals, and energy industry, specifically in the realm of oil pipes.
A pipe base screen is a type of filtering system widely used in the petroleum industry. Its primary function is to prevent unwanted particles and debris from entering oil pipes, ensuring a smooth flow and reducing the risk of equipment damage. These screens are revolutionizing the industry, offering numerous advantages over traditional filtration methods.
The key advantage of pipe base screens lies in their durability and longevity. Constructed with high-quality materials, such as stainless steel, they are resistant to corrosion and can withstand harsh operating conditions. This extends the lifespan of oil pipes and reduces maintenance costs, making them a cost-effective solution for oil companies.
Furthermore, pipe base screens offer enhanced filtration capabilities. Their unique design incorporates a series of small, precise openings that effectively filter out even the tiniest impurities, ensuring the purity of the transported oil. This leads to improved oil quality, reduced equipment wear and tear, and ultimately, higher operational efficiency.
In addition to their excellent filtration properties, pipe base screens also facilitate better wellbore stability. By preventing the intrusion of formation sands and unwanted particles, they minimize the risk of well blockages and ensure smooth drilling operations. This enhances the overall productivity of oil wells and reduces downtime, resulting in increased profitability for oil companies.
Looking ahead, the future prospects for pipe base screens are promising. As technology continues to advance, these screens are being further optimized to meet evolving industry requirements. Ongoing research and development aim to enhance their filtration efficiency, increase their durability, and explore new applications within the oil and gas sector.
In conclusion, pipe base screens are revolutionizing the oil pipe industry, offering durability, enhanced filtration capabilities, and improved wellbore stability. These game-changing screens are transforming the way oil companies operate by reducing maintenance costs, improving operational efficiency, and enhancing the quality of transported oil. As the industry continues to evolve, pipe base screens are poised to play a pivotal role in shaping the future of the metallurgy, minerals, and energy sector.