Pipe Base Screen: An Essential Component in the Oil Tubing Industry
---
Introduction: In the ever-evolving world of metallurgy and mineral resources, the oil tubing industry plays a vital role. Key components like the Pipe Base Screen are integral to ensuring efficiency and productivity in this sector. This article will explore the significance of Pipe Base Screens and their applications within the metallurgy, mineral, and energy industries, with a focus on their usag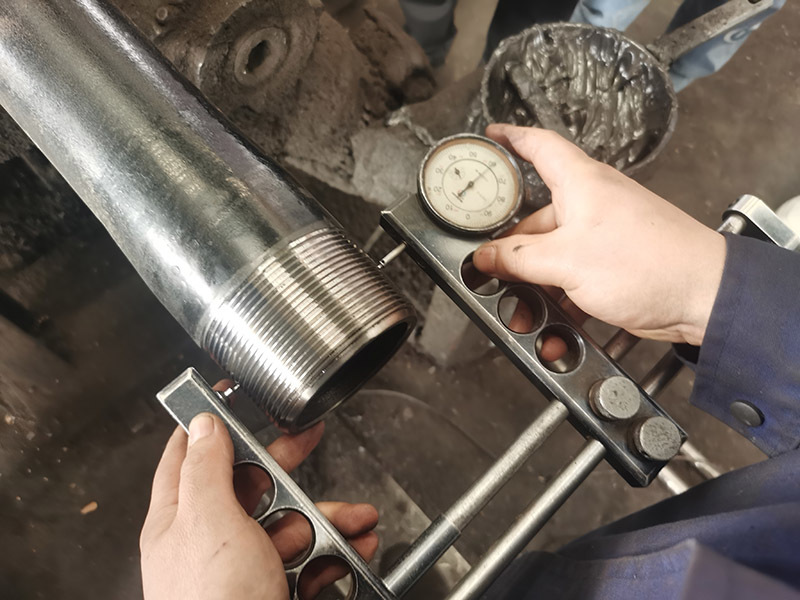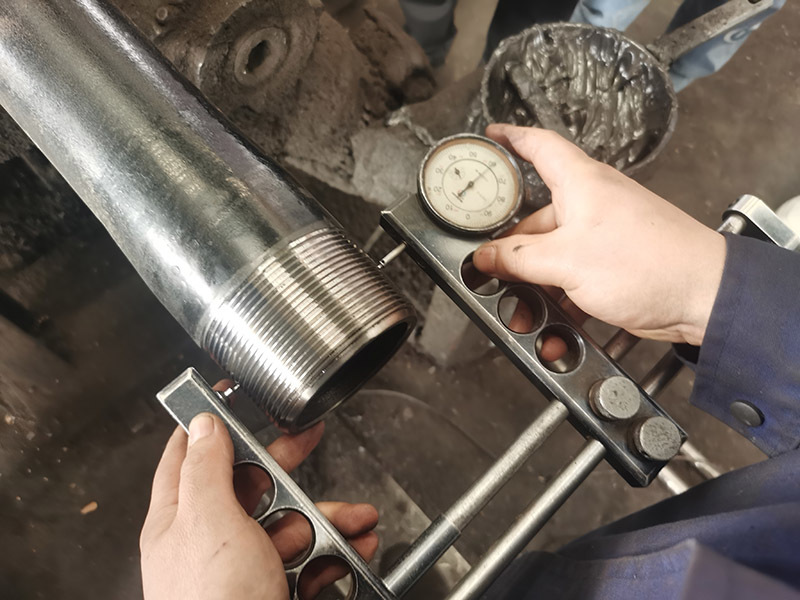 Introduction:
In the ever-evolving world of metallurgy and mineral resources, the oil tubing industry plays a vital role. Key components like the Pipe Base Screen are integral to ensuring efficiency and productivity in this sector. This article will explore the significance of Pipe Base Screens and their applications within the metallurgy, mineral, and energy industries, with a focus on their usage in oil tubing.
1. Understanding Pipe Base Screens:
Pipe Base Screens, also known as slotted liners, are fabricated using high-quality stainless steel. These screens possess a series of narrow slots that allow for the passage of fluids while effectively blocking the entry of unwanted sand and other particles. Their robust construction and durability make them a preferred choice in the oil tubing industry.
2. Importance in the Oil Tubing Industry:
Pipe Base Screens serve as a critical component within oil tubing systems. By preventing the intrusion of sand and other debris into the wellbore, they help maintain the integrity of the oil well and ensure optimal production rates. Additionally, Pipe Base Screens facilitate the effective extraction of oil and gas, as they allow for the unhindered flow of fluids while simultaneously preventing clogging issues.
3. Applications in Metallurgy and Mineral Exploration:
The use of Pipe Base Screens extends beyond the oil tubing industry. In the metallurgy and mineral sectors, these screens find applications in various processes. They aid in the filtration and separation of solid particles during ore extraction, ensuring efficient production and reducing equipment wear. Pipe Base Screens are also utilized in groundwater extraction wells and geothermal energy systems, where they prevent the inflow of sediment and maintain the overall system performance.
4. Advantages of Pipe Base Screens:
Pipe Base Screens offer several advantages that contribute to their widespread use. Their construction from high-quality stainless steel ensures resistance to corrosion, even in harsh environments. The precise slot design allows for effective filtration while minimizing pressure loss. Furthermore, their easy installation and maintenance make them a cost-effective solution for the metallurgy, mineral, and energy sectors.
Conclusion:
As a crucial component in the oil tubing industry, Pipe Base Screens play a significant role in maintaining the efficiency and productivity of wellbore systems. Their robust construction, efficient filtration capabilities, and versatility in various industries make them an invaluable asset. By understanding the applications and advantages of Pipe Base Screens, professionals in the metallurgy, mineral, and energy sectors can enhance their knowledge and optimize their operations for improved outcomes.