Introduction to Pipe Base Screen in the Metallurgy, Minerals, and Energy Industry
---
In the ever-evolving world of metallurgy, minerals, and energy, the utilization of efficient and reliable pipes is crucial. Within this industry, the oil sector stands out as one of the primary consumers of pipes. The demand for high-quality pipes, especially those utilized in oil drilling, has led to the development of innovative solutions such as the Pipe Base Screen. Pipe Base Screens play a pi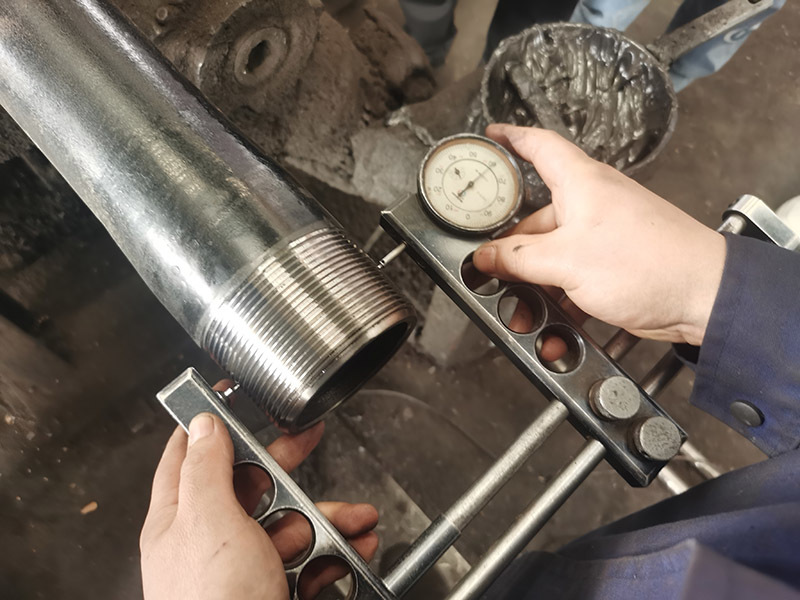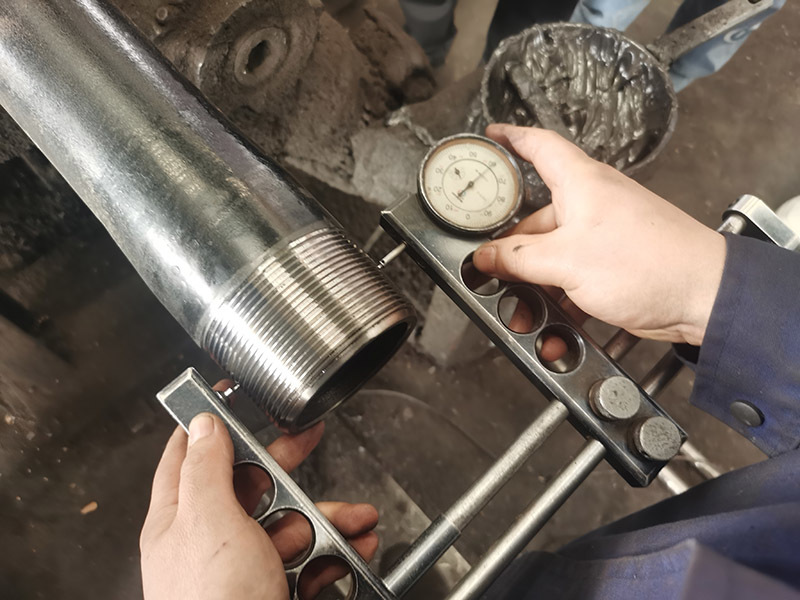 In the ever-evolving world of metallurgy, minerals, and energy, the utilization of efficient and reliable pipes is crucial. Within this industry, the oil sector stands out as one of the primary consumers of pipes. The demand for high-quality pipes, especially those utilized in oil drilling, has led to the development of innovative solutions such as the Pipe Base Screen.
Pipe Base Screens play a pivotal role in ensuring the smooth functioning of the oil pipes. These screens are designed to provide structural support to the entire pipe system, thereby enhancing its stability and integrity. By offering a robust base, Pipe Base Screens effectively prevent the collapse of the pipes during drilling operations in challenging geological formations.
One of the key advantages of Pipe Base Screens is their ability to increase the overall productivity and efficiency of oil drilling operations. The screens are specifically engineered to allow for optimal fluid flow while simultaneously preventing the intrusion of unwanted solids. This ensures that the drilling process remains uninterrupted, resulting in higher yields and reduced downtime.
Additionally, the unique construction of Pipe Base Screens enables them to withstand extreme downhole conditions. The screens are fabricated using high-quality materials that possess exceptional corrosion resistance properties, ensuring their longevity and reliability. Moreover, their design allows for easy installation and maintenance, minimizing operational complexities and costs.
The implementation of Pipe Base Screens also contributes to environmental sustainability in the oil industry. By effectively filtering out undesirable solids during the drilling process, the screens reduce the environmental impact associated with the disposal of drilling waste. This aids in maintaining the ecological balance and preserving the surrounding ecosystems.
In conclusion, Pipe Base Screens serve as indispensable components within the metallurgy, minerals, and energy industry, particularly in the production of oil pipes. Their ability to provide structural support, enhance productivity, withstand harsh conditions, and promote environmental sustainability makes them an invaluable asset. By incorporating Pipe Base Screens into oil drilling operations, companies can ensure safer and more efficient exploration and extraction processes.