Exploring the Significance of BTC Casing in the Metallurgical and Energy Industry
---
Introduction: In the metallurgical, mining, and energy industry, the selection of proper casing is crucial for the efficient production of oil pipes. BTC casing, in particular, plays a significant role in ensuring the success and durability of these pipes. This comprehensive guide will delve into the relevance of BTC casing within this industry and shed light on its various applications. 1. BTC Ca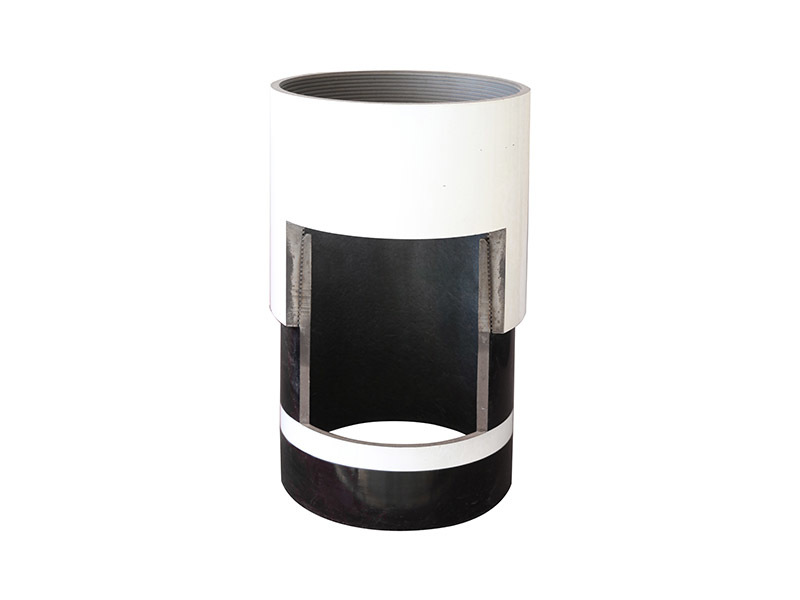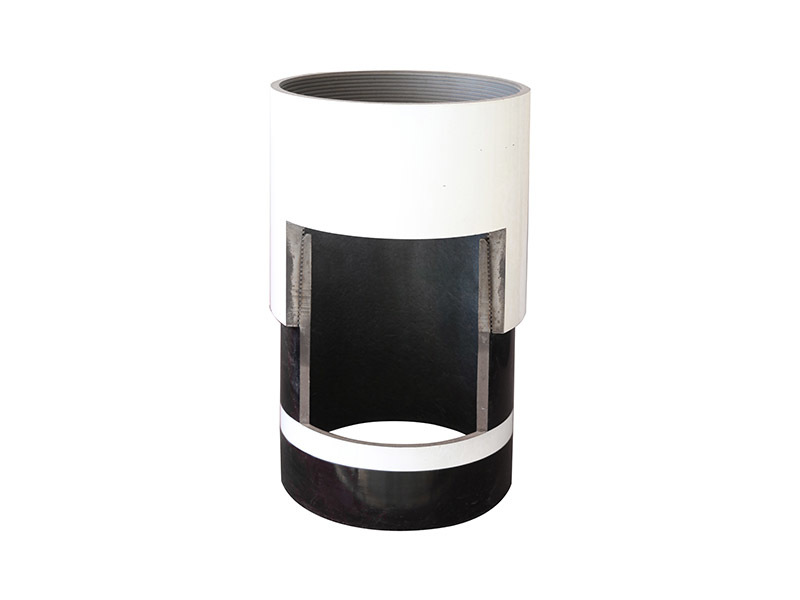 Introduction:
In the metallurgical, mining, and energy industry, the selection of proper casing is crucial for the efficient production of oil pipes. BTC casing, in particular, plays a significant role in ensuring the success and durability of these pipes. This comprehensive guide will delve into the relevance of BTC casing within this industry and shed light on its various applications.
1. BTC Casing: An Overview
BTC casing, short for Buttress Thread Casing, is a widely used type of casing in the metallurgical, mining, and energy sector. It features a unique thread design that provides excellent sealing and mechanical properties. This makes it ideal for the production of oil pipes, where reliability and durability are of utmost importance.
2. Applications of BTC Casing
2.1 Oil Wells
BTC casing finds extensive usage in oil wells. It is employed as a protective layer, providing structural integrity to the wellbore and preventing any collapse during drilling operations. Additionally, it ensures the efficient extraction of oil by acting as a conduit and preventing any external contamination.
2.2 Exploration and Production
When it comes to exploration and production activities, BTC casing plays a crucial role. It enables the drilling of wells to reach the desired depth while maintaining stability and integrity. Moreover, it facilitates the installation of other equipment, such as production tubing and wellhead systems.
2.3 Offshore Platforms
Offshore oil and gas platforms require robust casing solutions, considering the challenging environmental conditions they face. BTC casing, with its superior sealing capabilities and mechanical strength, proves to be an excellent choice for these platforms. It ensures the safety and longevity of the pipes, even in harsh offshore environments.
3. Advantages of BTC Casing
3.1 Enhanced Sealing
The unique thread design of BTC casing provides enhanced sealing properties, minimizing the risk of leakage and ensuring a secure connection. This feature is vital in the oil and gas industry, where leakages can lead to significant financial losses and environmental hazards.
3.2 High Mechanical Strength
BTC casing exhibits exceptional mechanical strength, enabling it to withstand the immense pressure and weight experienced during drilling and extraction operations. Its robust construction ensures the integrity of the wellbore, reducing the risk of collapse and ensuring optimal productivity.
3.3 Compatibility
BTC casing is designed to be compatible with a wide range of other oilfield equipment, such as couplings, pipes, and wellhead systems. This compatibility enhances operational efficiency and allows for seamless integration with existing infrastructure.
Conclusion:
BTC casing plays a crucial role in the metallurgical, mining, and energy industry, specifically in the production of oil pipes. Its unique characteristics, including enhanced sealing, high mechanical strength, and compatibility, make it an ideal choice for various applications in the industry. By understanding the significance of BTC casing, professionals in this field can make informed decisions and ensure the success of their operations.