A Comprehensive Guide to BTC Casing in the Metallurgy, Minerals, and Energy Industry
---
Introduction: BTC casing plays a crucial role in the petroleum industry, particularly in the field of pipe manufacturing. As professionals in the metallurgy, minerals, and energy industry, understanding the intricacies of BTC casing is essential. This comprehensive guide aims to provide useful knowledge and practical insights related to BTC casing, enabling professionals like you to stay informed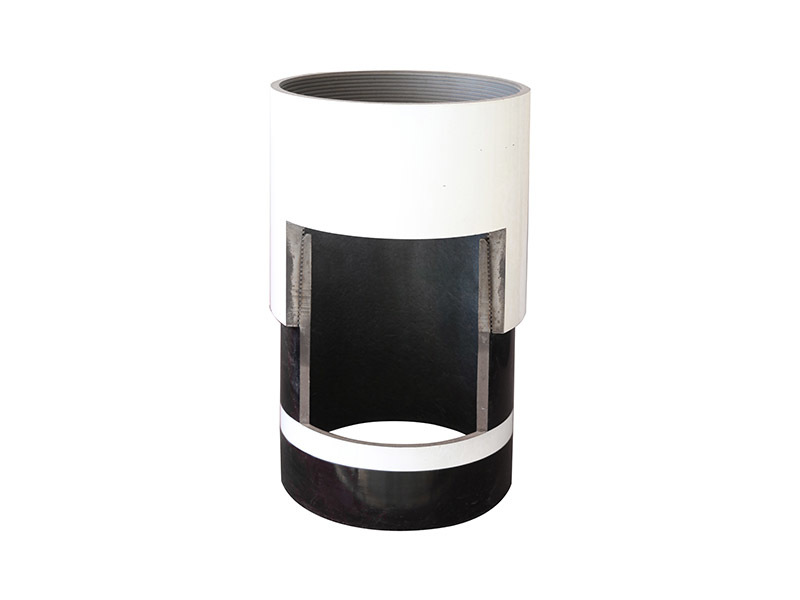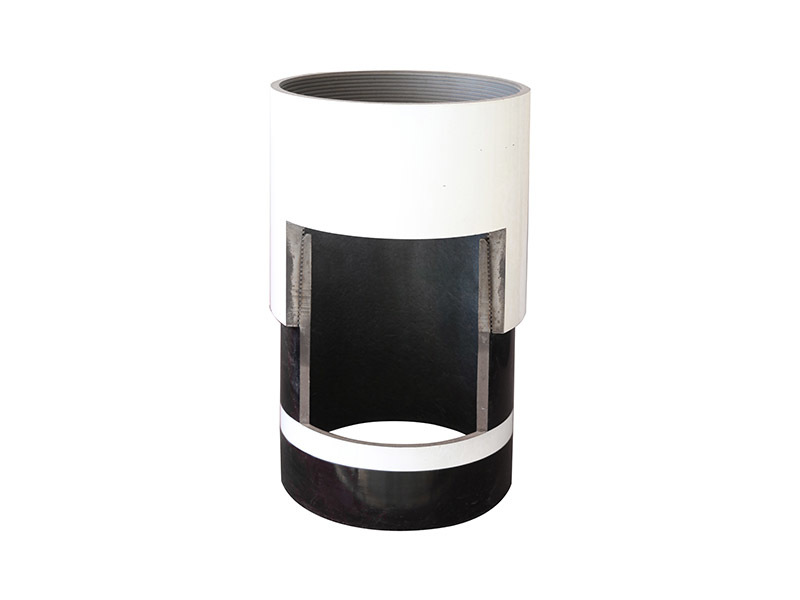 Introduction:
BTC casing plays a crucial role in the petroleum industry, particularly in the field of pipe manufacturing. As professionals in the metallurgy, minerals, and energy industry, understanding the intricacies of BTC casing is essential. This comprehensive guide aims to provide useful knowledge and practical insights related to BTC casing, enabling professionals like you to stay informed and make informed decisions.
1. What is BTC Casing?
BTC casing, short for Buttress Thread Casing, is a type of casing commonly used in the petroleum industry. It features a threaded connection with a unique buttress thread form, ensuring superior hydraulic sealability and mechanical strength. BTC casing is renowned for its resistance to extreme pressure, making it an ideal choice for oil and gas extraction operations.
2. Benefits of BTC Casing:
- Hydraulic Sealability: The buttress thread design of BTC casing ensures a reliable hydraulic seal, minimizing the risk of fluid leakage.
- High Mechanical Strength: BTC casing offers exceptional mechanical strength, with the ability to withstand high pressure and challenging drilling conditions.
- Enhanced Torque Performance: The unique thread design of BTC casing provides excellent torque performance, making it easier to install and remove during drilling operations.
- Cost-Efficiency: BTC casing's durability and long lifespan contribute to cost savings in the long run, making it an economically viable choice for pipe manufacturers.
3. Applications of BTC Casing:
BTC casing finds extensive use in the petroleum industry, specifically in oil and gas well drilling operations. Its superior hydraulic sealability, mechanical strength, and torque performance make it suitable for various applications, including:
- Conventional Oil and Gas Wells: BTC casing is commonly used for drilling conventional oil and gas wells, providing optimal protection and support to the wellbore.
- High-Pressure Reservoirs: In reservoirs with high-pressure formations, BTC casing ensures a secure and reliable wellbore, preventing potential blowouts or well failures.
- Horizontal and Directional Wells: BTC casing's excellent torque performance makes it an ideal choice for drilling horizontal and directional wells, where precise wellbore placement is crucial.
4. Quality Standards and Testing:
To ensure the reliability and performance of BTC casing, it is imperative to adhere to stringent quality standards and undergo thorough testing. Quality control measures, including dimensional checks, material analysis, and non-destructive testing, are crucial to guarantee the integrity and durability of BTC casing.
Conclusion:
In the metallurgy, minerals, and energy industry, understanding BTC casing and its applications is essential for professionals involved in pipe manufacturing. This comprehensive guide has provided practical insights, highlighting the advantages and applications of BTC casing in the petroleum industry. By staying informed about BTC casing, professionals like you can make well-informed decisions and contribute to the success of oil and gas drilling operations.